Connor Arthur Lynskey Memorial Scholarship Fund
This journey does not end here in this place nor on this day. This journey continues…
This scholarship fund was created in memory of Connor Arthur Lynskey (18 years old) of Hinckley, New York. Connor aspired to be a physician and attended premedical school at Siena College. His dream was to practice medicine in an underserved area in order to help residents receive adequate health care.
Connor had an extraordinary way about himself for someone his age. He was God-inspired, loved everyone as he loved himself, and cared deeply about his family and friends. He had a mysterious ability to consistently make lemonade out of lemons. Everyone loved him when they met him. He was truly an inspiration to friends, family and clergy members alike, who now all suffer an enormous heart-wrenching void due to a careless and reckless drunk driver that took his life on August 11, 2018.
We would be honored to receive your financial support so that we can help graduating high school students and future medical students that desire to practice in underserved areas. We would also be honored to receive scholarship applications from students interested in going Connor's Way.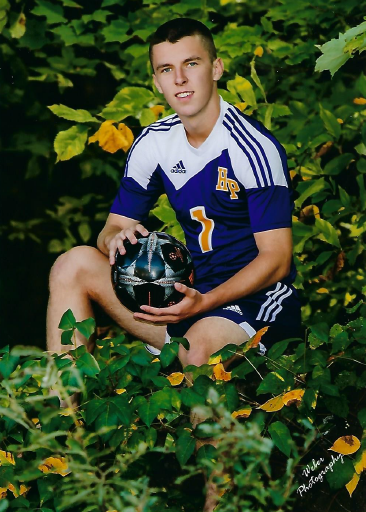 THANK YOU TO OUR SPONSORS
Connor's Way Run/Walk 2019