Connor Arthur Lynskey Memorial Scholarship Fund
PO Box 49, Hinckley, NY 13352
Connor's Way is very excited for the Mohawk Valley Gives 2023 event on Wednesday, September 20th, which is sponsored by the Community Foundation of Herkimer & Oneida Counties. The event brings together Mohawk Valley non-profits for a day of giving from the community. Click on the button below for more information.


This journey does not end here in this place nor on this day. This journey continues…
This scholarship fund was created in memory of Connor Arthur Lynskey (18 years old) of Hinckley, New York. Connor aspired to be a physician and attended premedical school at Siena College. His dream was to practice medicine in an underserved area in order to help residents receive adequate health care.
Connor had an extraordinary way about himself for someone his age. He was God-inspired, loved everyone as he loved himself, and cared deeply about his family and friends. He had a mysterious ability to consistently make lemonade out of lemons. Everyone loved him when they met him. He was truly an inspiration to friends, family and clergy members alike, who now all suffer an enormous heart-wrenching void due to a careless and reckless drunk driver that took his life on August 11, 2018.
We would be honored to receive your financial support so that we can help graduating high school students and future medical students that desire to practice in underserved areas. We would also be honored to receive scholarship applications from students interested in going Connor's Way.
A VERY SPECIAL THANK YOU TO THE FOLLOWING FOR TRAFFIC & SAFETY
NEW YORK STATE POLICE
POLAND FIRE DEPARTMENT
 NEWPORT  FIRE DEPARTMENT
KUYAHOORA AMBULANCE
THANK YOU TO OUR SPONSORS
 Connor's Way Run/Walk 2023

SPECIAL THANKS FOR GENEROUS GRANTS
A VERY SPECIAL THANK YOU to Lawrence Freidman and the Fay and Fred Friedman Family Foundation at the Community Foundation for Greater Buffalo for a very generous grant of $5000.
A SPECIAL THANK YOU
Thank you to an Allstate volunteer for empowering people and our community. DIONISIO ROMAN JR. gave his time and helped us to receive two $500.00  Allstate Foundation Helping Hands Grant. The Allstate Foundation supports the causes that Allstate agency owners, financial specialists and employees care about most by providing Allstate Foundation Helping Hands Grants to nonprofits where they volunteer their time to help communities thrive.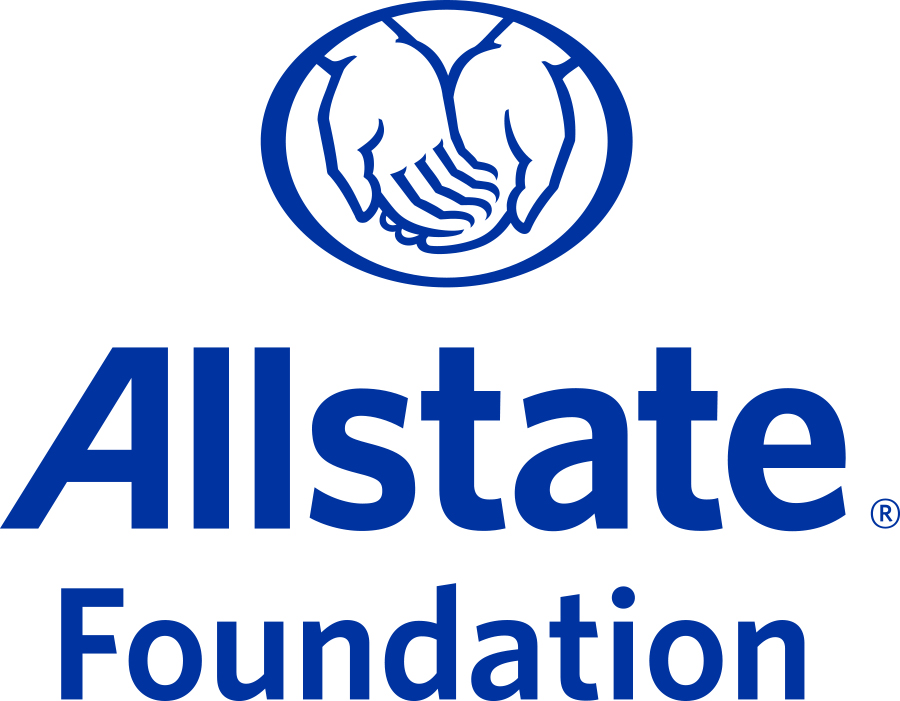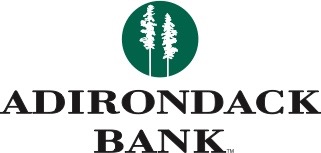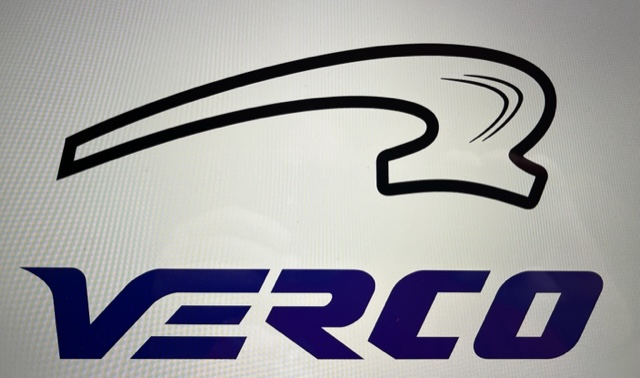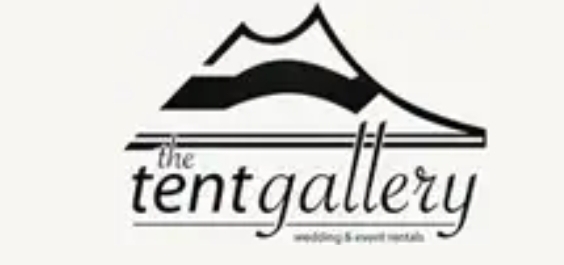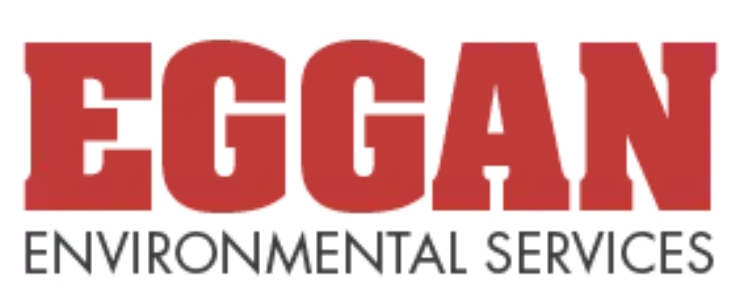 Fay and Fred Friedman Family Foundation at the Community Foundation for Greater Buffalo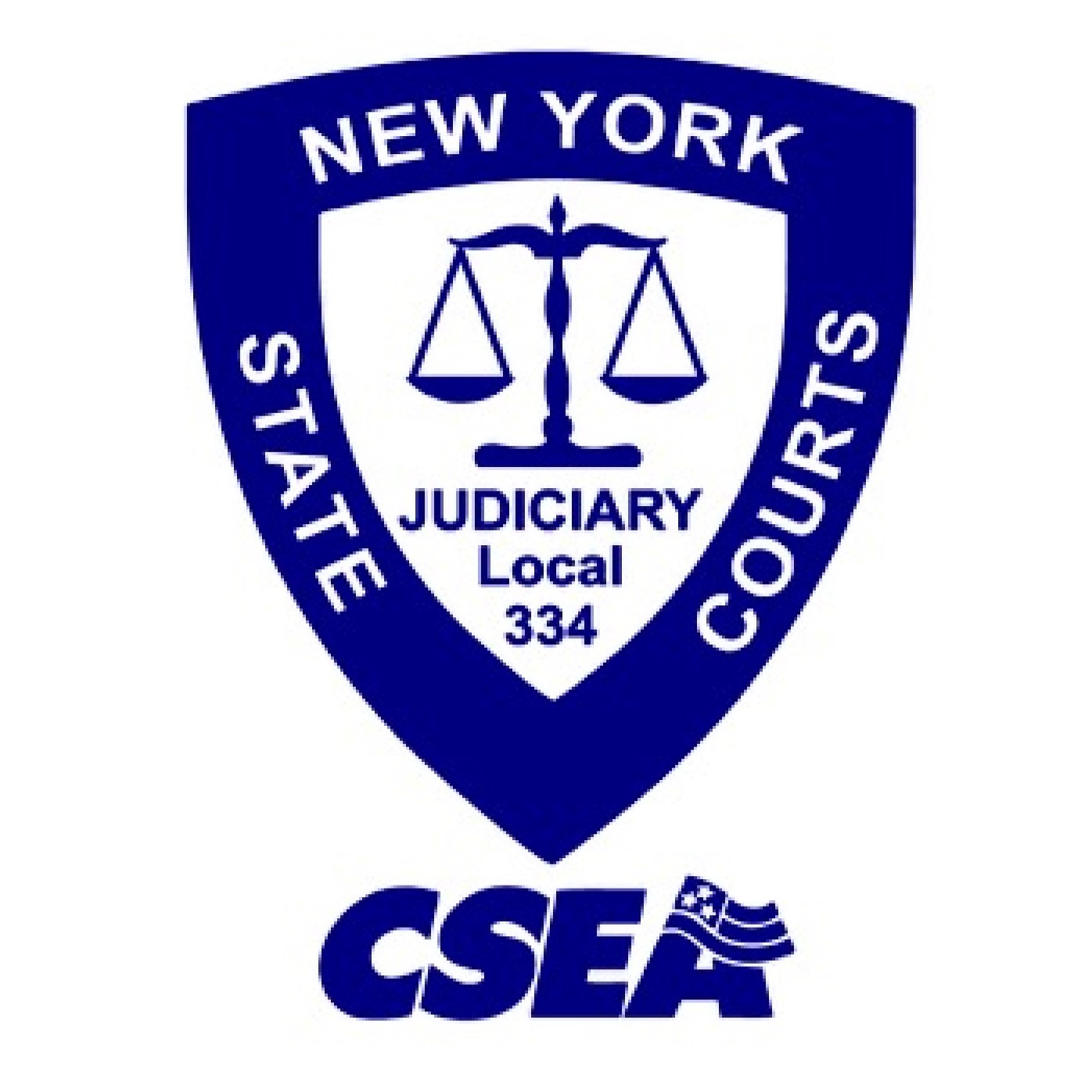 Bruce B. Daniels, ESQ., P.C.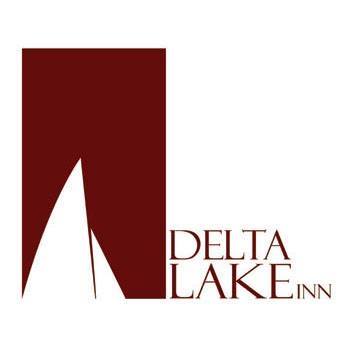 Father Vince Long~ In Memory of Addie & Orlando Long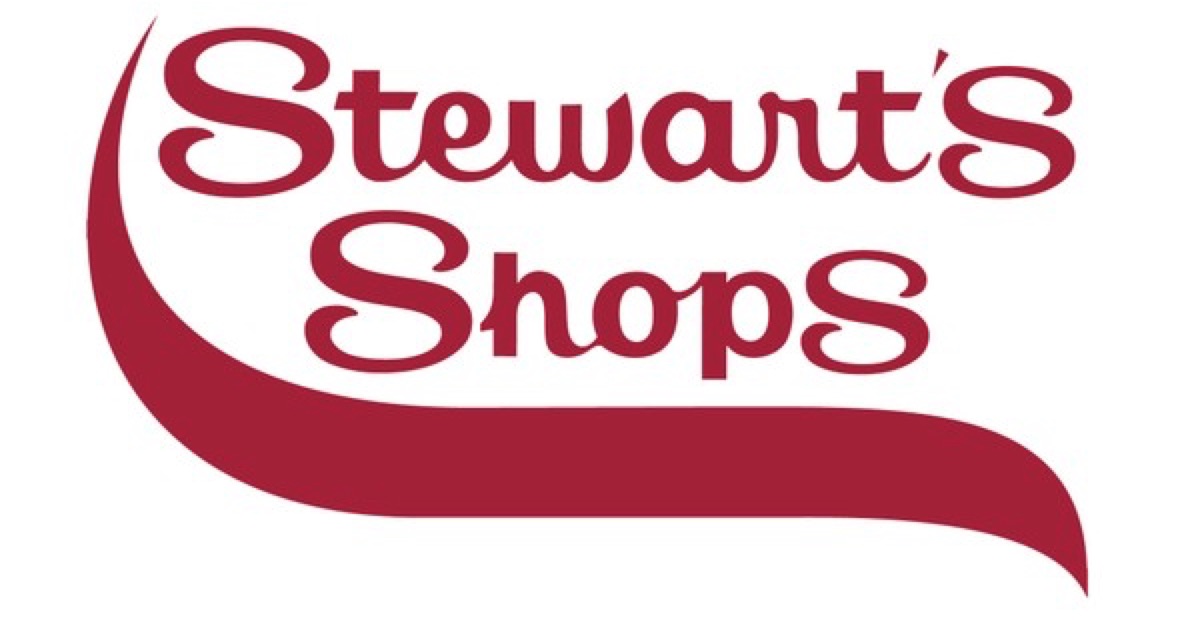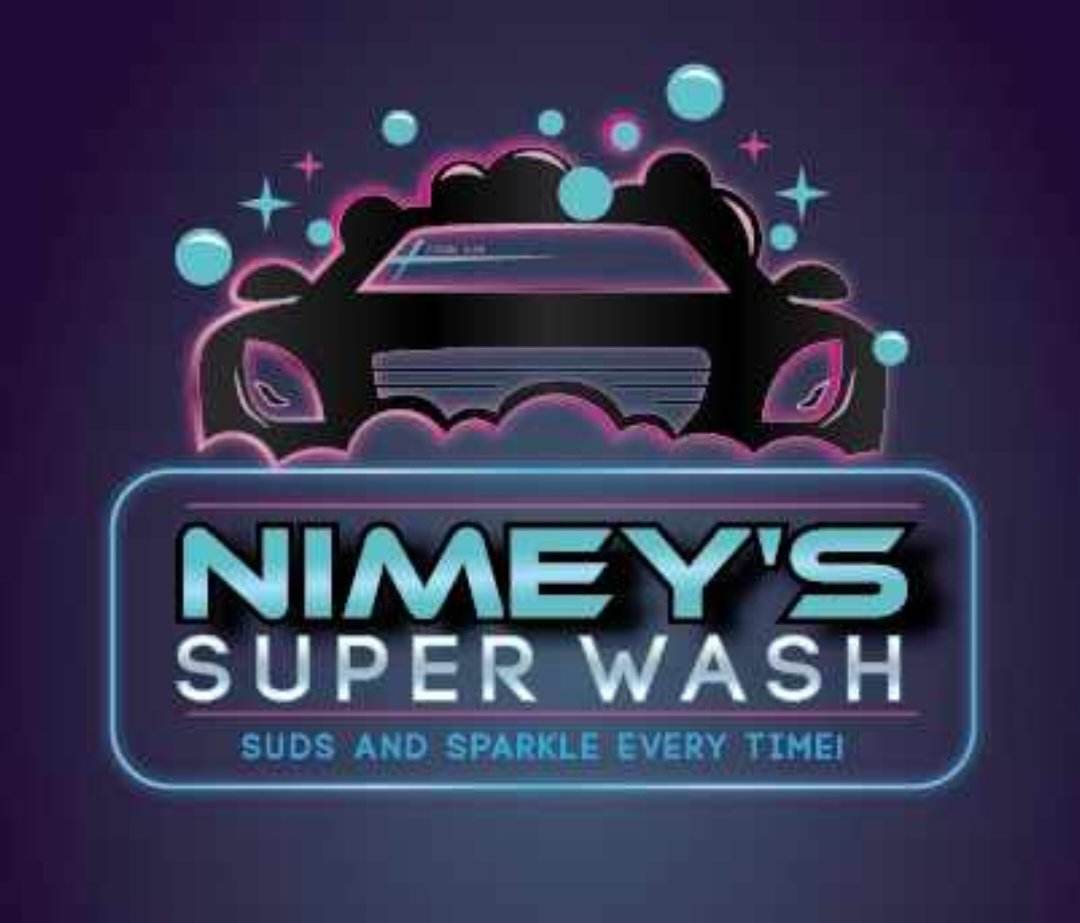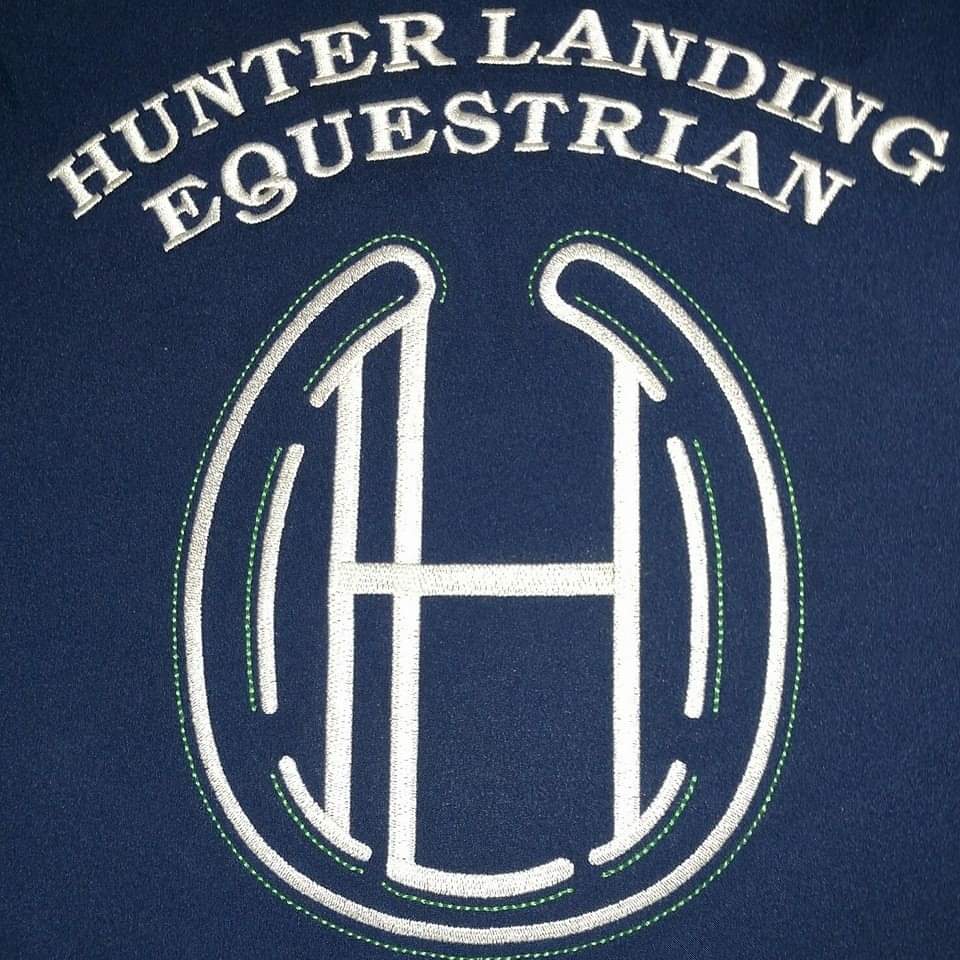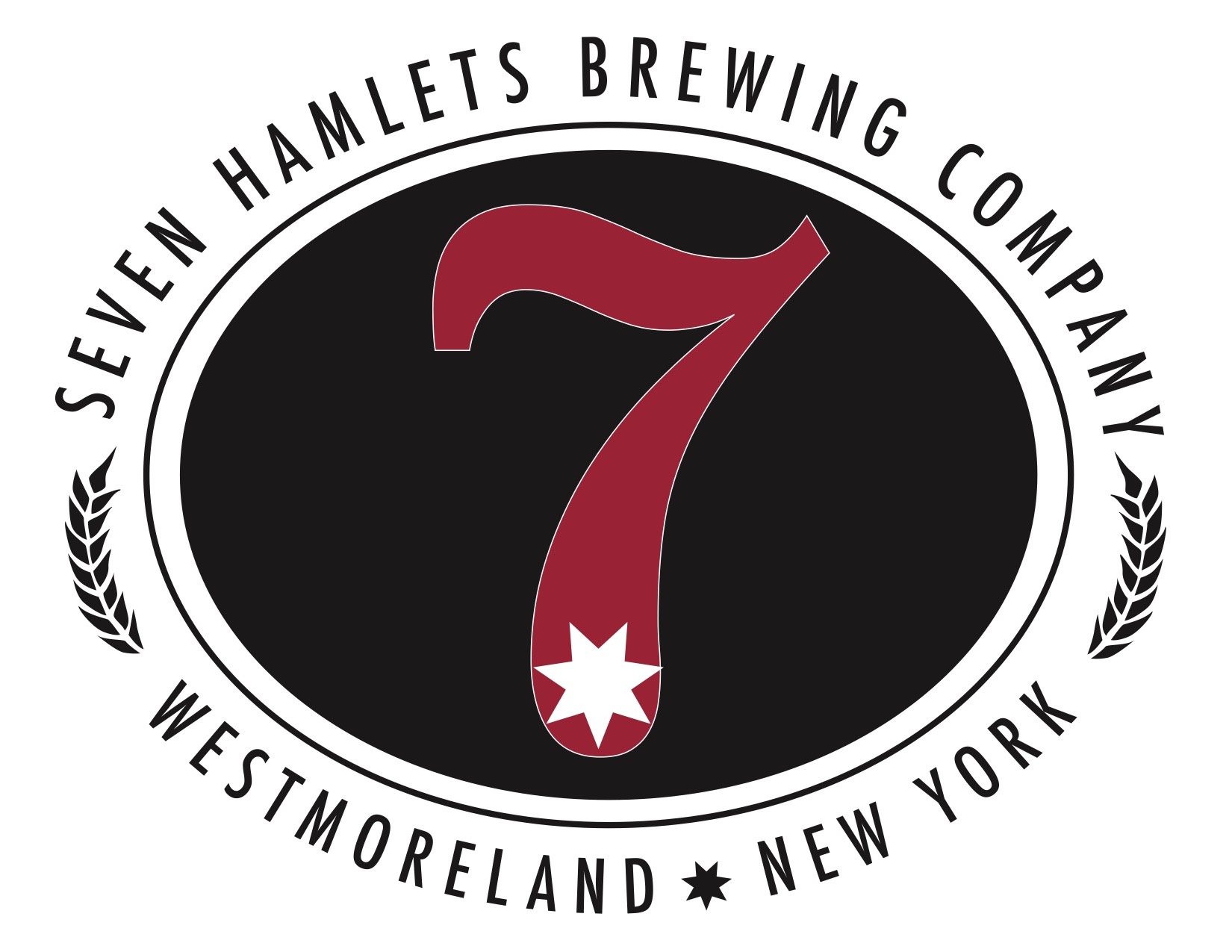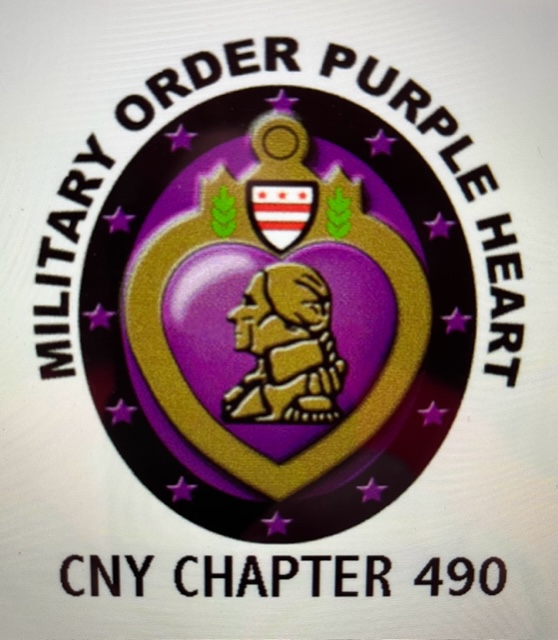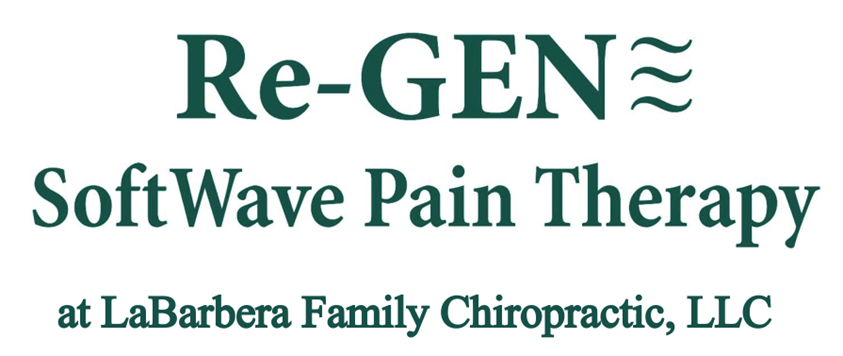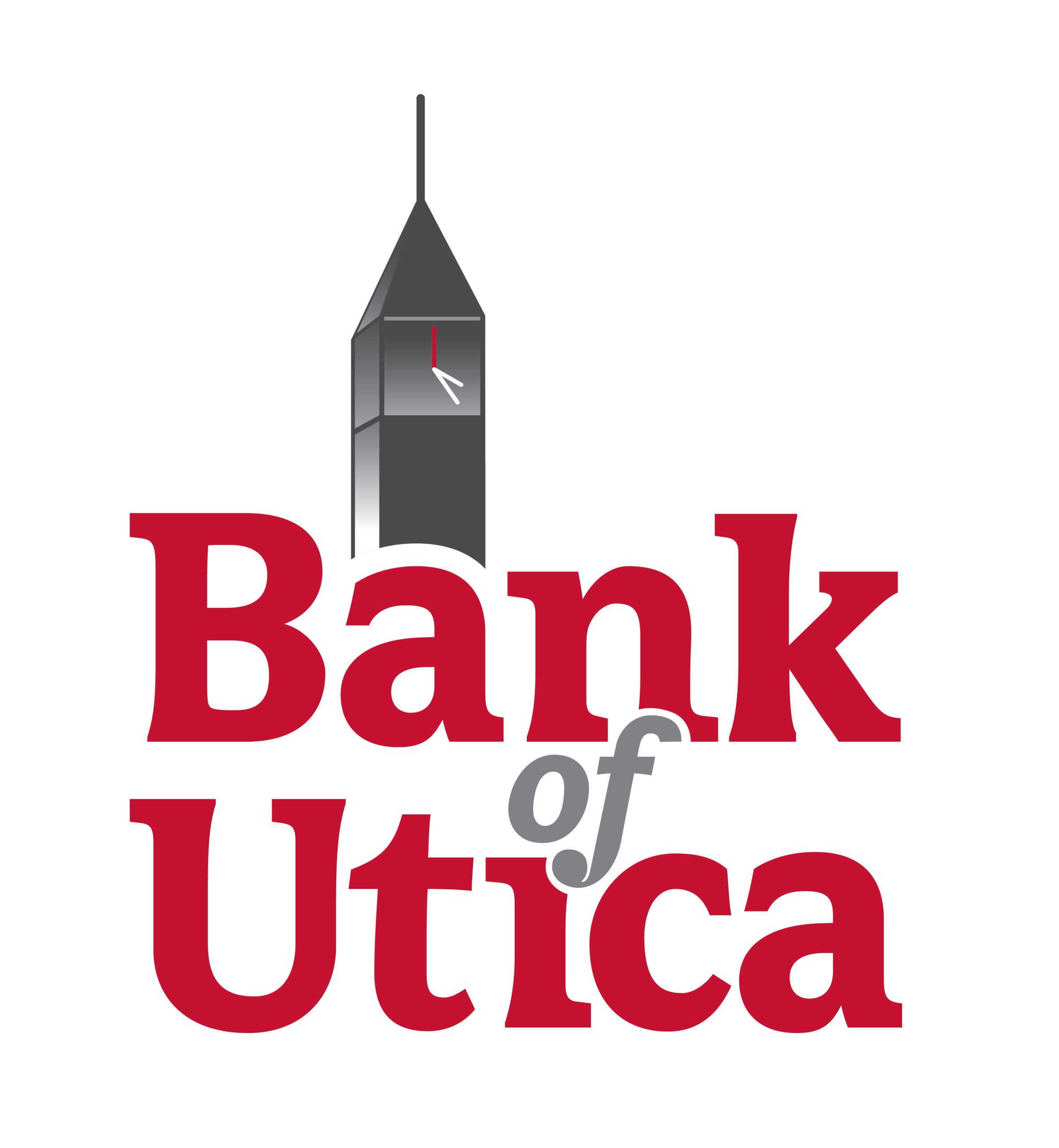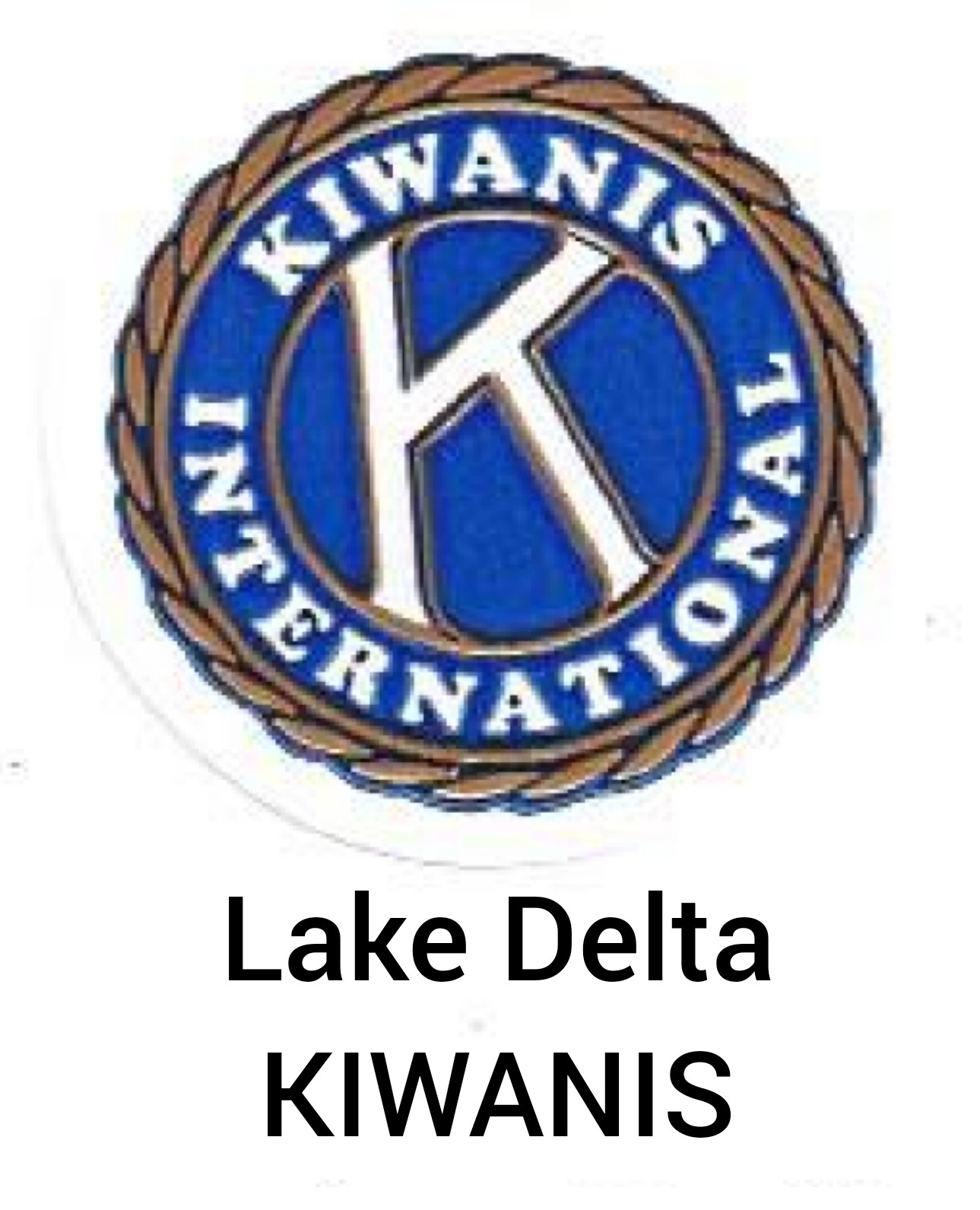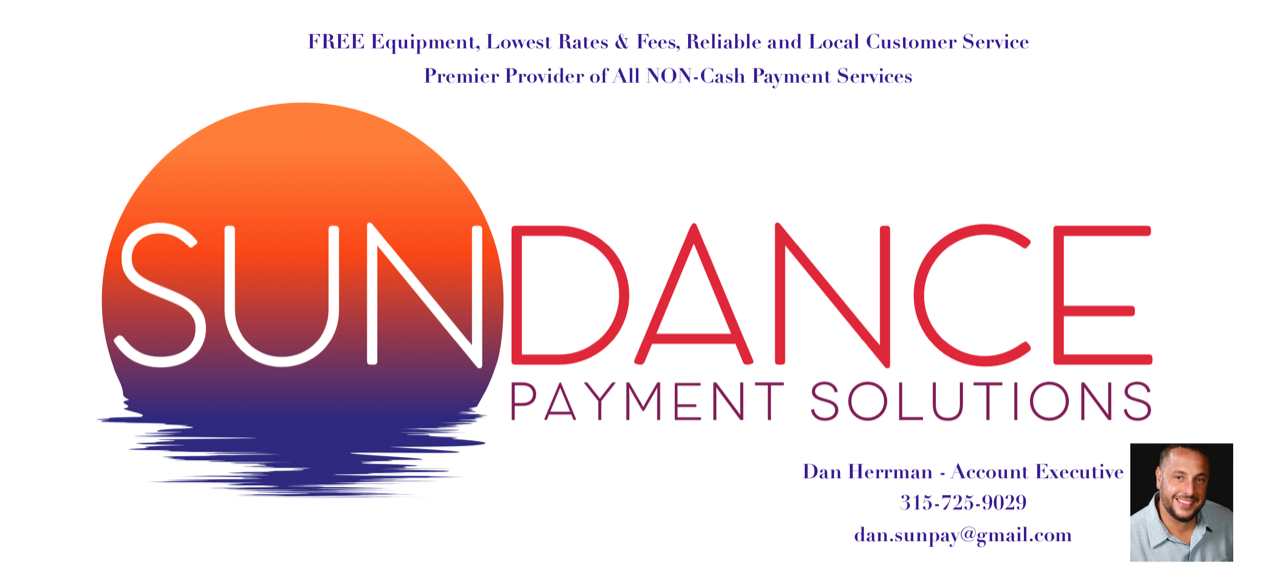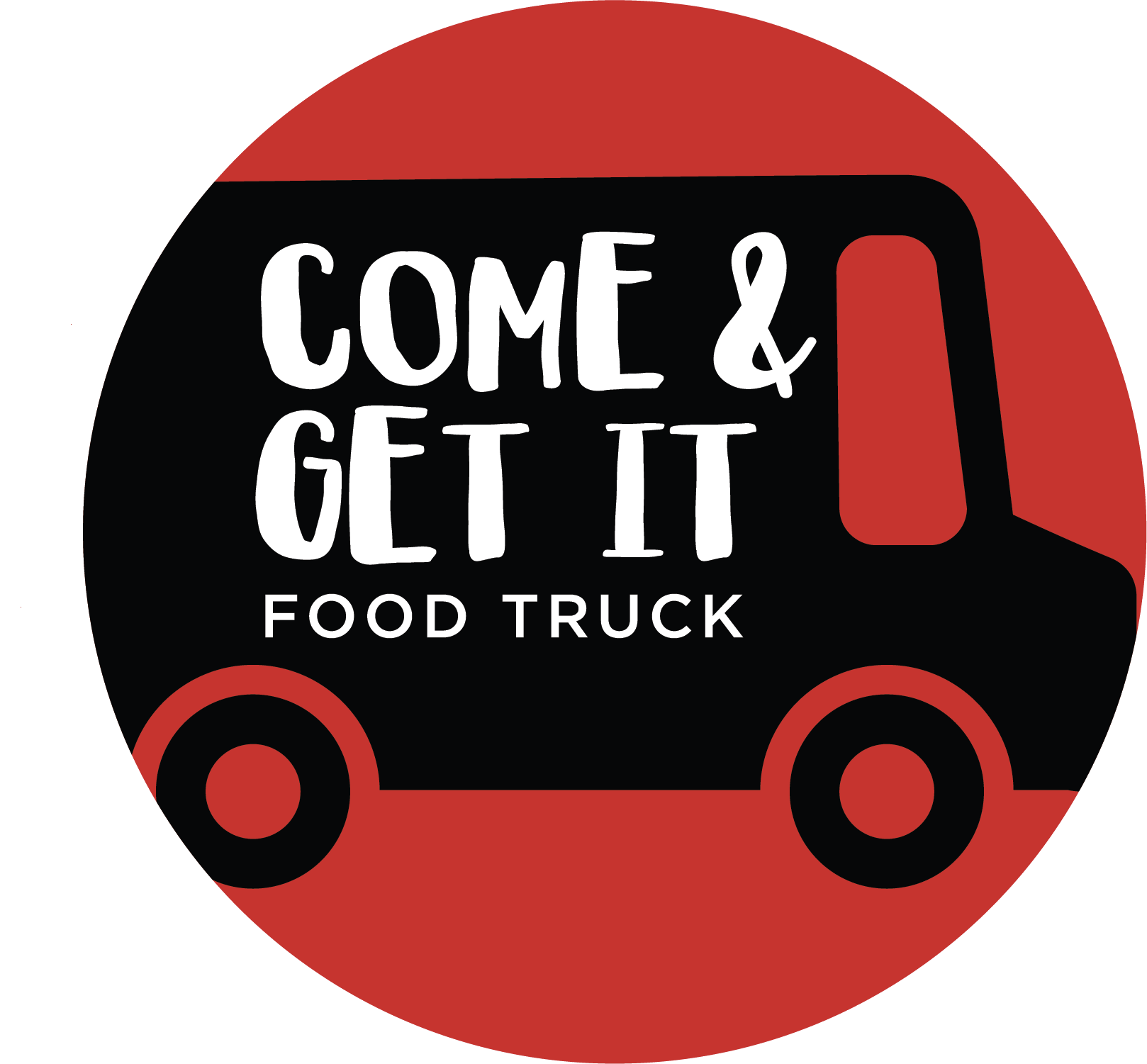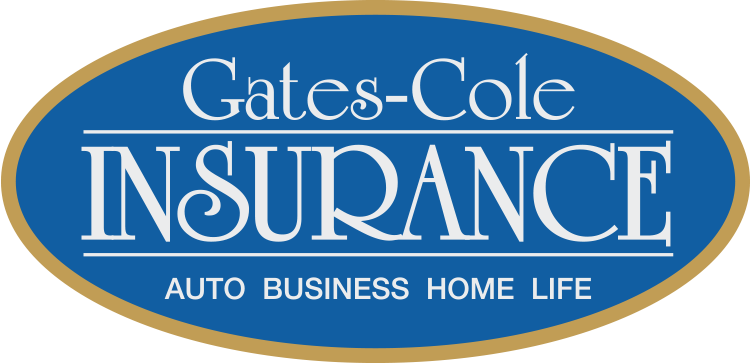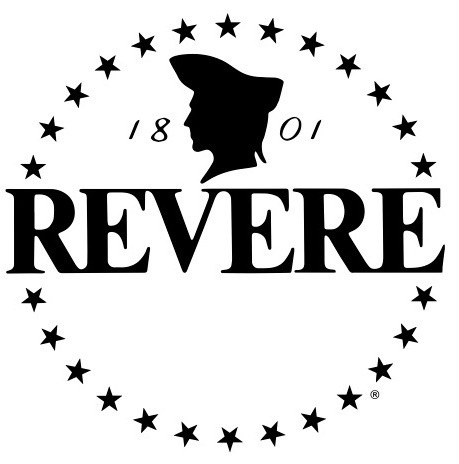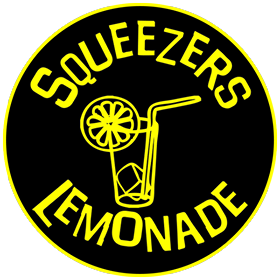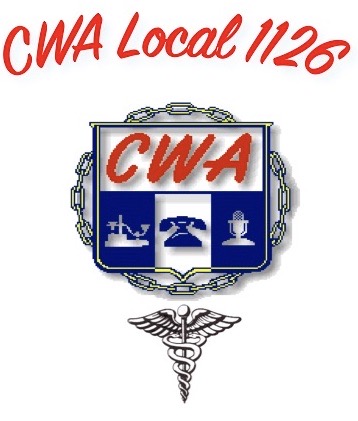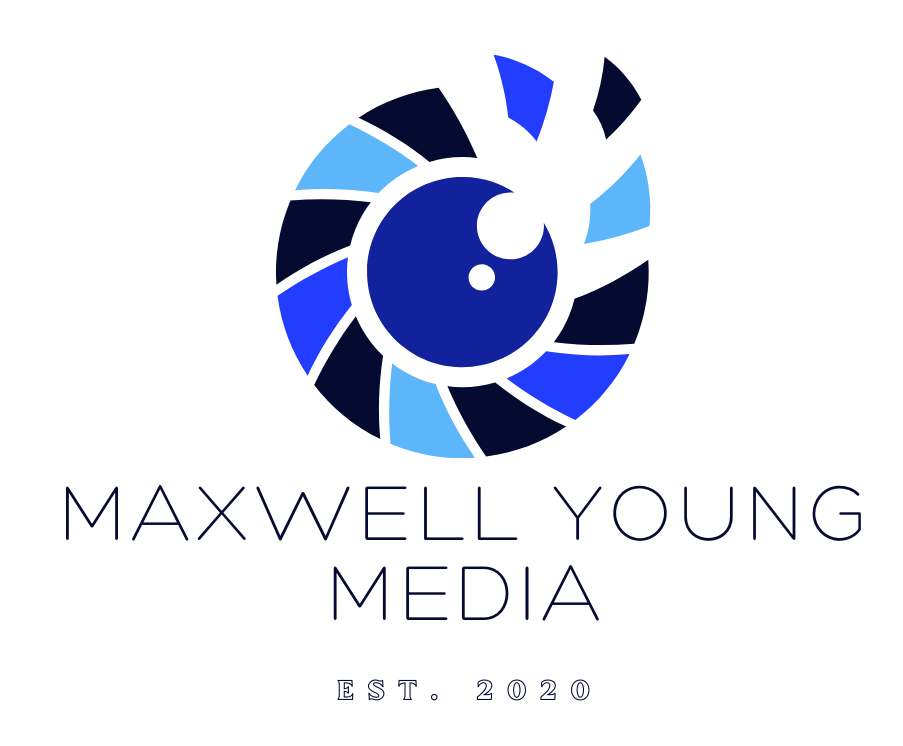 The House Family
Ed, Anne,
Anthony & Mandee
Charles, Deb & Gregory Lynskey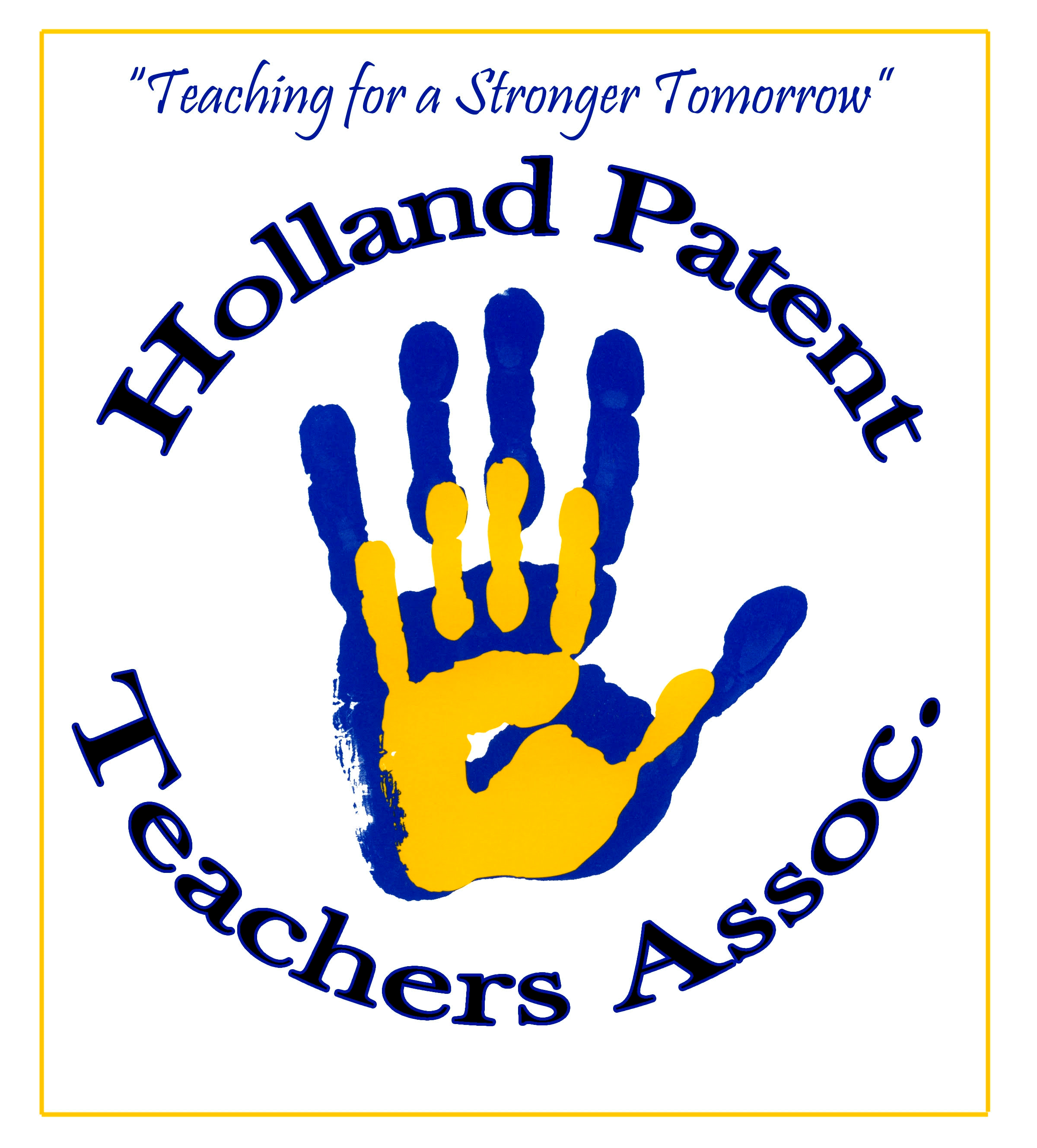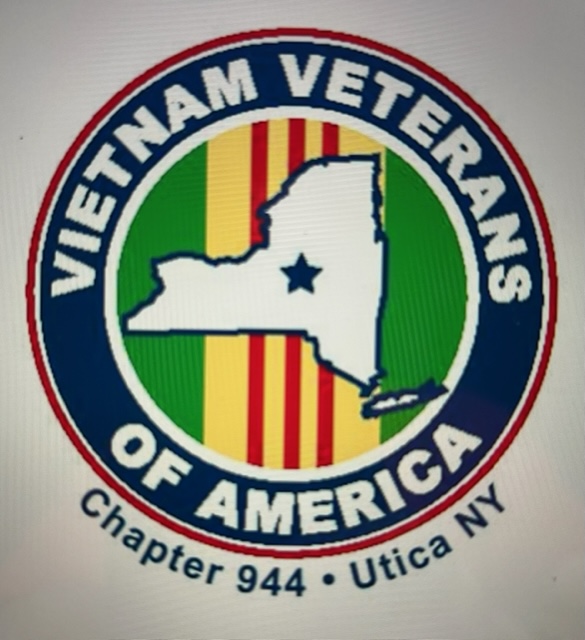 Joseph & Annemarie Perrone
The Jamrosz/Scott Families
Lorri Reiss & Joann Cote'
Matthew & Elizabeth Worth
Coldwell Banker Faith Properties
WD Housing & Holding, LLC
The Queen's Closet & Attic Addict
Dr. John & Rosanne Mastrangelo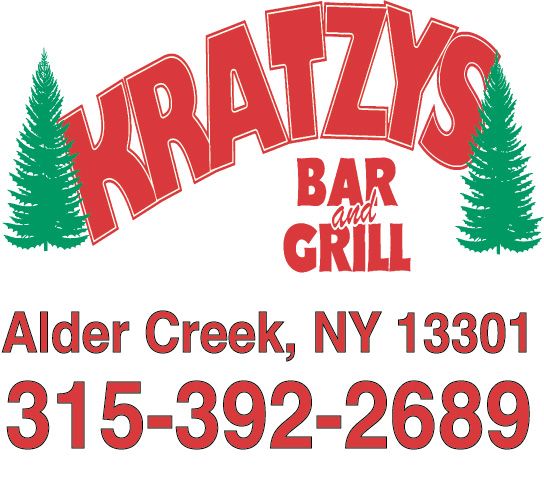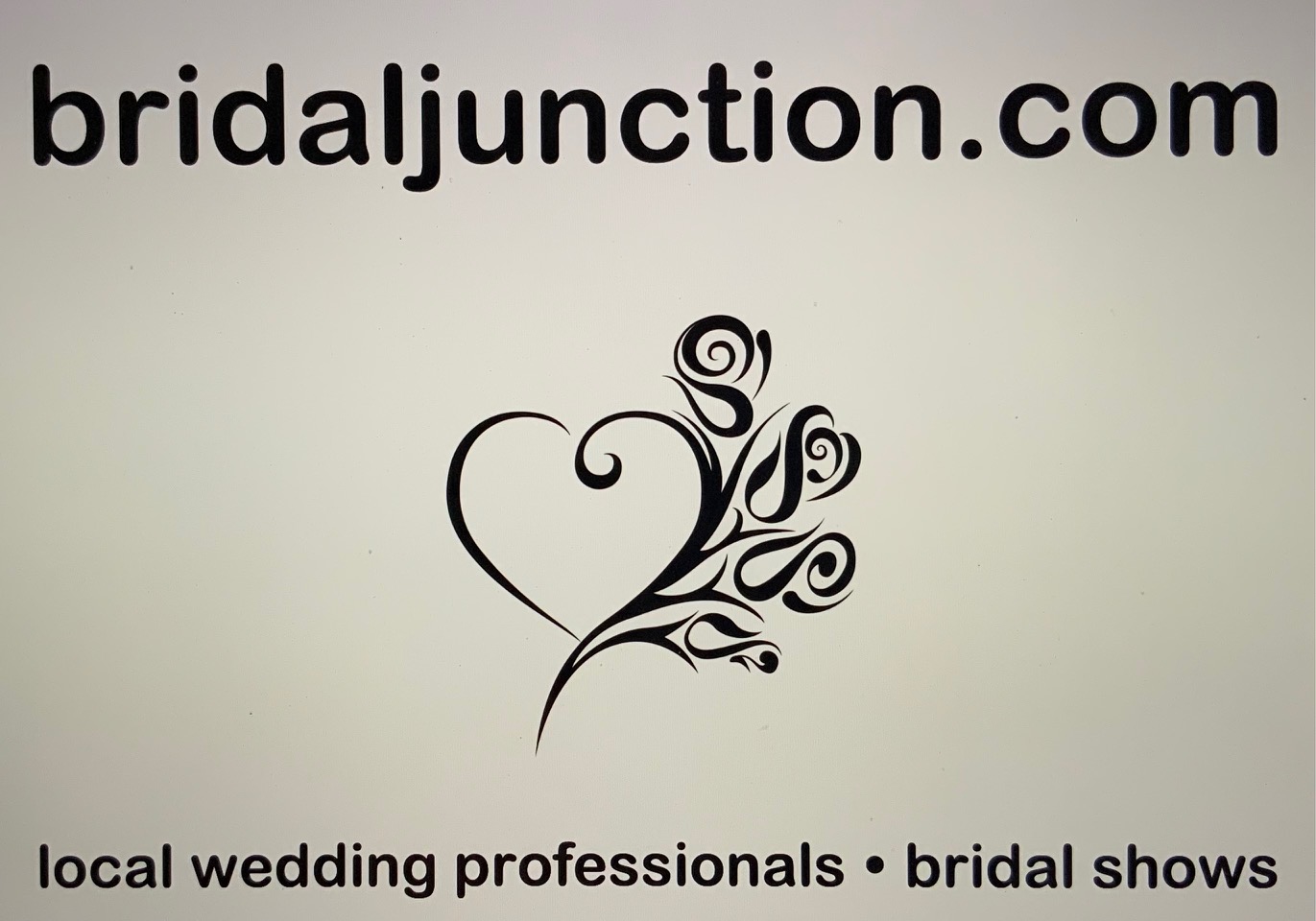 Donna M. DeRosa in Loving Memory of Karen Schotthoefer
Jeanne, Rylee & Hayden Walton