THANK YOU TO OUR SPONSORS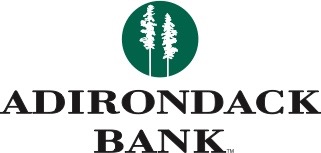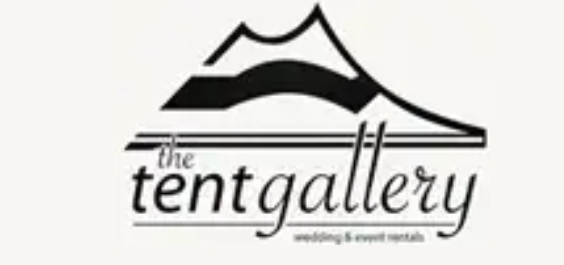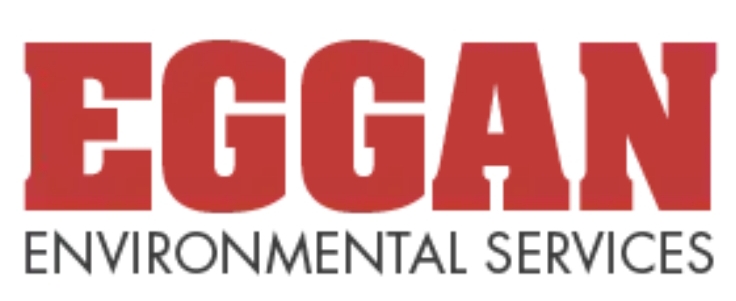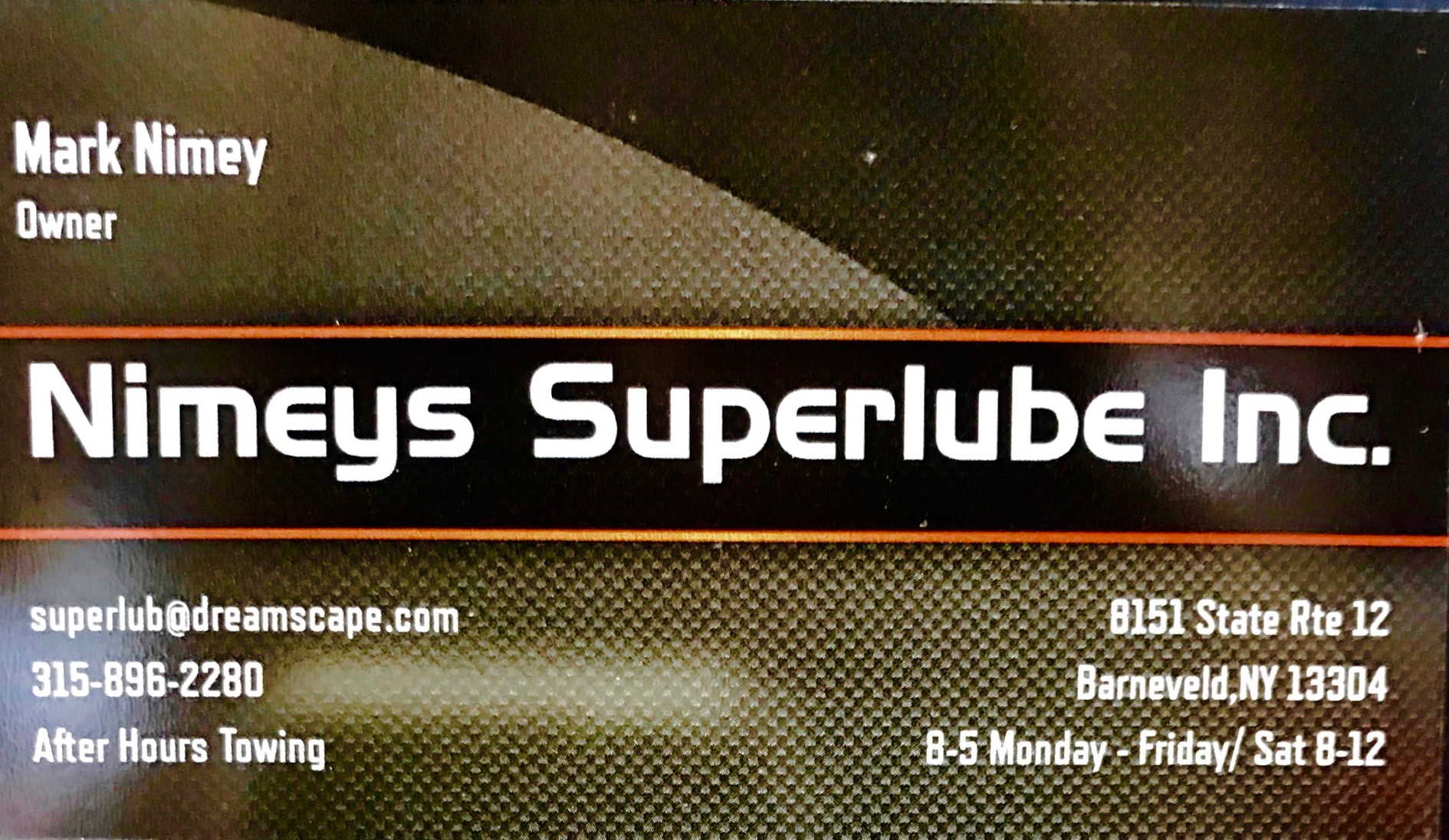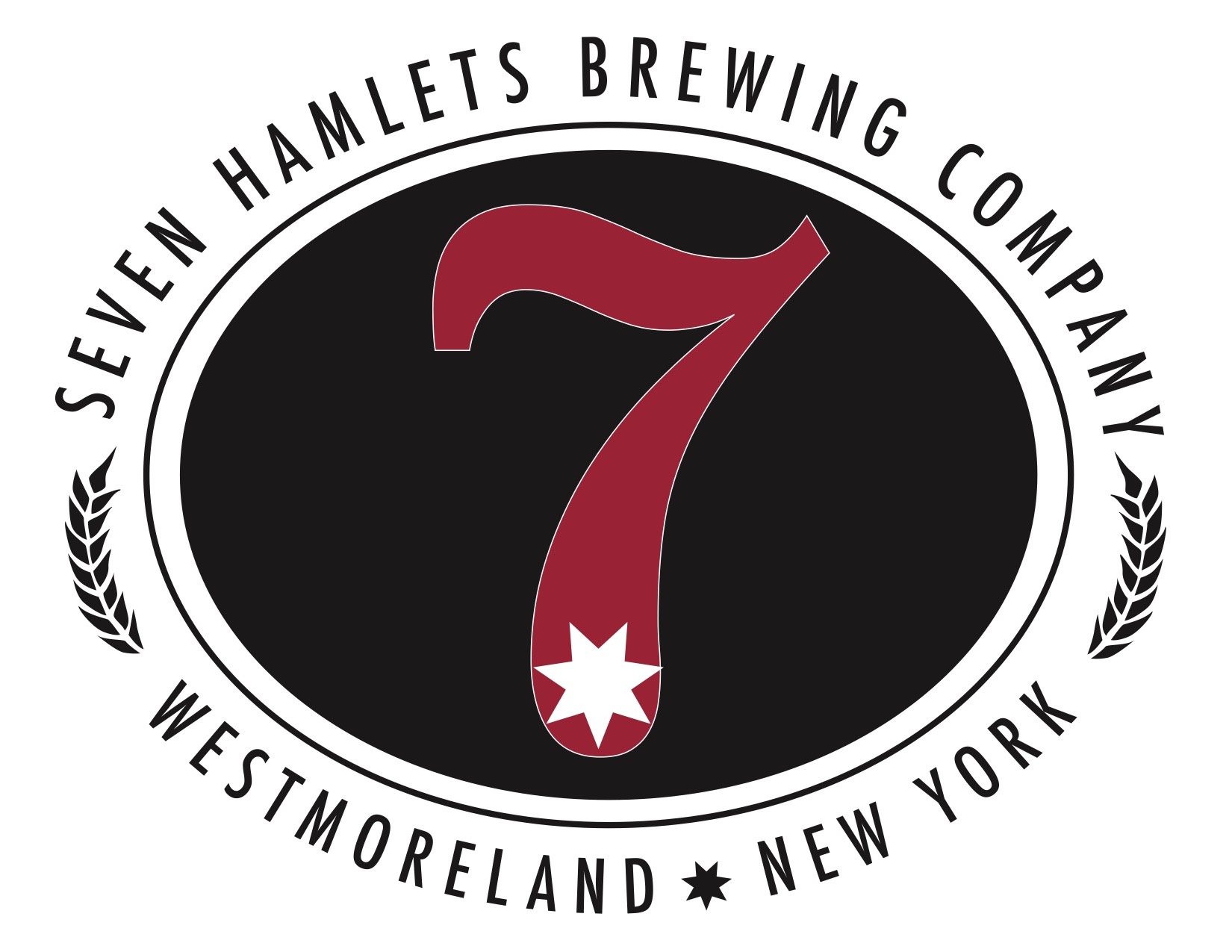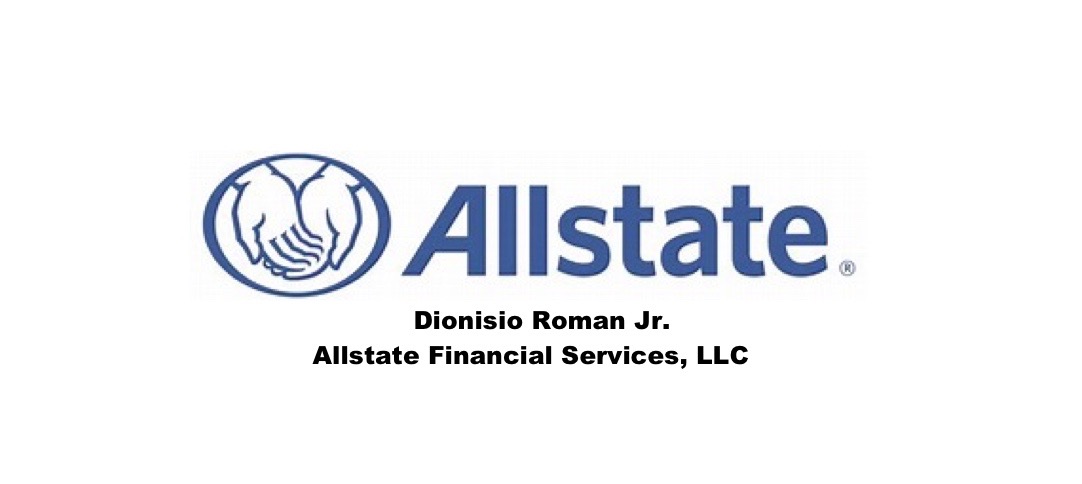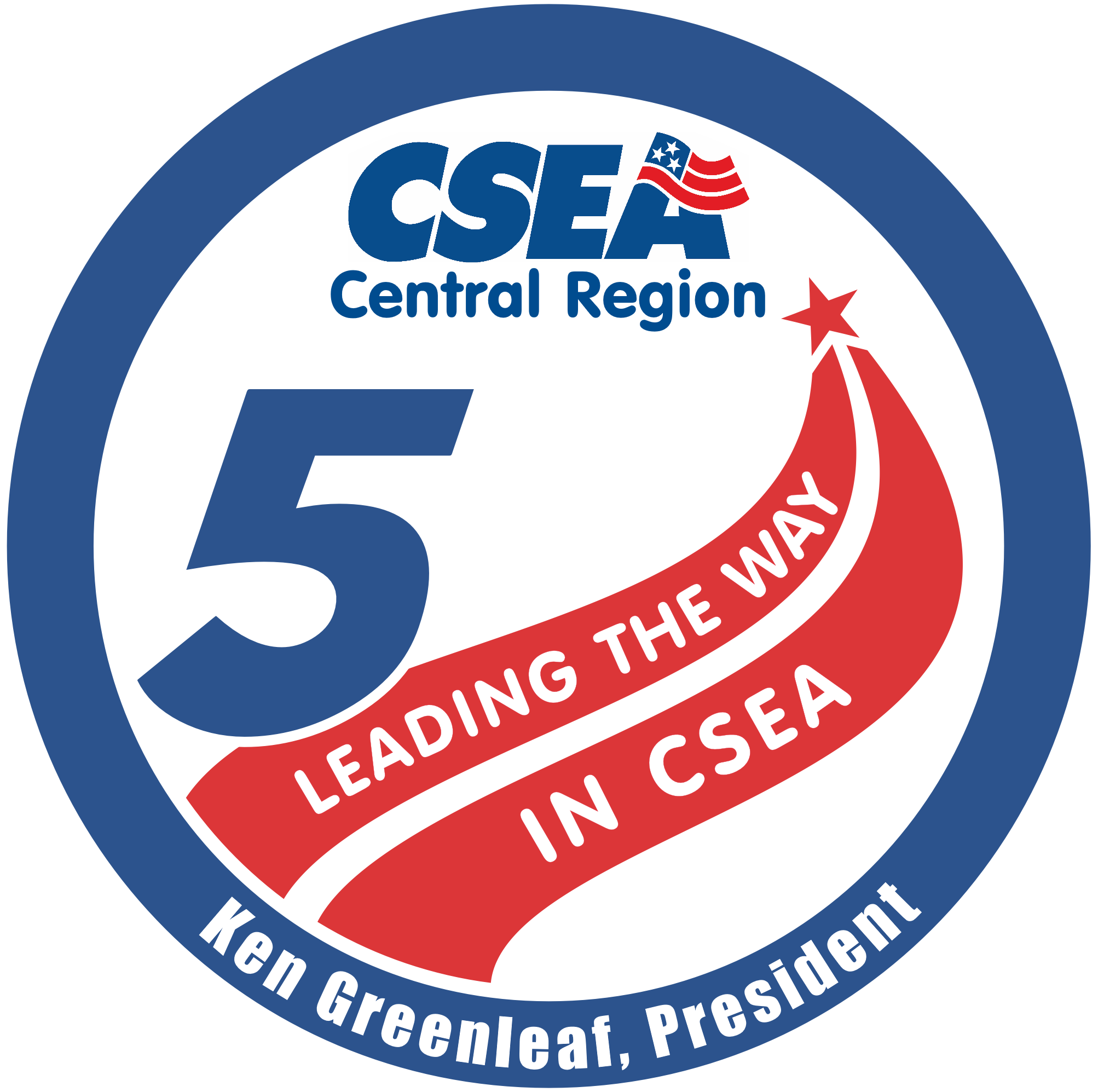 Connor's Way Run/Walk 2019
Sunday ~ 
September 8, 2019 ~ 
10:00am
Come follow in Connor's footsteps on a beautiful scenic five-mile wooded trail in the foothills of the Adirondacks.  Celebrate the beauty of nature as you run or walk through five miles of seasonal roads and trails.  Follow in the shadow of the young man who loved to run around the lake and the woods of Hinckley for the love of running.  Celebrate life, nature and community as you help fund a memorial and scholarship in Connor's name, touching lives of future local doctors.  This is "Connor's Way"…All proceeds will go to the scholarship and memorial fund created in memory of Connor Arthur Lynskey.  Connor aspired to be a physician and his dream was to practice medicine in an under-served area in order to help residents receive adequate health care. Our mission is to receive your financial support to continue this memorial in Connor's name and to provide high school seniors and future medical students with a scholarship program.
Registration
$28.00 Online entry fee ~ Free t-shirt included until August 31, 2019.
$35.00 On-site entry fee ~ T-shirt not included ~ Online registration closes at 11:00 am on Friday, September 6, 2019.
$20.00 Student entry fee (18 & under).
$20.00 Team member entry fee ~ Team leaders please email don@connorsway.com for discount codes.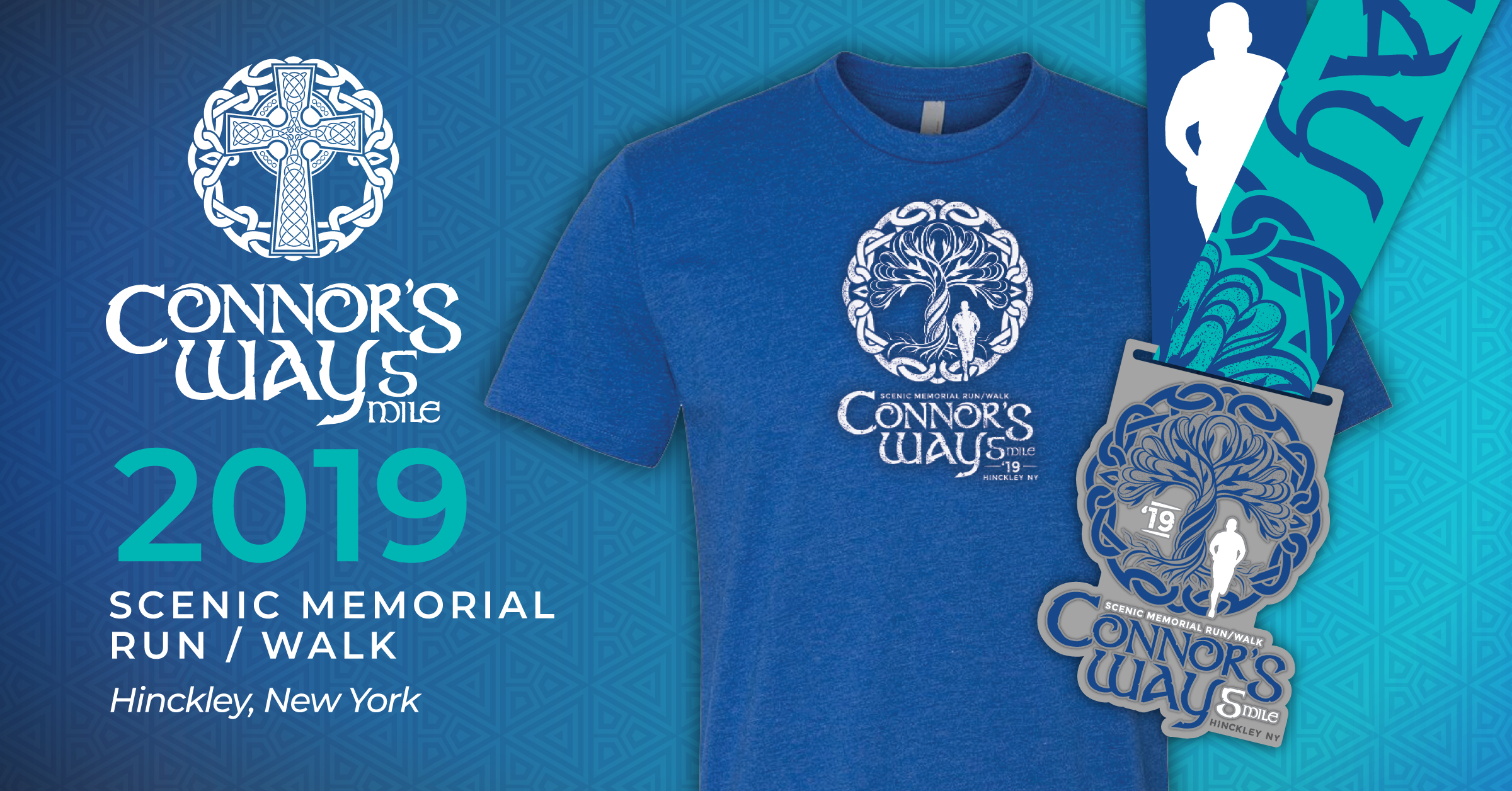 Sponsorship
If you were a sponsor in 2018, we sincerely thank you. If you wish to be a sponsor
again, we welcome your continued support. And if you are newly considering
becoming a sponsor or know of someone else who may be interested, we are happy
to provide any information to assist you/them in making that decision.
Sponsorship Levels 
 Platinum ~ $1,500 or more
 Gold ~ $1,000
 Silver ~ $500
 Bronze ~ $250
 Supporter ~ $100
 In-Kind Contributions ~ donated goods & services