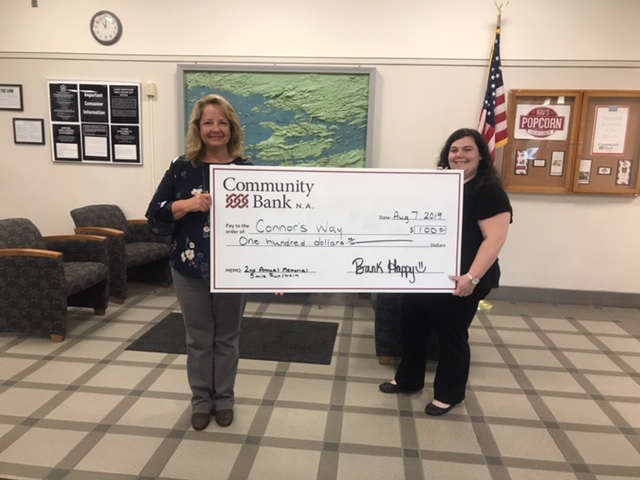 THANK YOU TO OUR SPONSORS
2019 Connor's Way Run/Walk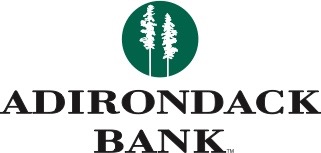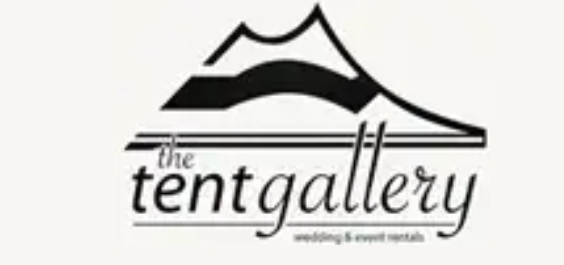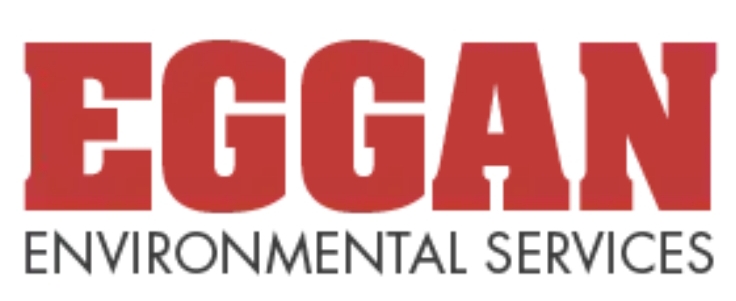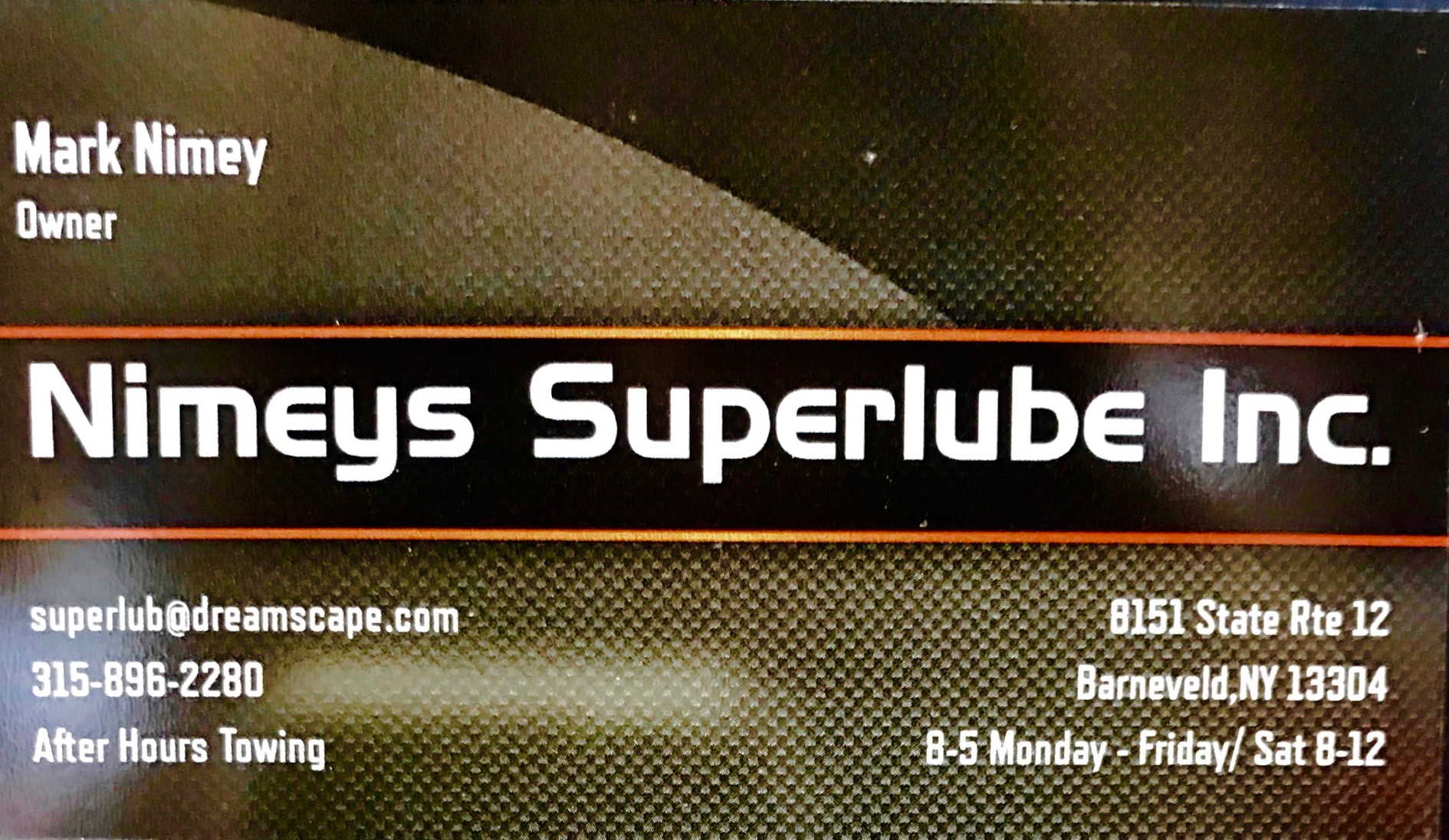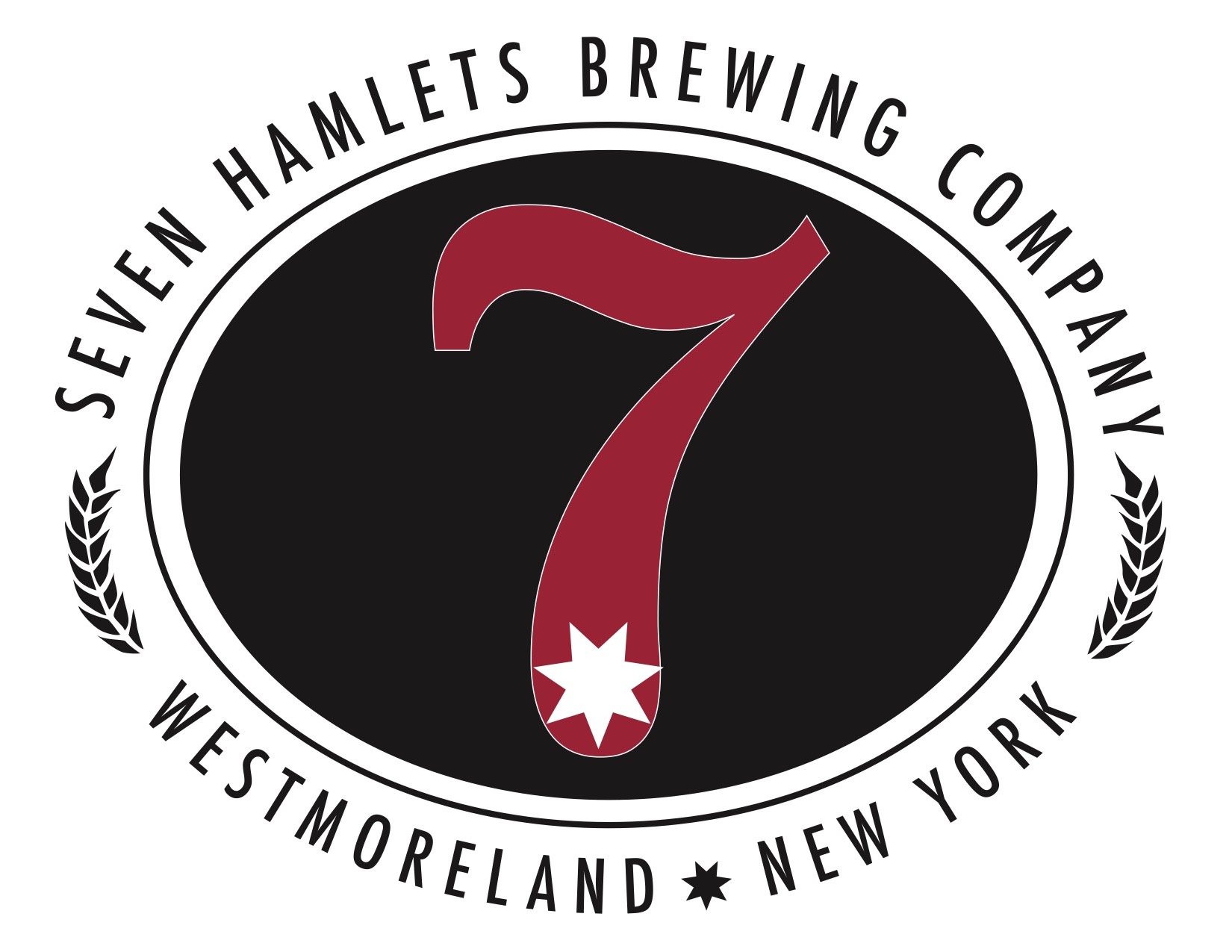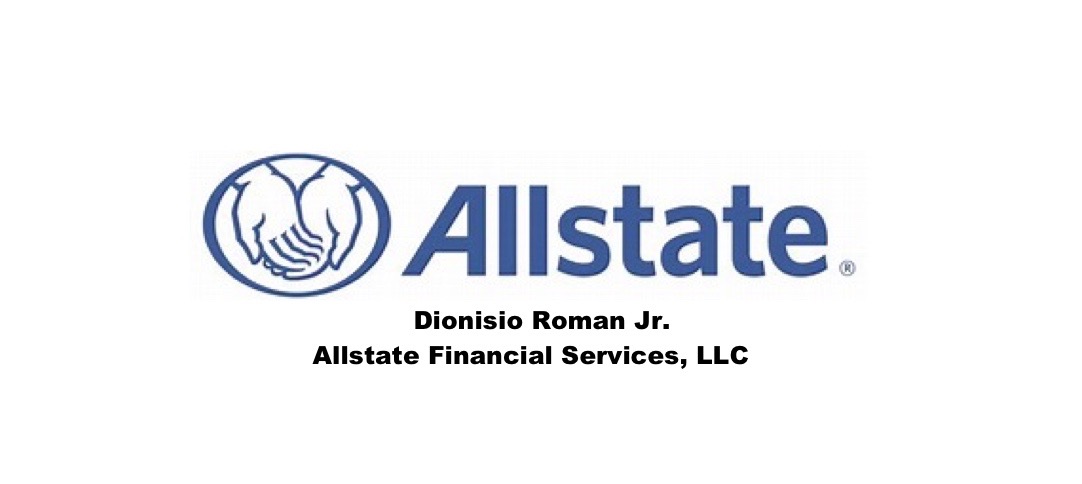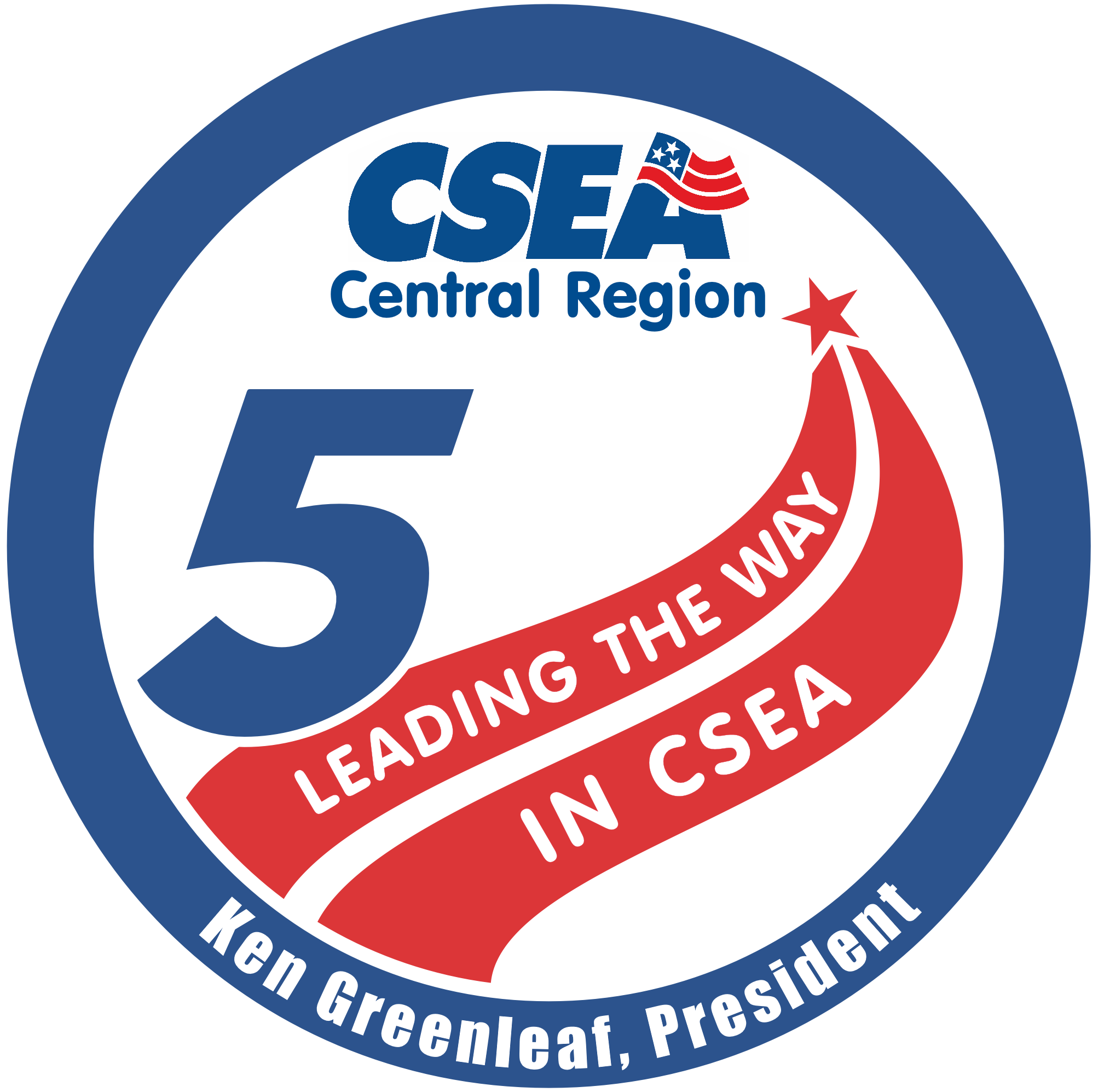 To help us remember Connor, please consider donating to this cause using the link below. Checks can also be mailed to:
Connor Arthur Lynskey Memorial Scholarship Fund
c/o Bruce Daniels, Esq.
23 Oxford Rd.
New Hartford, NY 13413
Help us remember him. He wanted to help people, and this is the exact intention of this scholarship fund… to lend a little selfless help to others.
Sponsorship
If you were a sponsor in 2018, we sincerely thank you. If you wish to be a sponsor
again, we welcome your continued support. And if you are newly considering
becoming a sponsor or know of someone else who may be interested, we are happy
to provide any information to assist you/them in making that decision.
Sponsorship Levels 
 Platinum ~ $1,500 or more
 Gold ~ $1,000
 Silver ~ $500
 Bronze ~ $250
 Supporter ~ $100
 In-Kind Contributions ~ donated goods & service