Our Most Sincere Gratitude…
We are overwhelmed by your support. Our virtual event was a great success with folks participating from all over the country from so many interesting places. Take a look!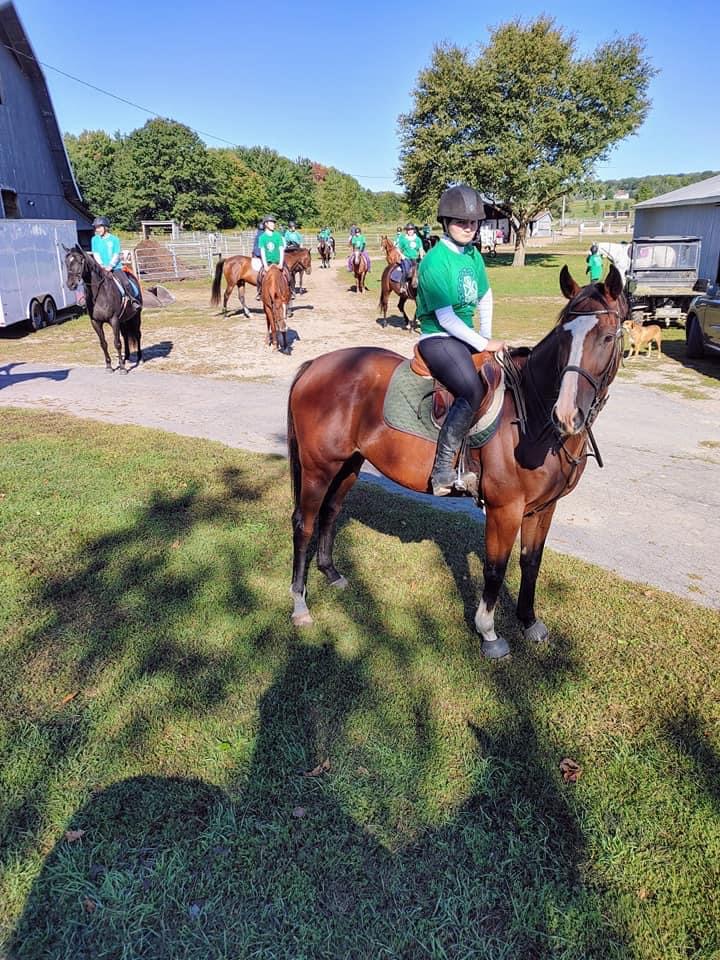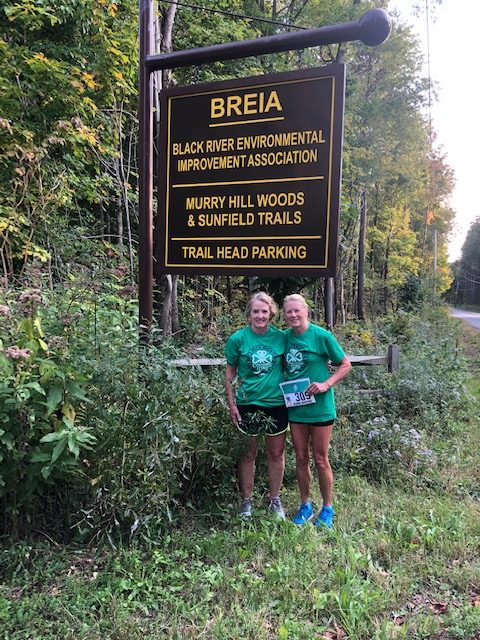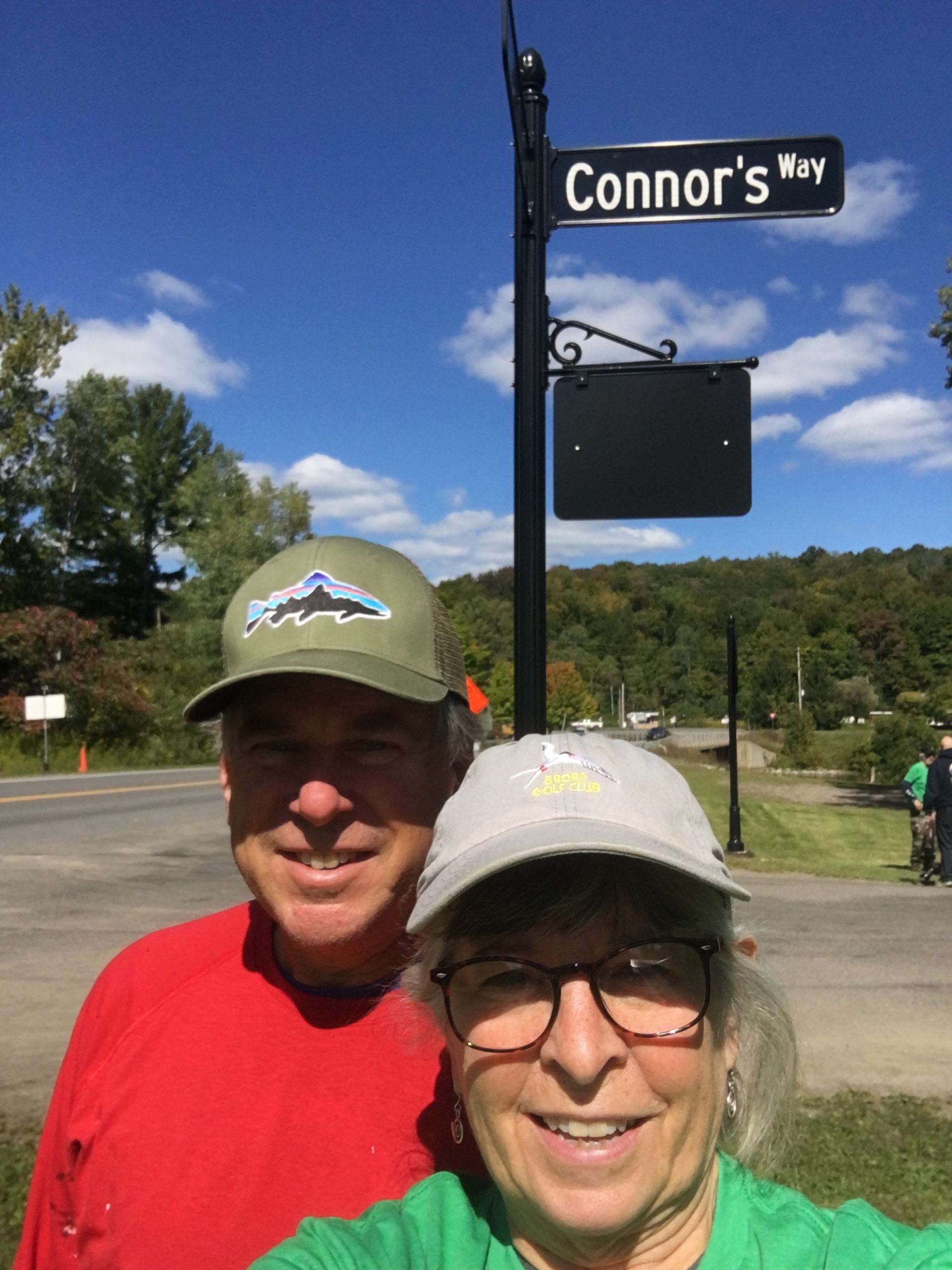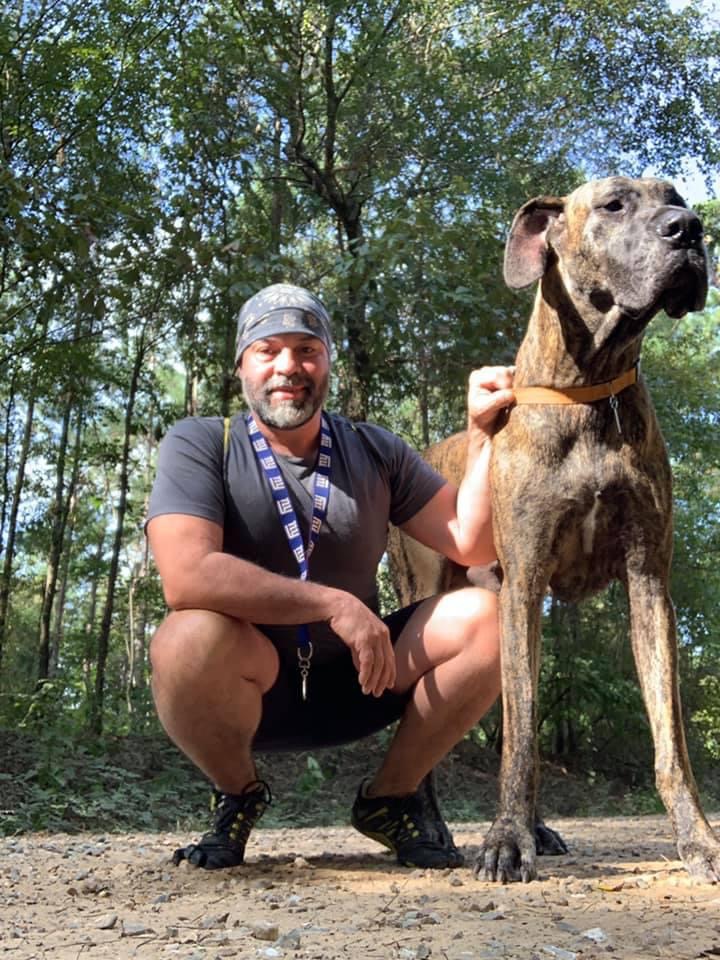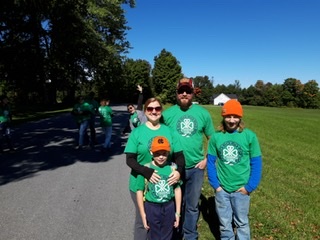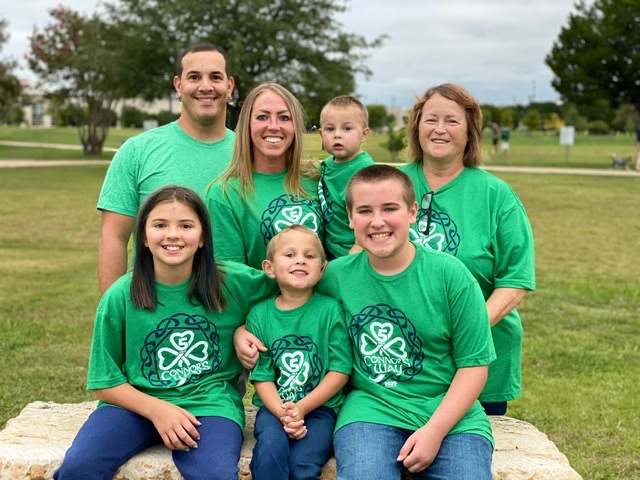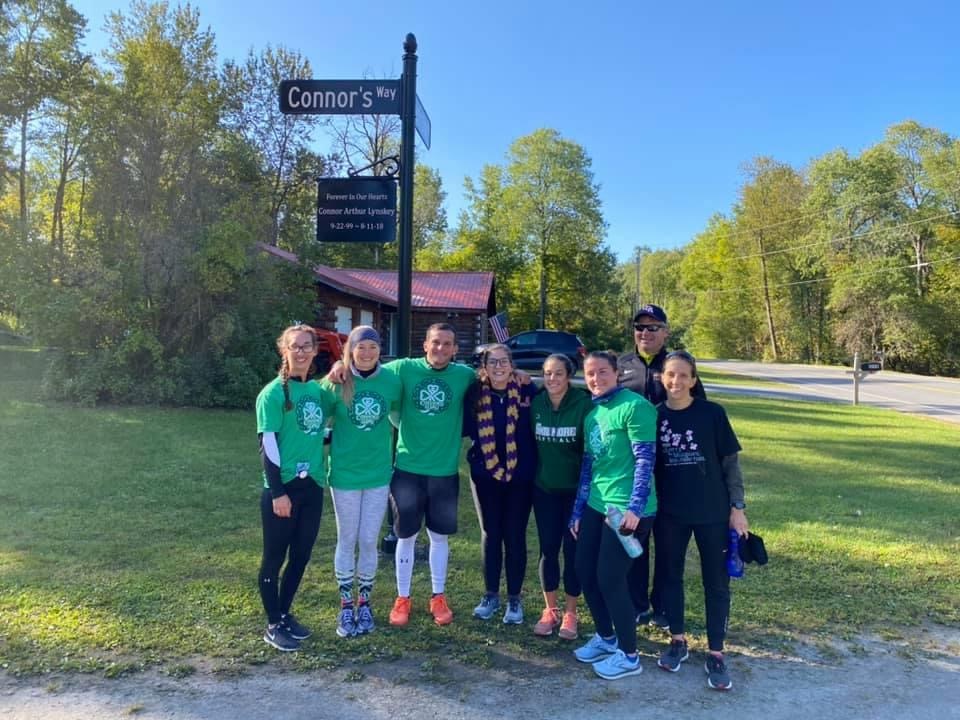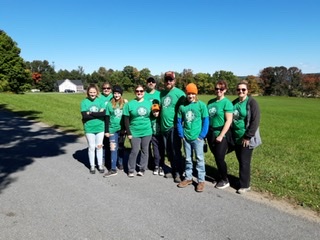 Thank you for your continued support. Thanks to your generosity we will be able to continue our scholarship program next spring for graduating seniors and future doctors studying at Upstate Medical University. Stay safe and we will see you next fall.
This journey does not end here in this place nor on this day. This journey continues…
A Special Thank You
Thank you to an Allstate volunteer for empowering people and our community. Dion Roman, Jr. gave his time and helped Connor's Way to receive a $1000 Allstate Foundation Helping Hands Grant. The Allstate Foundation supports the causes that Allstate agency owners, financial specialists and employees care about most by providing Allstate Foundation Helping Hands Grants to nonprofits where they volunteer their time to help communities thrive.

THANK YOU TO OUR SPONSORS
Connor's Way Run/Walk 2020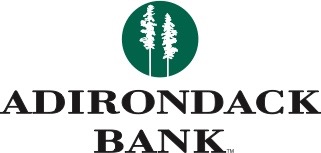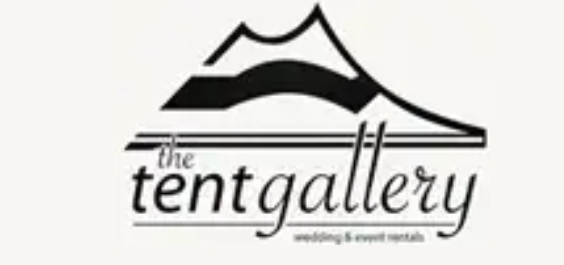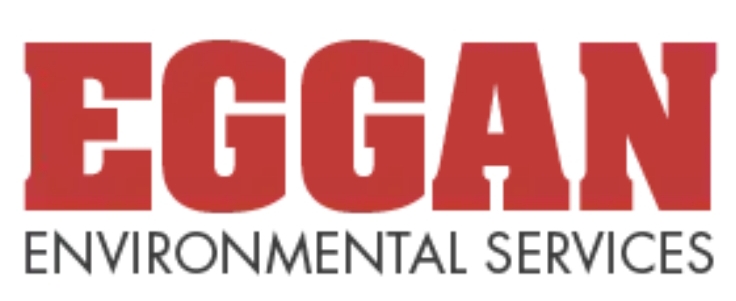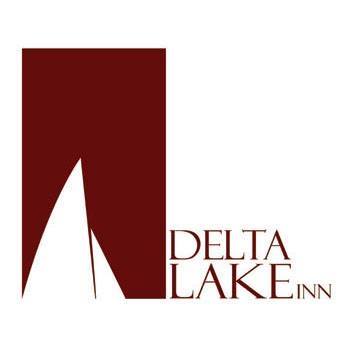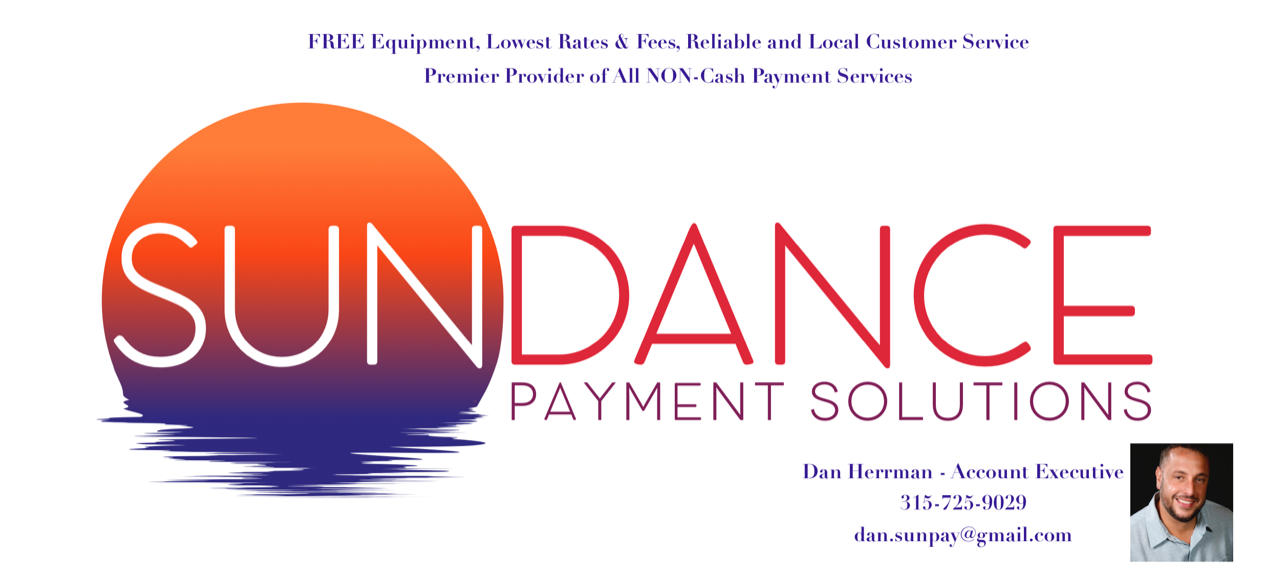 Father Vince Long    
 In memory of Addie & Orlando Long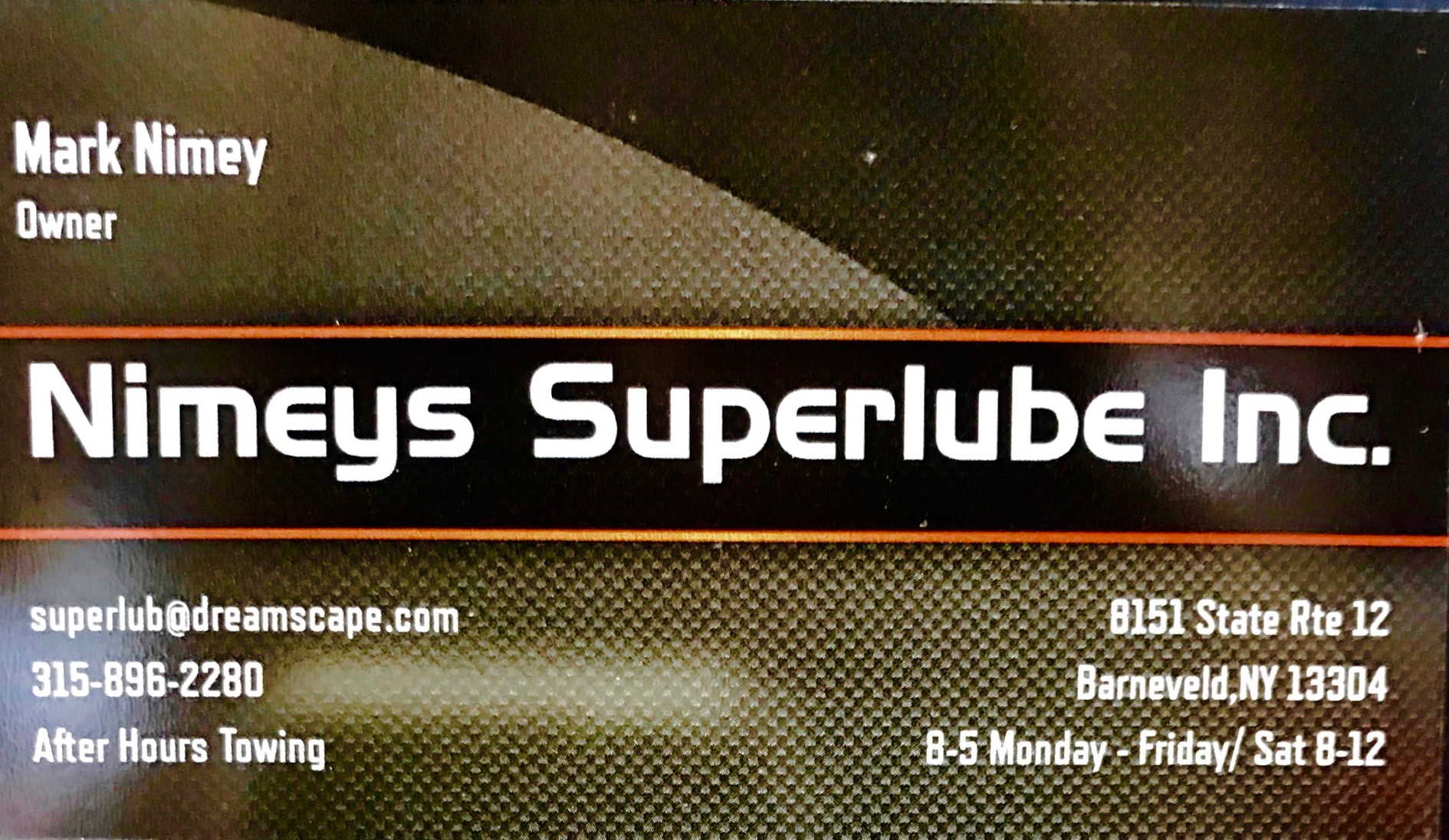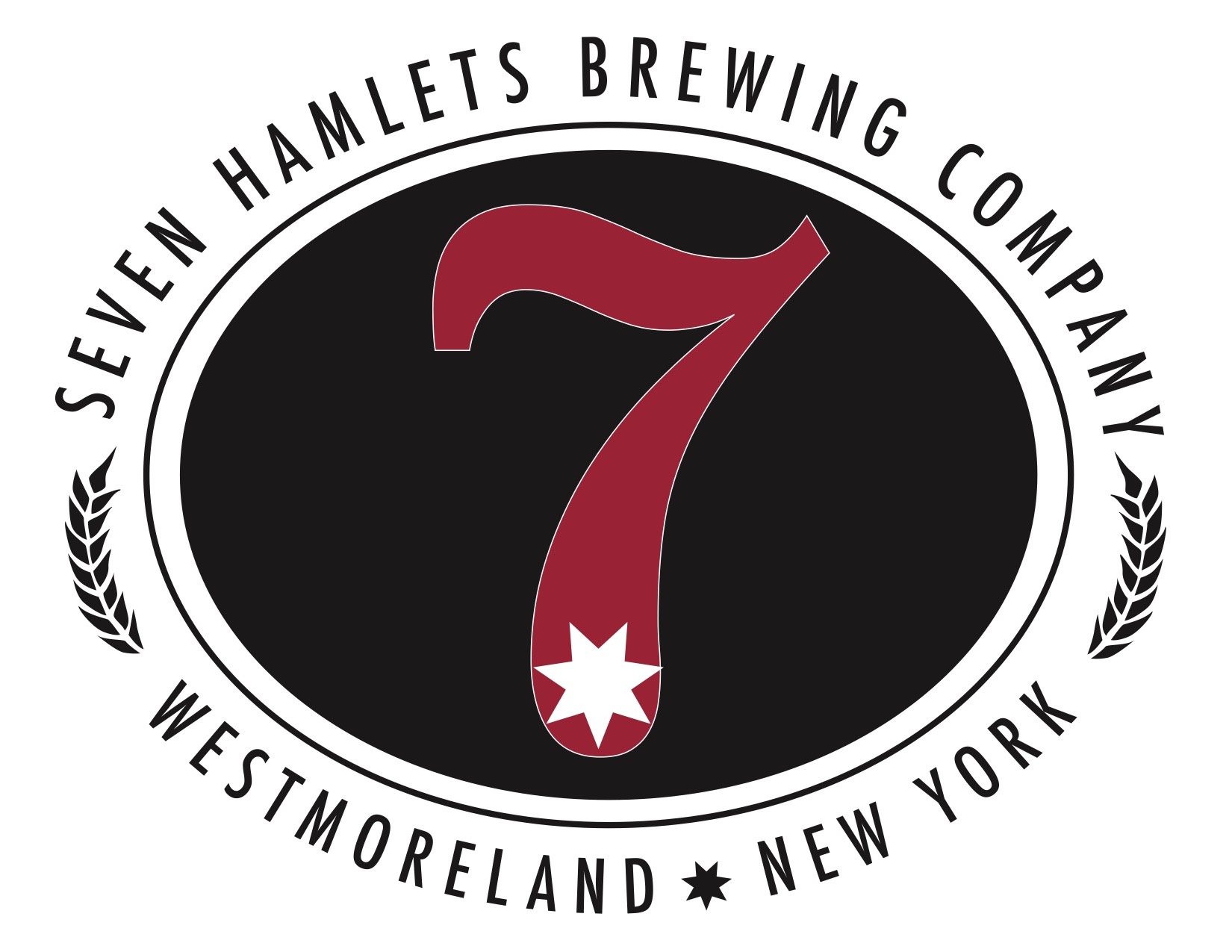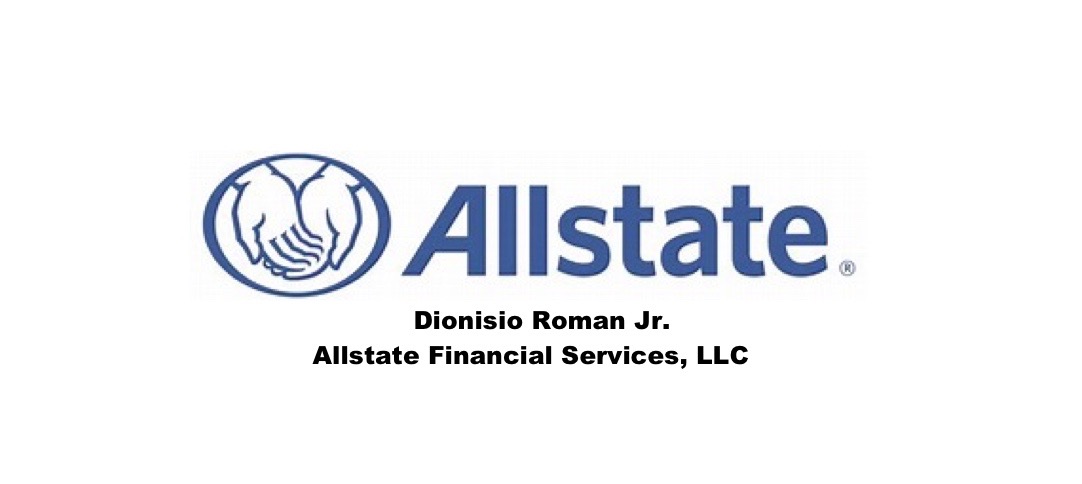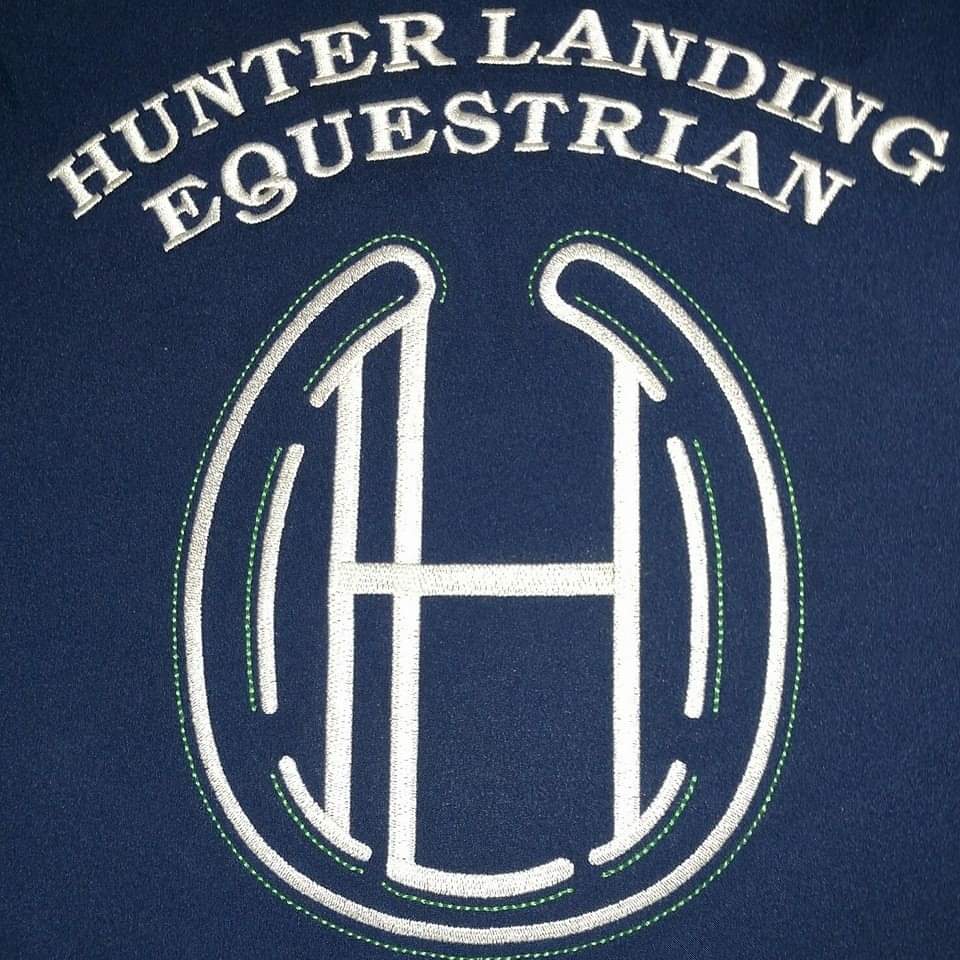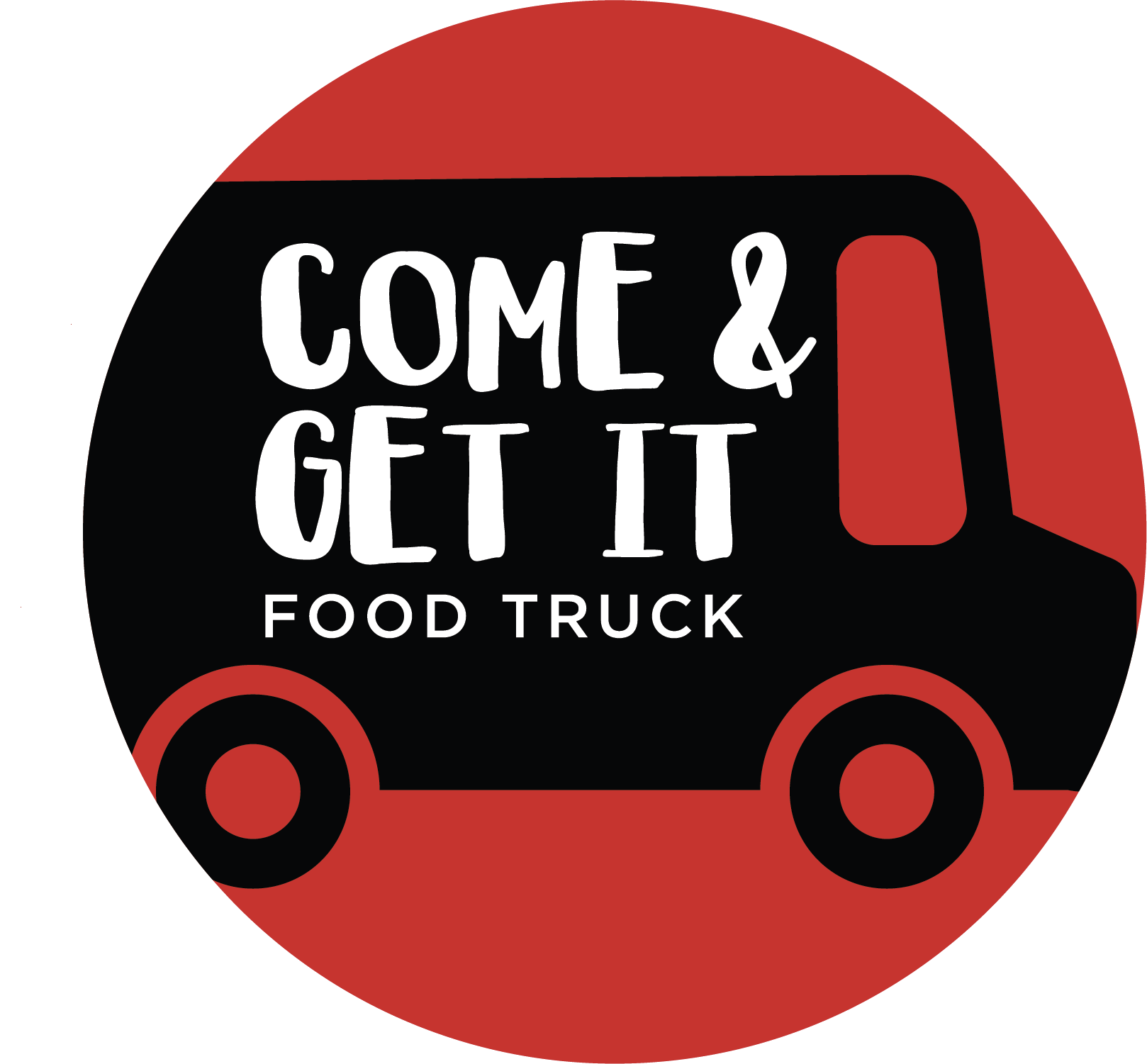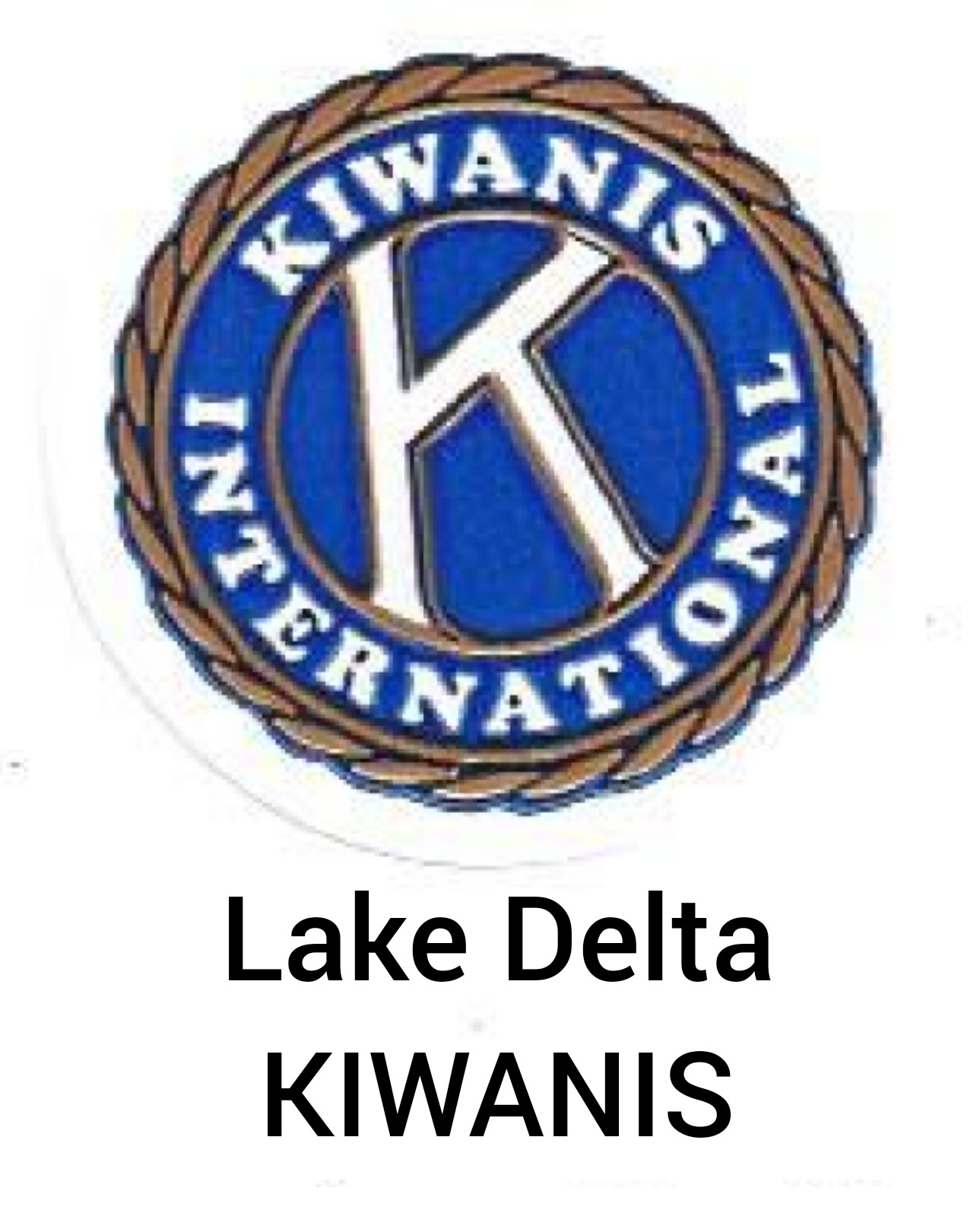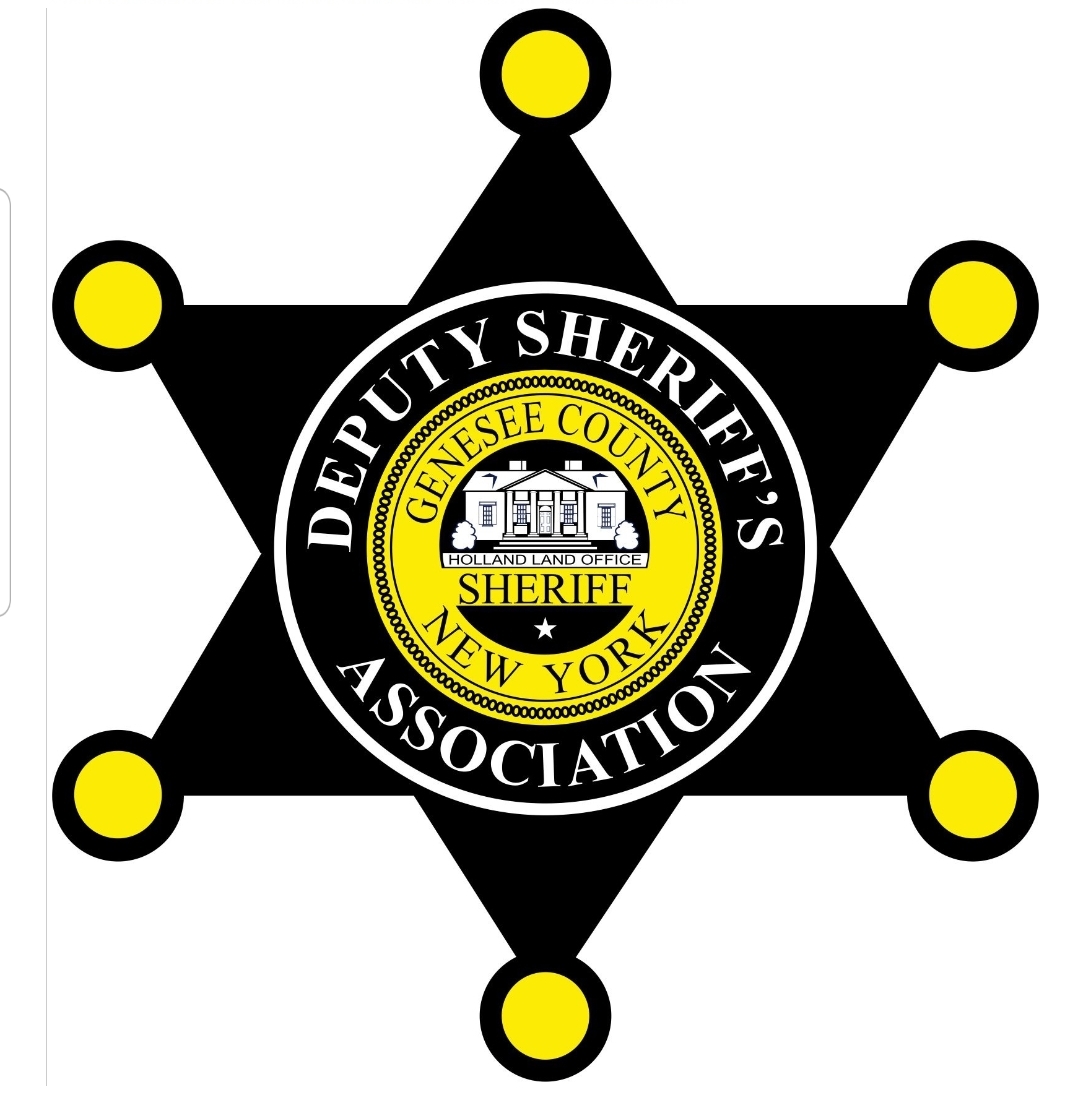 Bernadette Romano Clark Supreme Court Justice
Larry Friedman, Genesee County District Attorney, and Jeanne Walton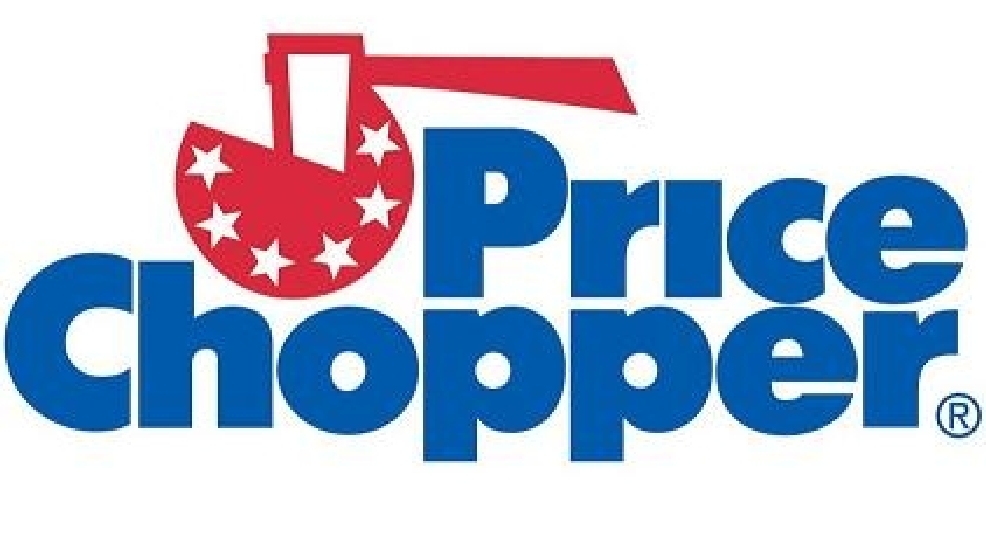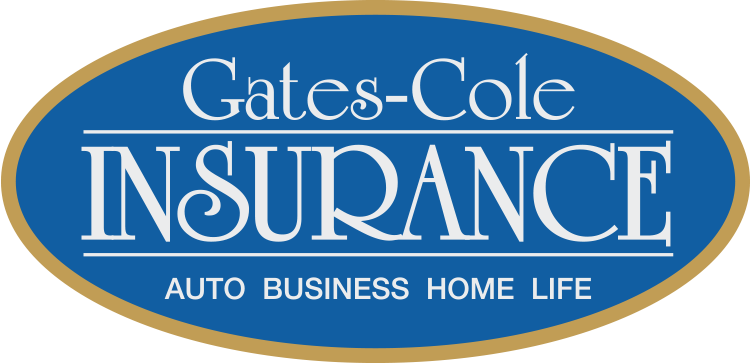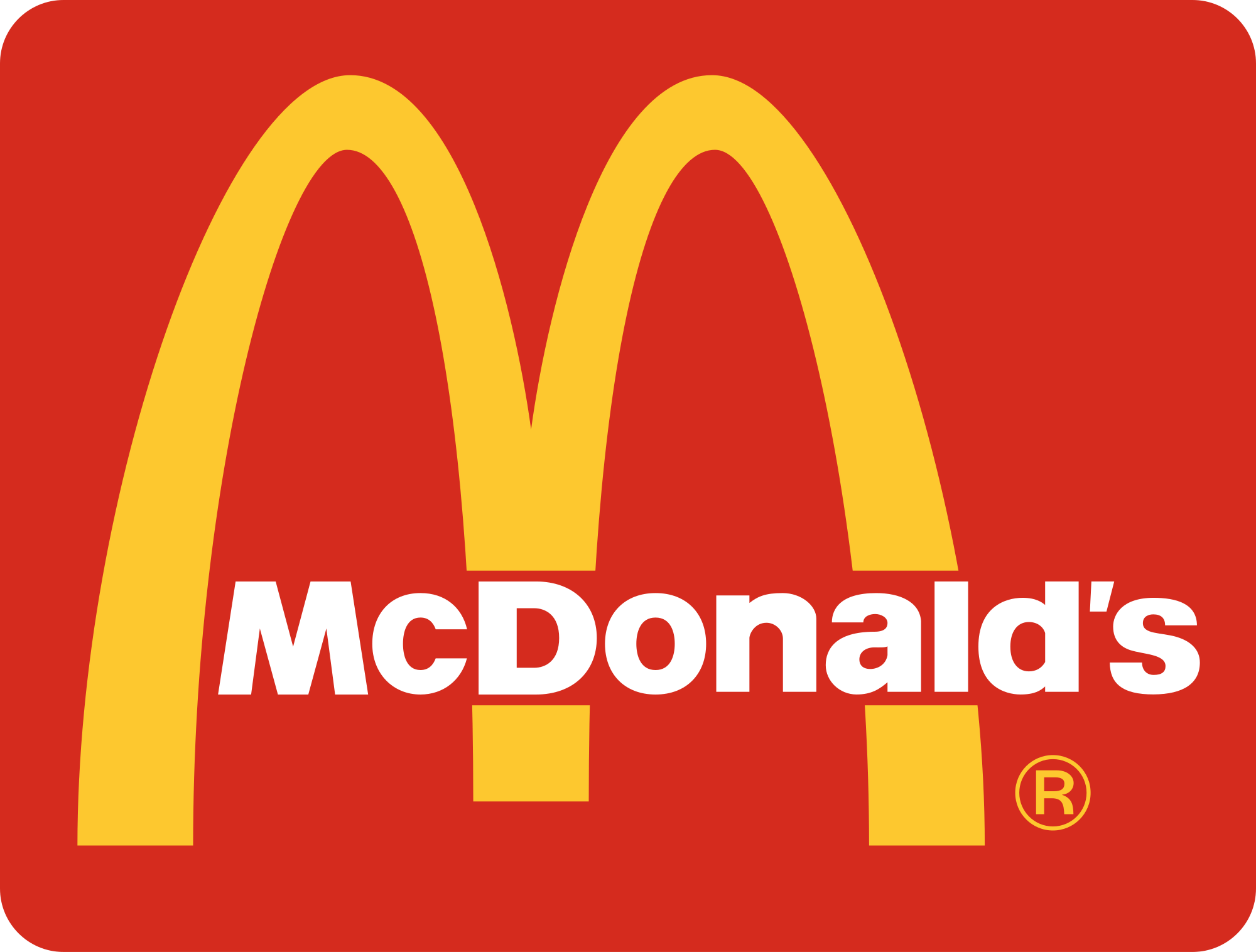 LaBarbera Family Chiropractic
Charles, Deb & Greg Lynskey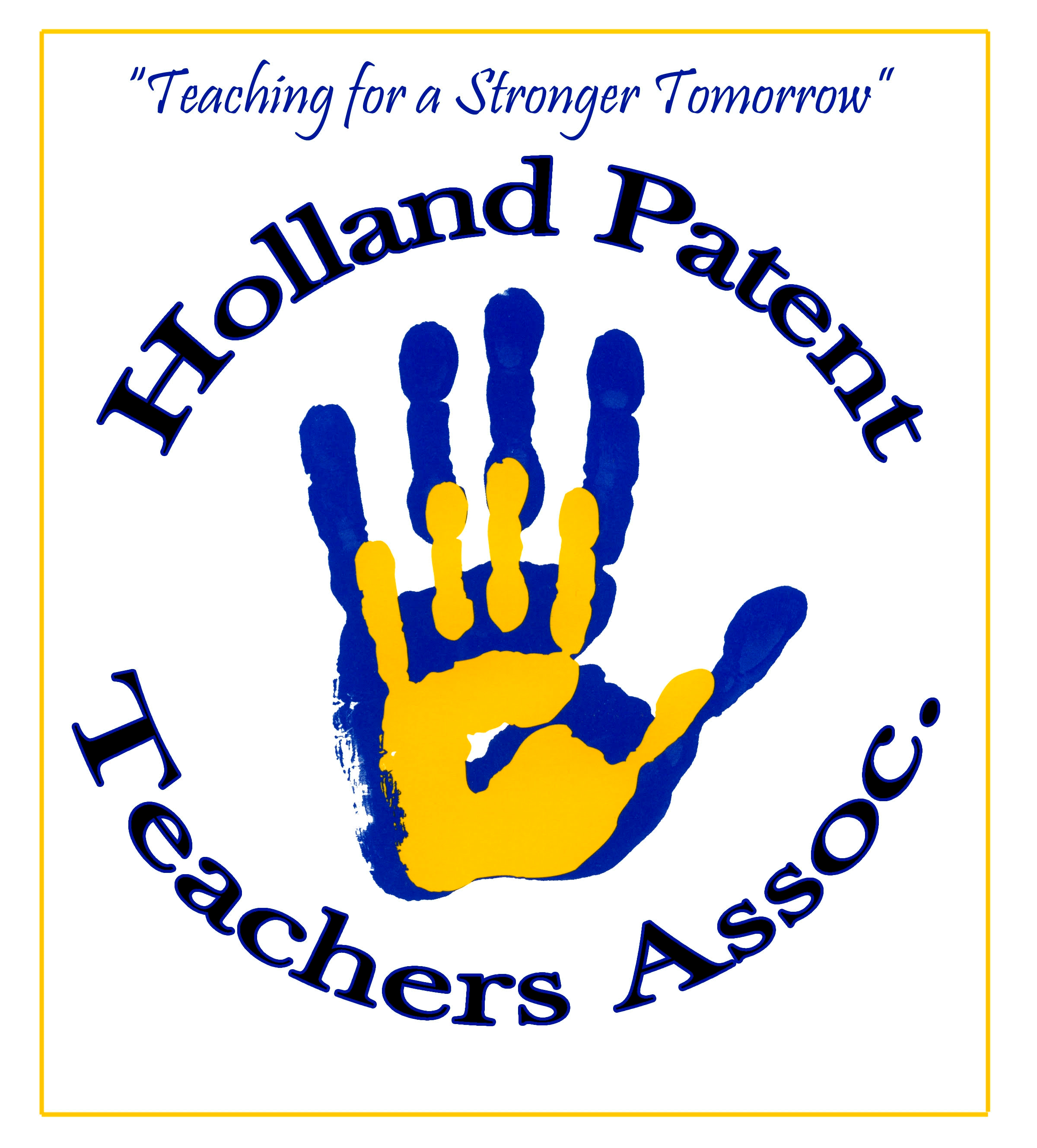 Matthew & Elizabeth Worth
Lorri Reiss & Joann Cote'
Stanwix Veterans & Mens Club
Central New York Labor Council
Peter Loftus & Josephine T. Loftus