Connor's Way 5-Mile Memorial Run/Walk 2020
Virtual Event 
September 15 – September 22, 2020,
This year, our Connor's Way virtual event will begin on September 15 and end on September 22, 2020, what would have been Connor's 21st birthday.  You can run/walk to participate from any location, anywhere in the USA, anywhere in the world! You can complete the five-miles all at once or a mile at a time throughout the week. If you have not been able to travel to Hinckley for our prior events, now is your chance to participate from wherever you're located.  
 A virtual bib will be available for all registrants and you will have the opportunity to send in your walking/running results to be posted if you wish.
Free t-shirts will be sent to registrants that sign up by August 31st. 
Contact don@connorsway.com for team discount code.  
 We are also planning to arrange a portal to send in a photo of your memorial run/walk activities – more information to follow.
Thank you for your continued support of Connor's Way!  Thanks to your generosity we were able to award seven memorial scholarships this academic year.
 Stay safe and healthy, and we hope to see you in person in 2021. 
 This journey does not end here in this place nor on this day.  This journey continues…..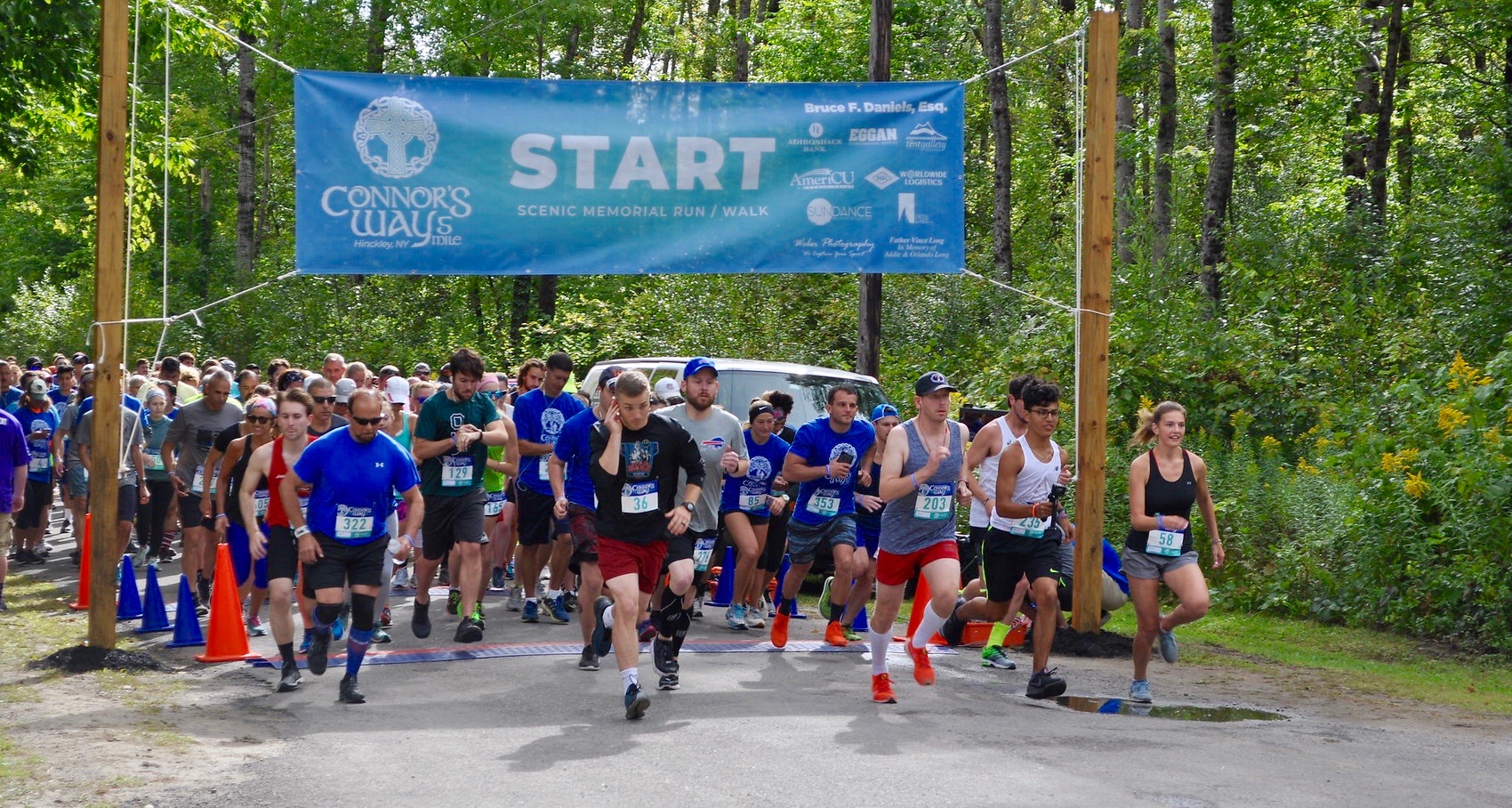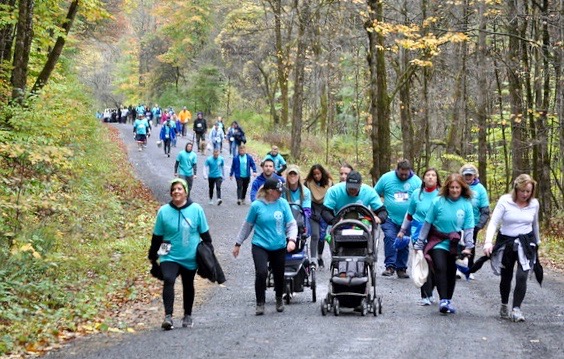 A Special Thank You
Thank you to an Allstate volunteer for empowering people and our community. Dion Roman, Jr. gave his time and helped Connor's Way to receive a $500 Allstate Foundation Helping Hands Grant. The Allstate Foundation supports the causes that Allstate agency owners, financial specialists and employees care about most by providing Allstate Foundation Helping Hands Grants to nonprofits where they volunteer their time to help communities thrive.

THANK YOU TO OUR SPONSORS
Connor's Way Run/Walk 2020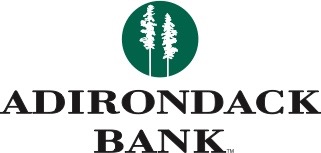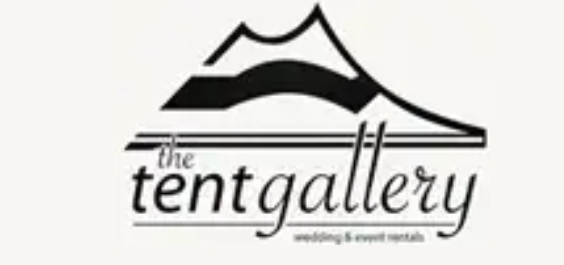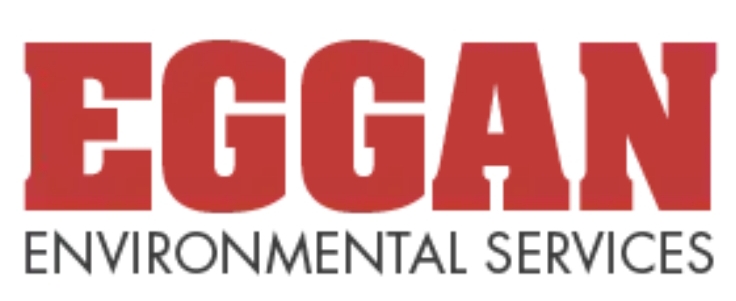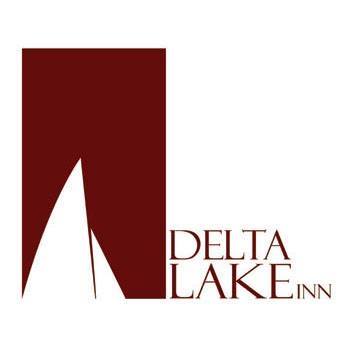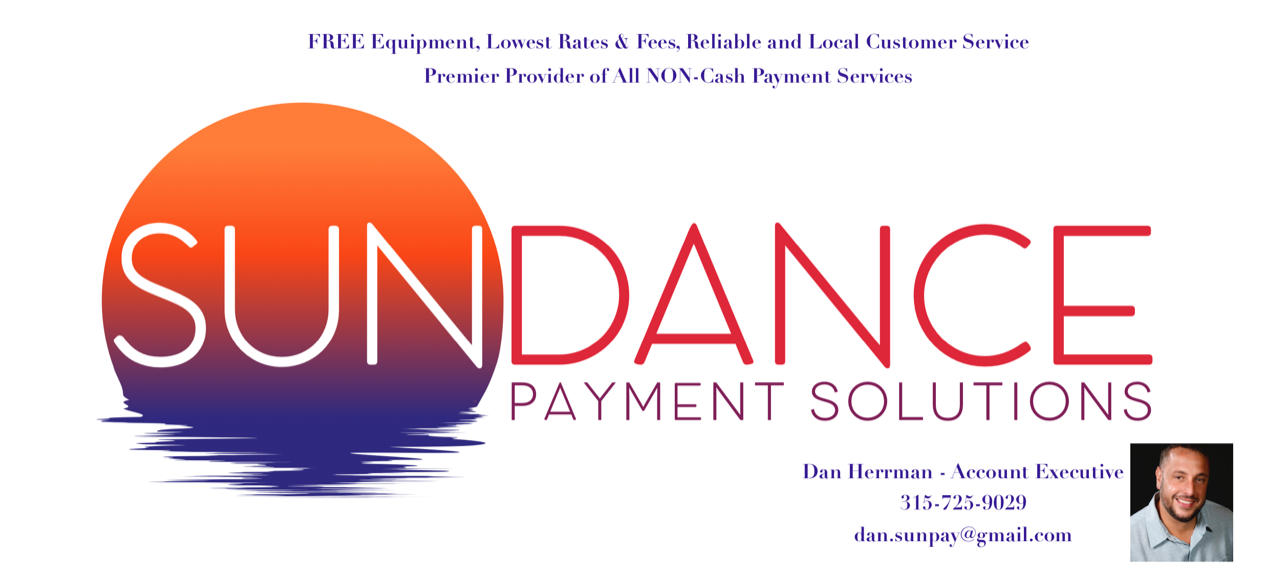 Father Vince Long    
 In memory of Addie & Orlando Long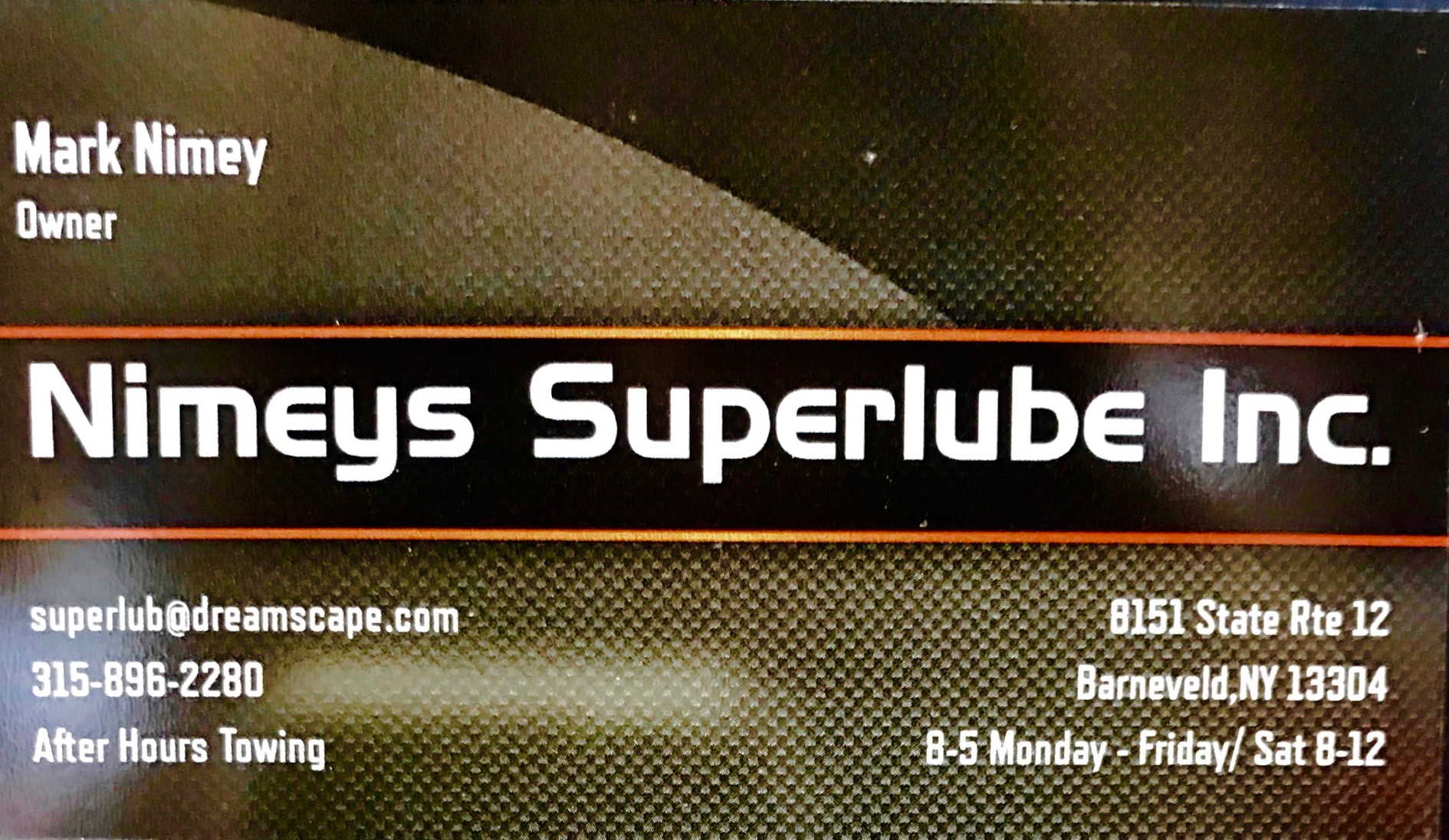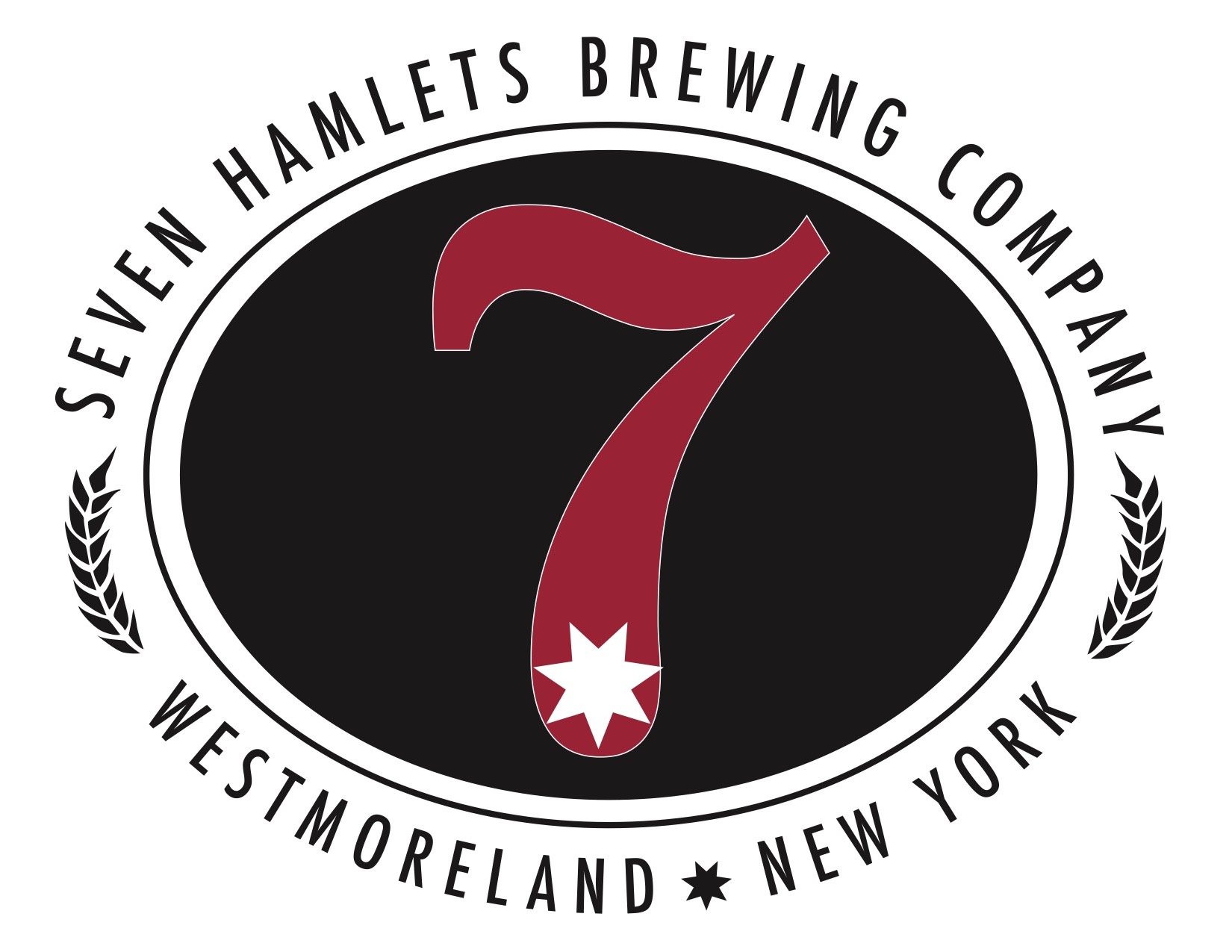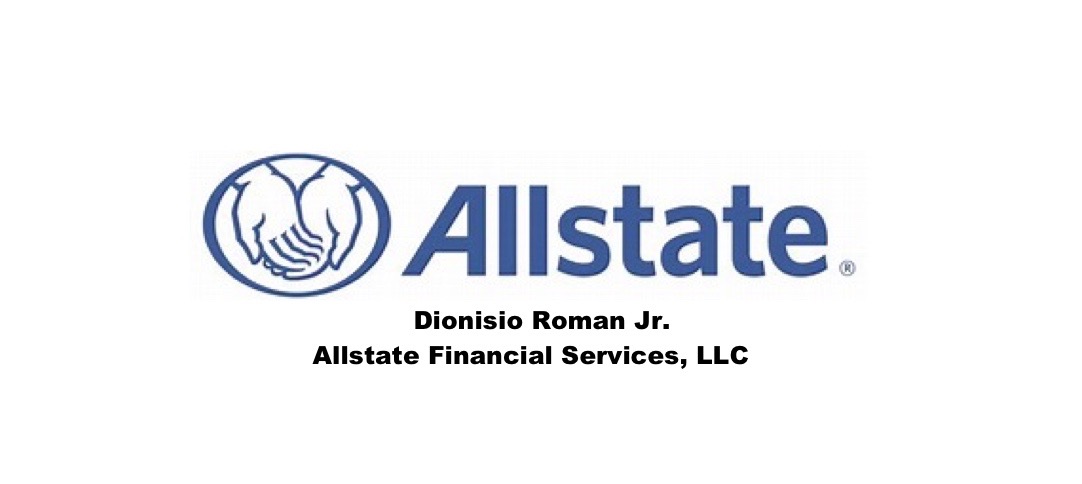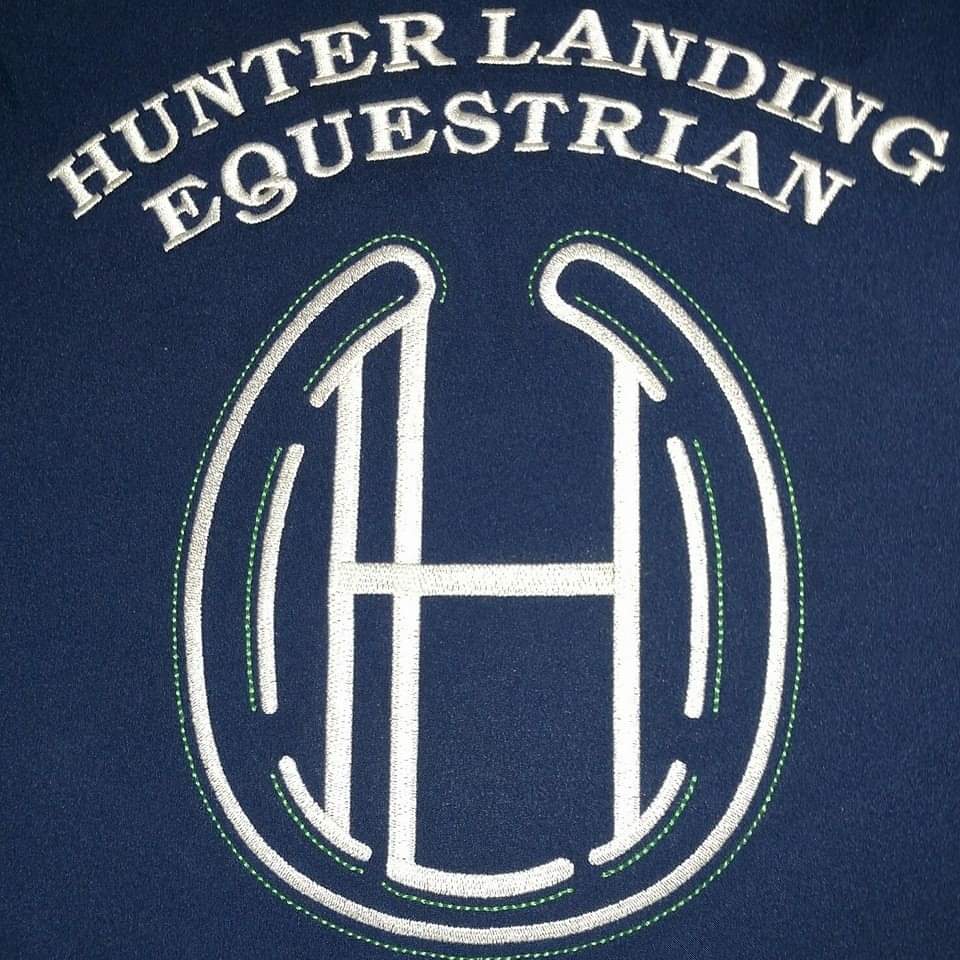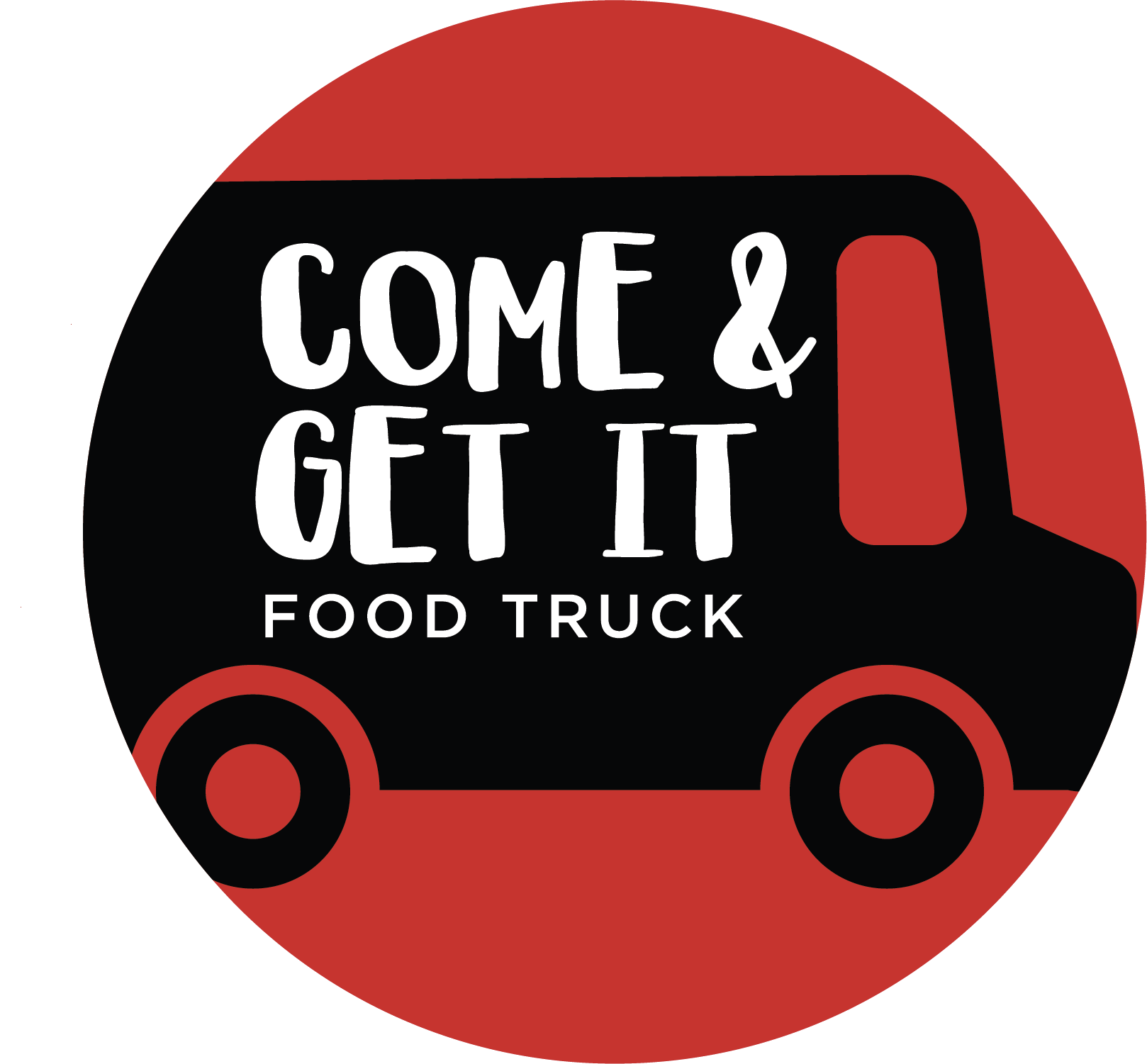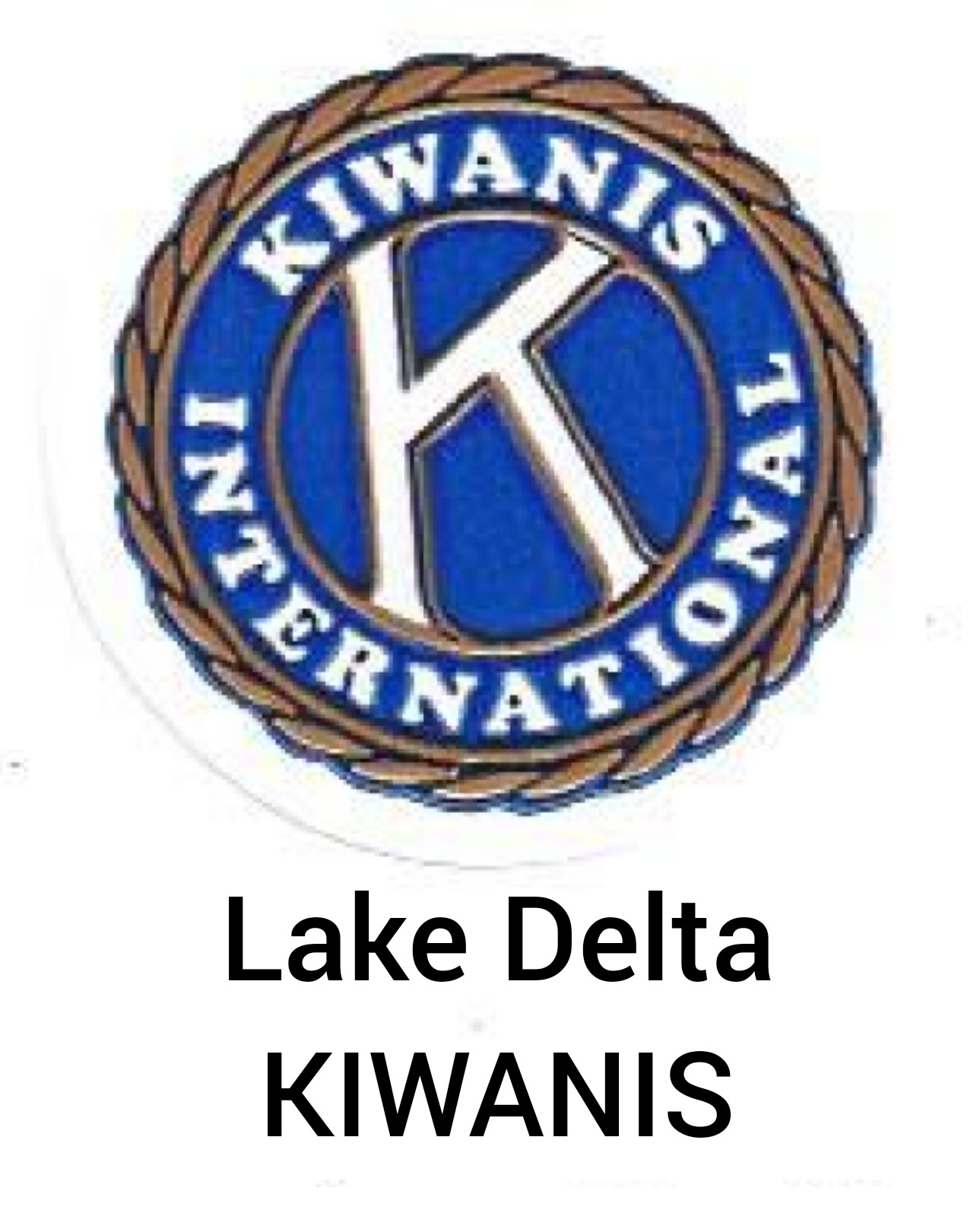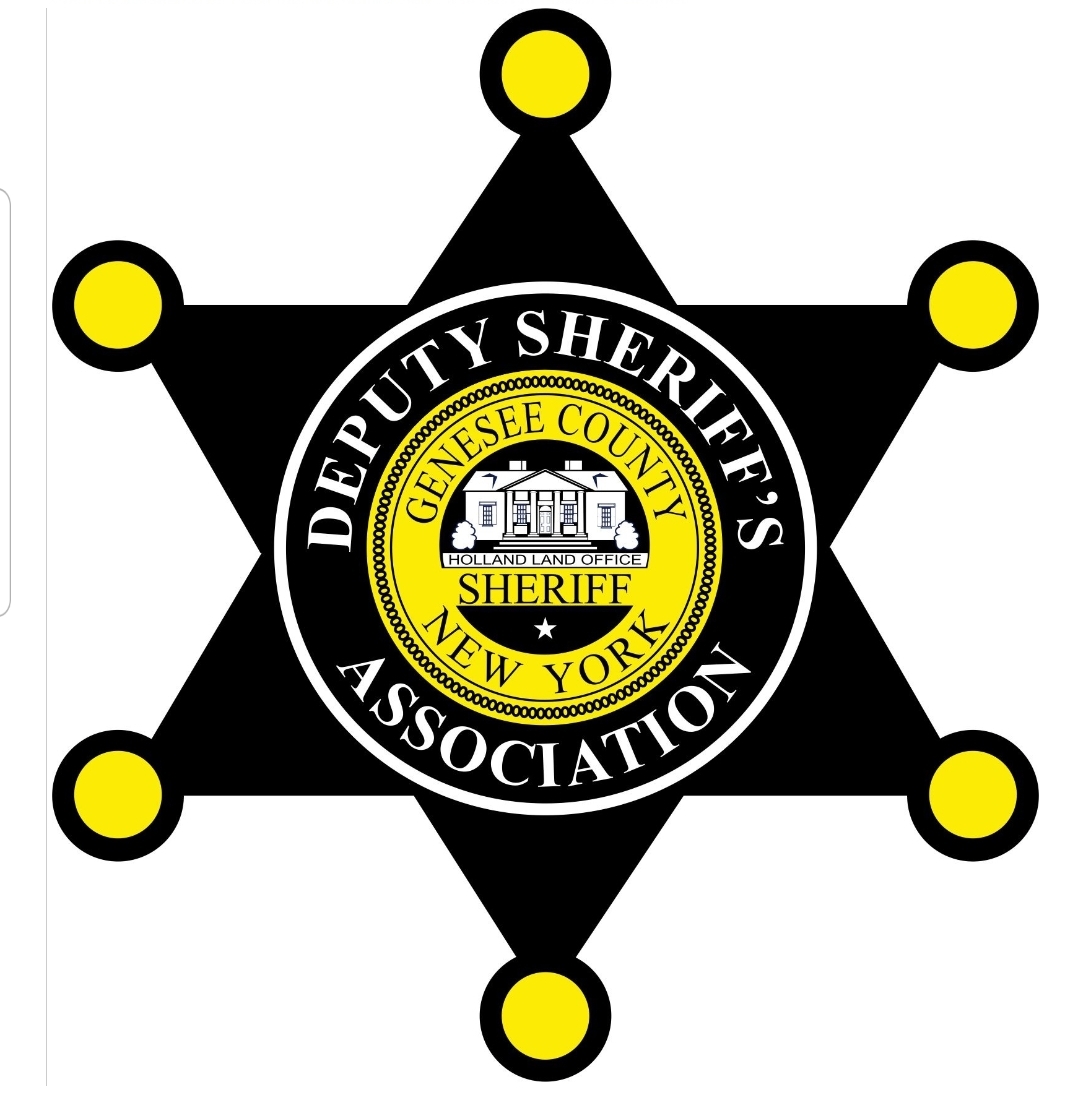 Bernadette Romano Clark Supreme Court Justice
Larry Friedman, Genesee County District Attorney, and Jeanne Walton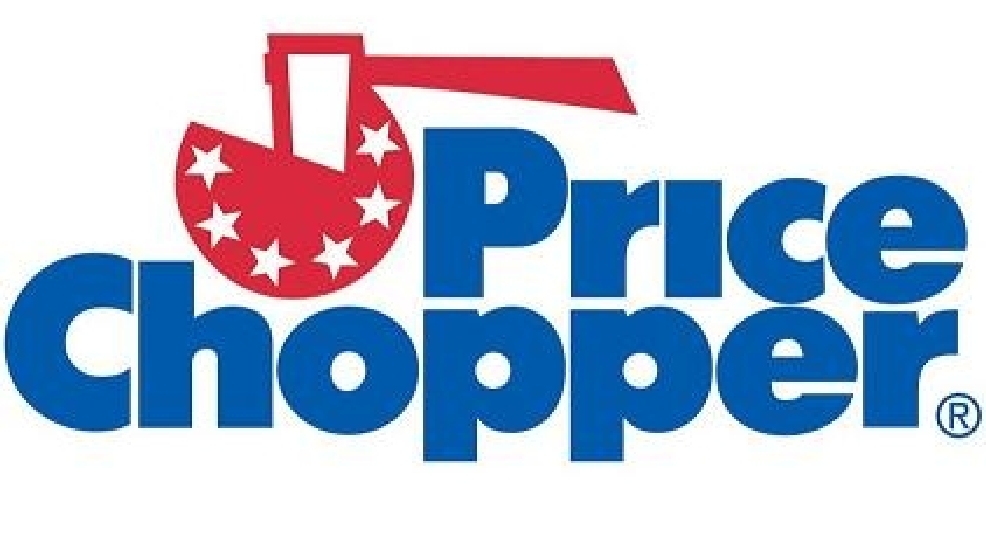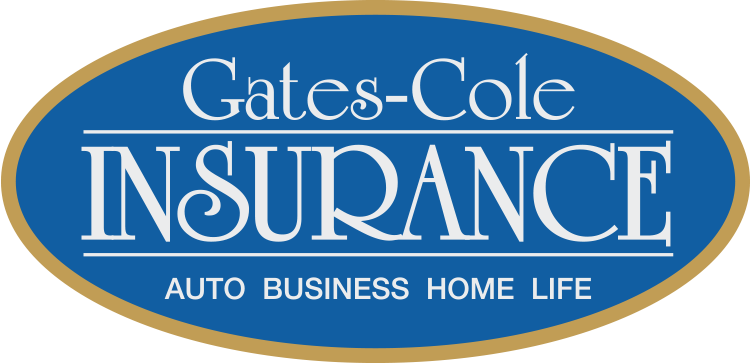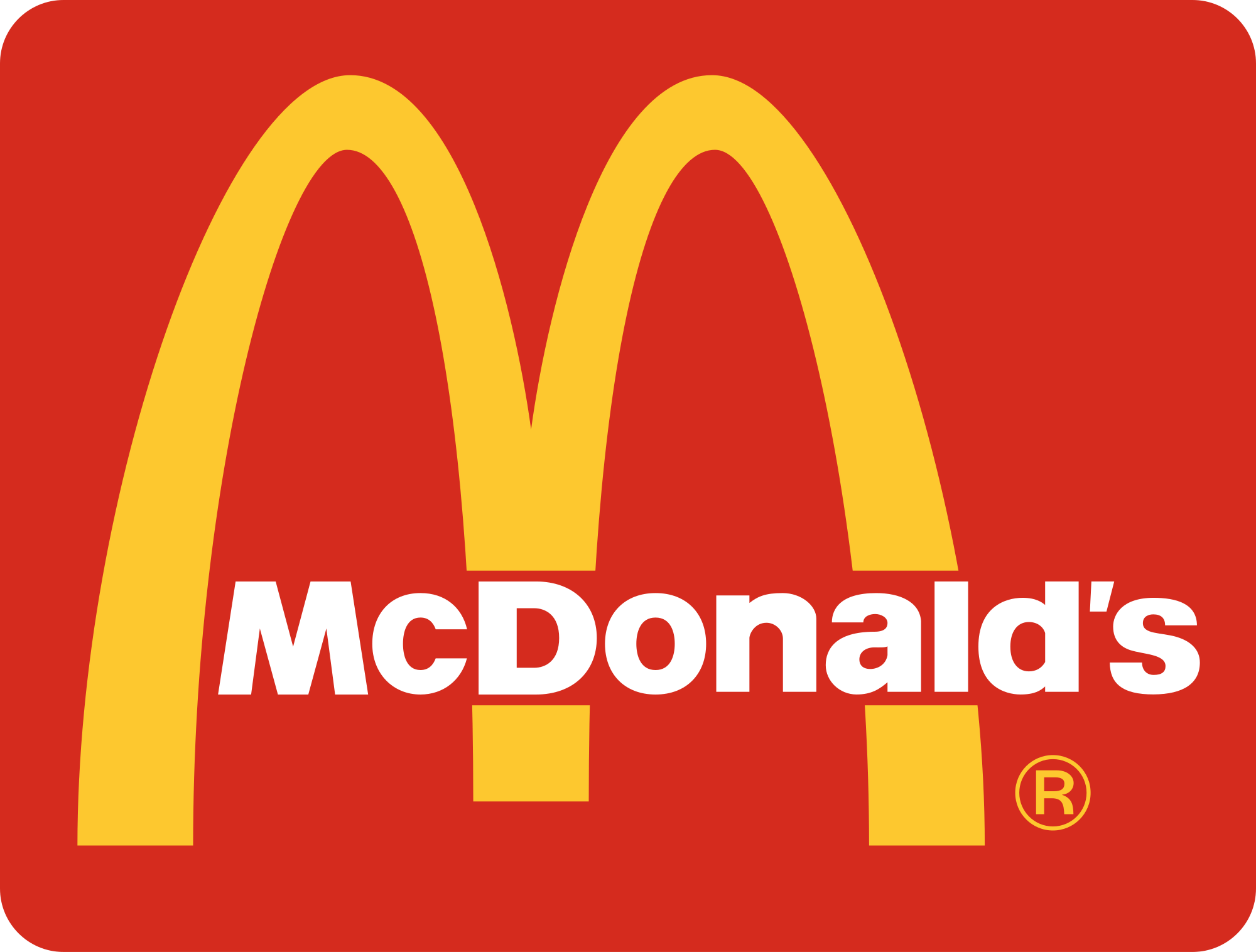 LaBarbera Family Chiropractic
Charles, Deb & Greg Lynskey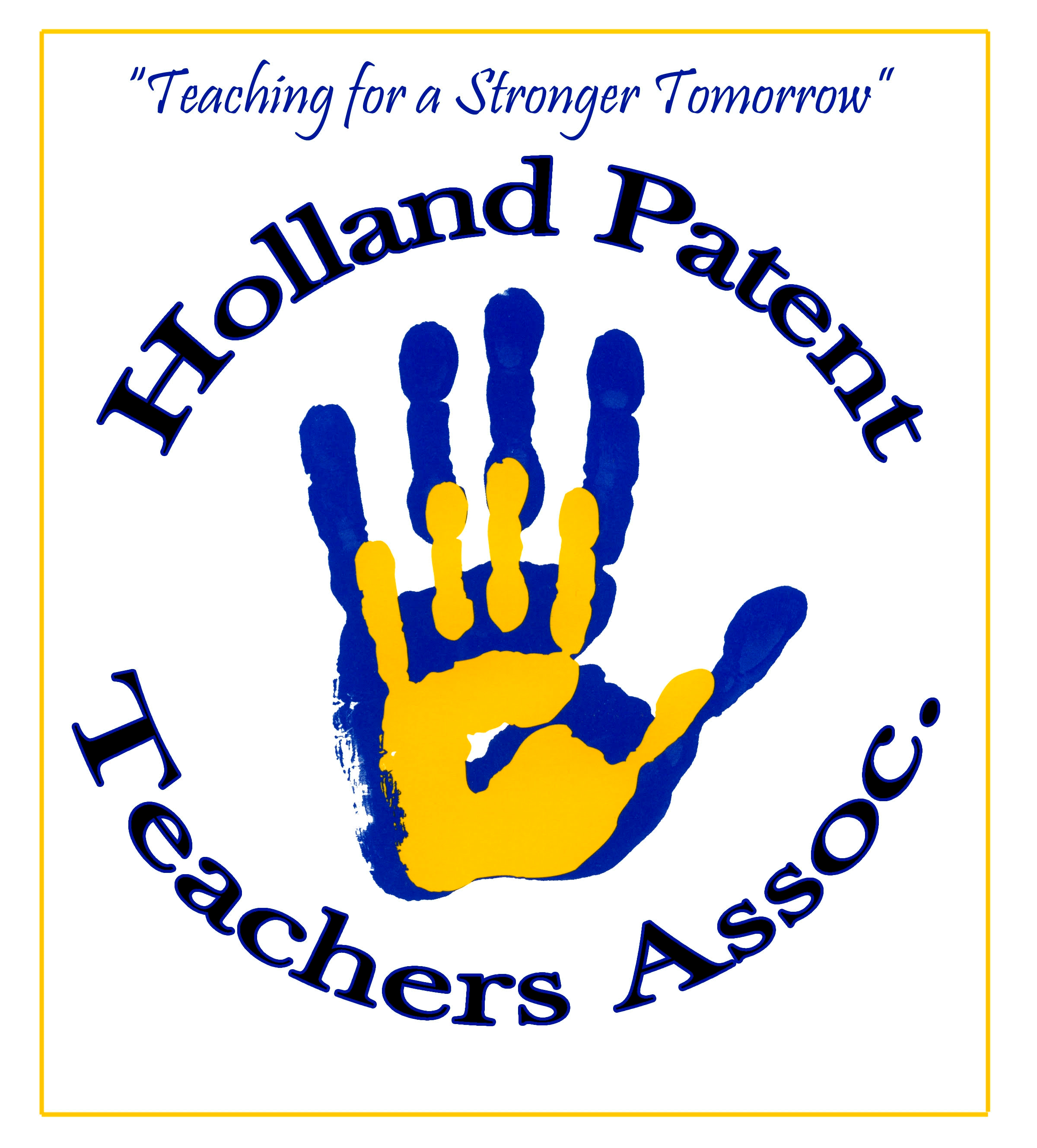 Matthew & Elizabeth Worth
Lorri Reiss & Joann Cote'
Stanwix Veterans & Mens Club
Central New York Labor Council
Peter Loftus & Josephine T. Loftus