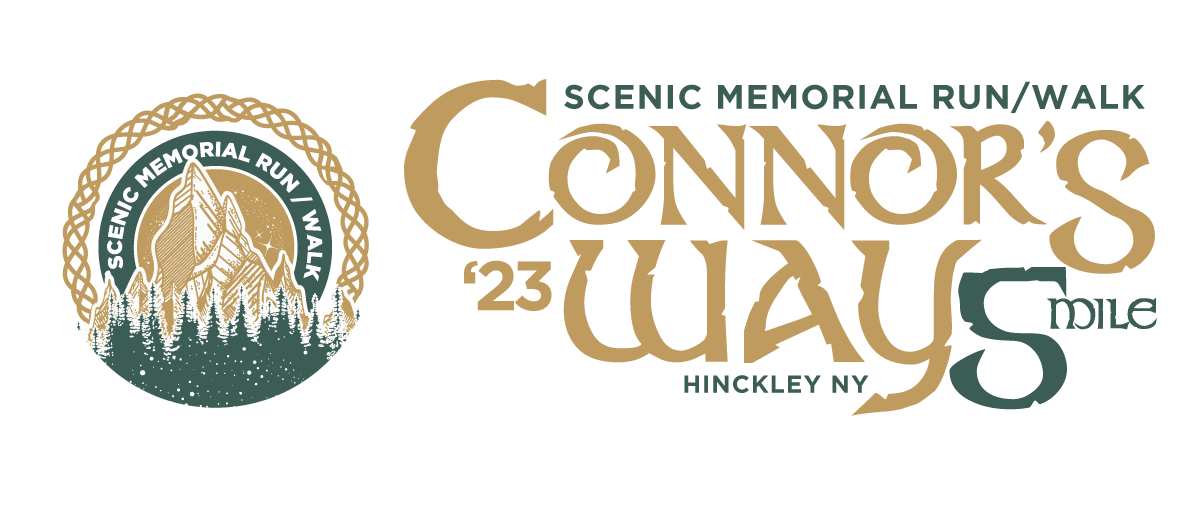 Run/Walk Sponsorship
Connor's Way, Inc. is a 501(c)(3) Not for Profit Corporation
With the generous support of our friends and community, Connor's Way 2022 was a huge success! The Not-For-Profit's annual event raises funds for scholarships for area youth and provides assistance to needy families, in memory of Connor Arthur Lynskey, who was tragically killed by a drunk driver in 2018 at the age of 18. In the past year alone, 25 scholarships were awarded to students at 13 different schools in Oneida and Herkimer counties. In the past four years, well over $30,000 in awards have been distributed to area students who excel in academics and athletics/character, as well as a tradesman scholarship awarded in memory of Joey R. Ventura. The high school scholarship program is administered by the Community Foundation of Herkimer & Oneida Counties, and more information on that program is available at www.foundationhoc.org/connor.

We send our sincere thanks to our 2022 sponsors and welcome that continued support of Connor's Way in 2023!  Should a hardship prevent you from continuing your support this year, please contact us to discuss other options.   For those new to the opportunity of sponsoring this year, we would love to provide any and all information to help make that decision and, as always, appreciate you spreading the word to to others who may share that interest.
We thank you from the bottom of our hearts for helping us keep Connor's memory alive and helping the youth of our community ~ your support means so much to the Connor's Way team and our family!
Sponsorship Levels – Deadline August 26, 2023
(Please submit your print-ready logo by deadline)
Platinum – $1,500 or more

1.     Name/Logo on T-shirt – LARGE

2.     Name/Logo at Start/Finish line

3.     Name on Connorsway.com & Facebook

4.     Verbal recognition at event

5.     Plaque presentation

Gold – $1,000

1.     Name/Logo on T-shirt – MEDIUM

2.     Name/Logo at Start/Finish line

3.     Name/Logo on Connorsway.com & Facebook

 

Silver – $500

1.     Name/Logo on T-shirt – MEDIUM

2.     Name/Logo on Connorsway.com & Facebook

 

Bronze – $300

1.     Name/Logo on T-shirt – SMALL

2.     Name or Logo on Connorsway.com & Facebook

Supporter – $125

1.     Name on Trail Marker on run/walk course

 

In-Kind Contributions

Please indicate in writing the type of contribution & value of donated goods and services on the application.
CLICK BELOW FOR SPONSORSHIP FORMS
A VERY SPECIAL THANK YOU TO THE FOLLOWING FOR TRAFFIC & SAFETY FOR OUR 2022 EVENT

NEW YORK STATE POLICE
POLAND FIRE DEPARTMENT
 NEWPORT  FIRE DEPARTMENT
KUYAHOORA AMBULANCE
THANK YOU TO OUR SPONSORS
 Connor's Way Run/Walk 2022

SPECIAL THANKS FOR GENEROUS GRANTS
A VERY SPECIAL THANK YOU to Lawrence Freidman and the Fay and Fred Friedman Family Foundation at the Community Foundation for Greater Buffalo for a very generous grant of $5000.
 A VERY SPECIAL THANK YOU to an Allstate volunteer for empowering people and our community. Dion Roman, Jr. gave his time again this year and helped Connor's Way to receive a $500 Allstate Foundation Helping Hands Grant. The Allstate Foundation supports the causes that Allstate agency owners, financial specialists and employees care about most by providing Allstate Foundation Helping Hands Grants to nonprofits where they volunteer their time to help communities thrive.

THANK YOU FOR THE GENEROUS DONATIONS

Mohawk Valley Gives Campaign
(Organized by the Herkimer and Oneida County Community Foundation)
Staffworks
M&T Bank/Partners Trust Bank Charitable Fund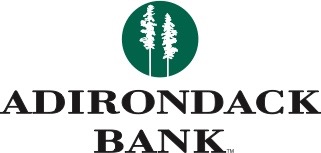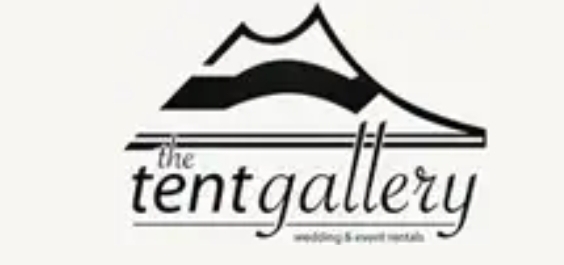 Fay and Fred Friedman Family Foundation at the Community Foundation for Greater Buffalo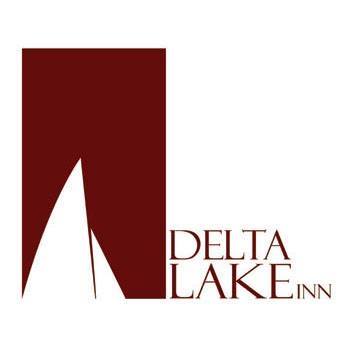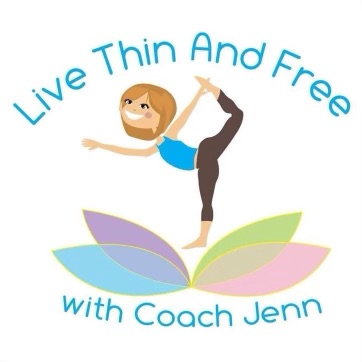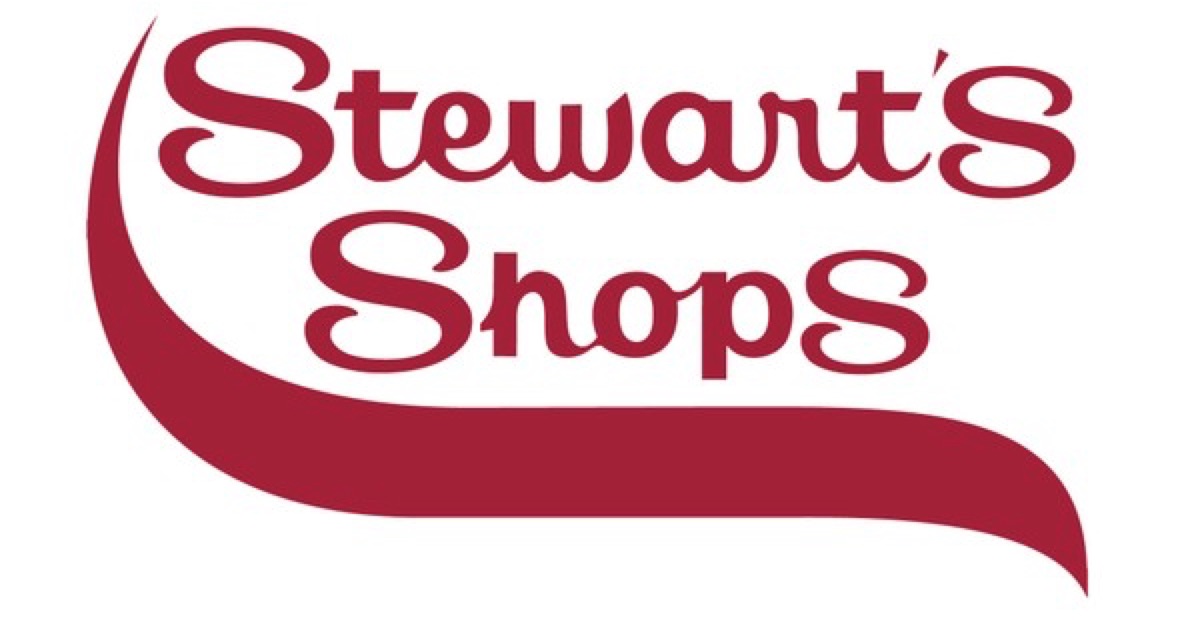 Father Vince Long~ In Memory of Addie & Orlando Long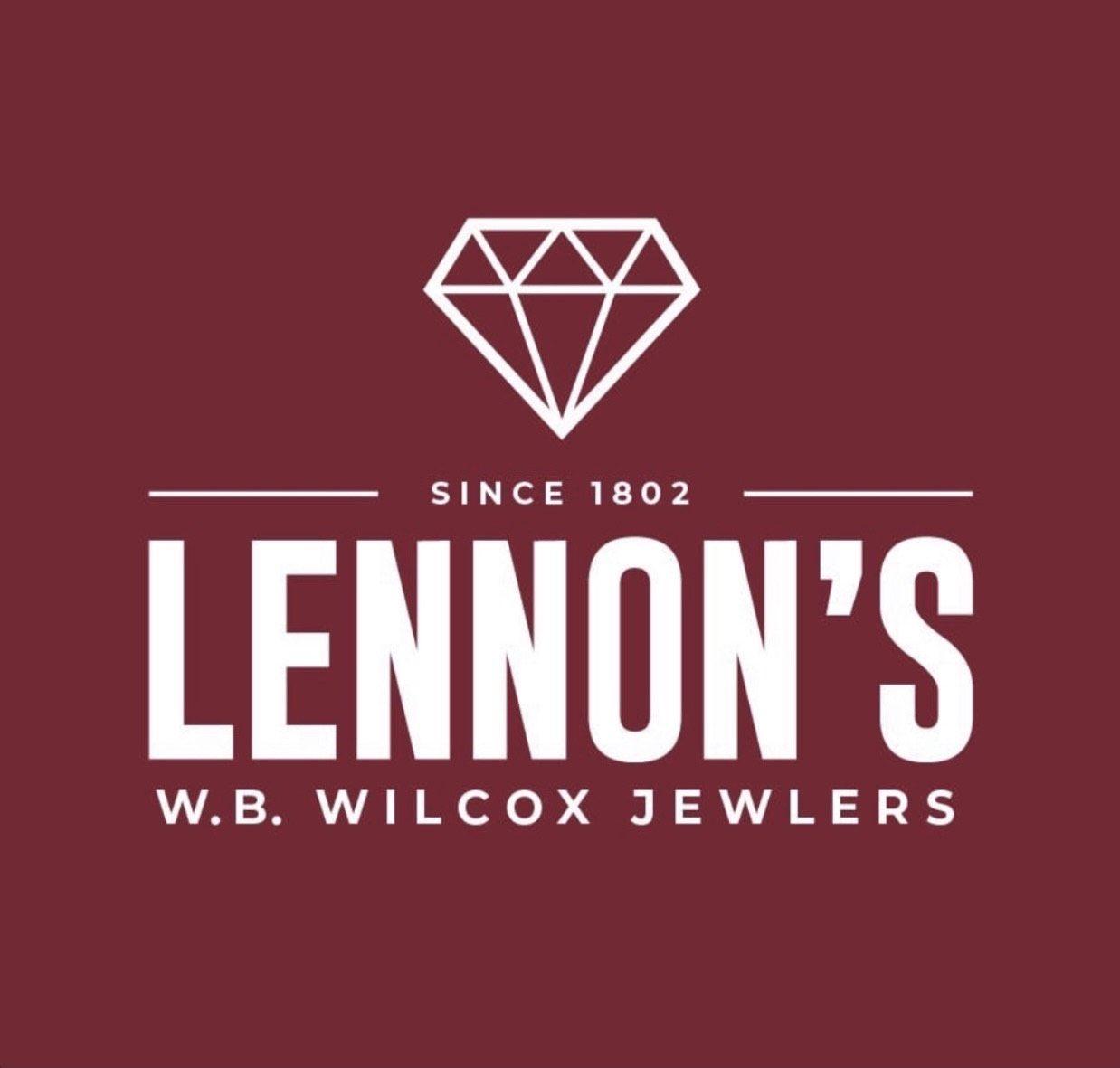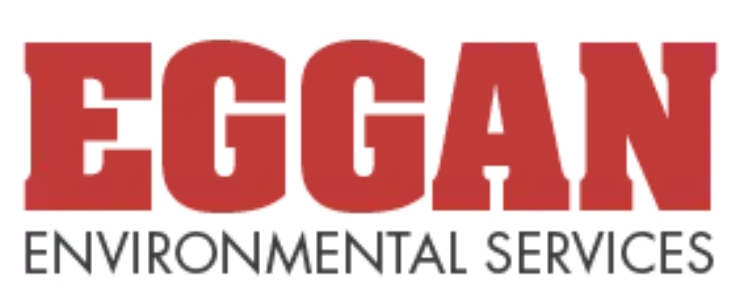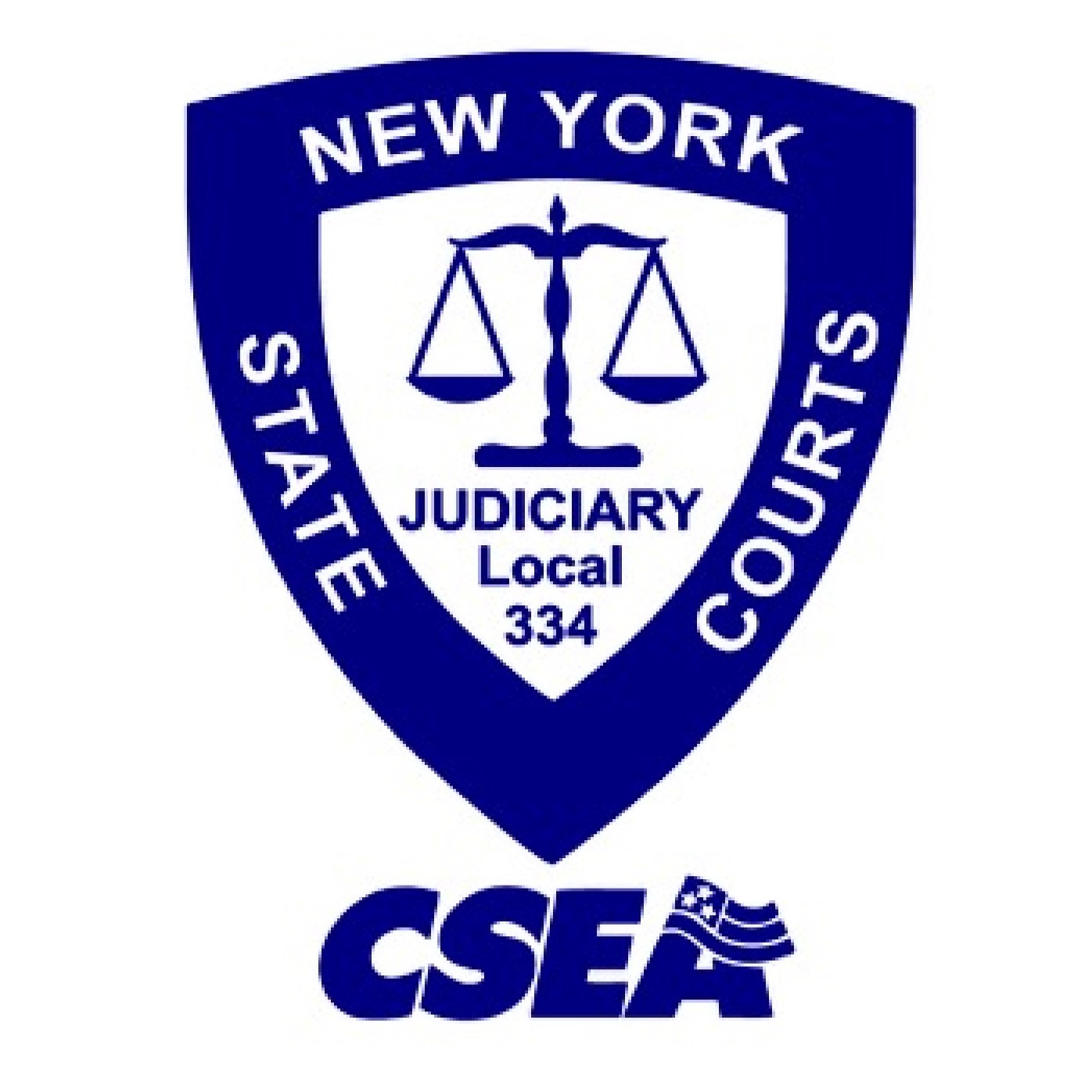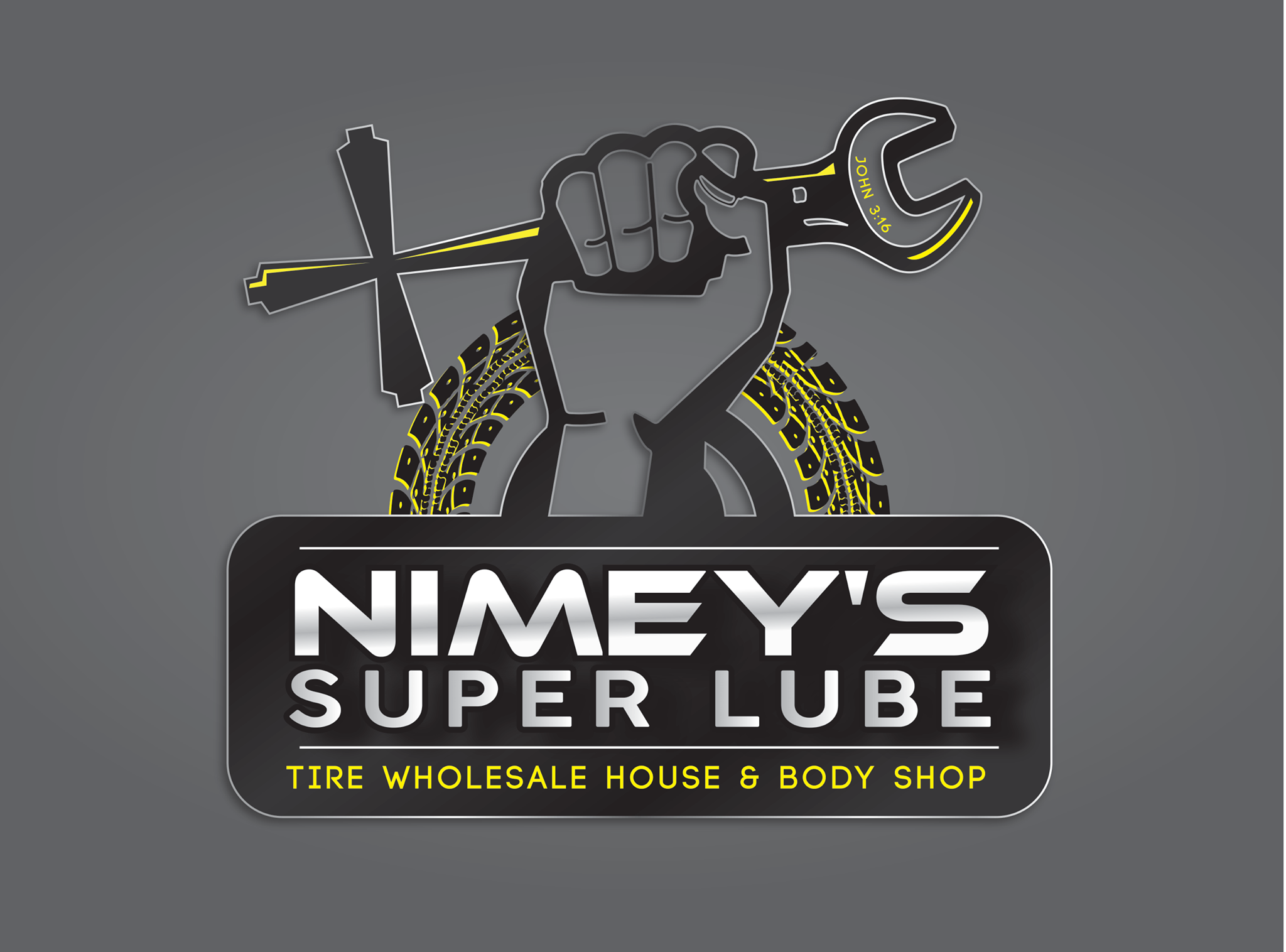 The House Family
Ed, Anne,
Anthony & Mandee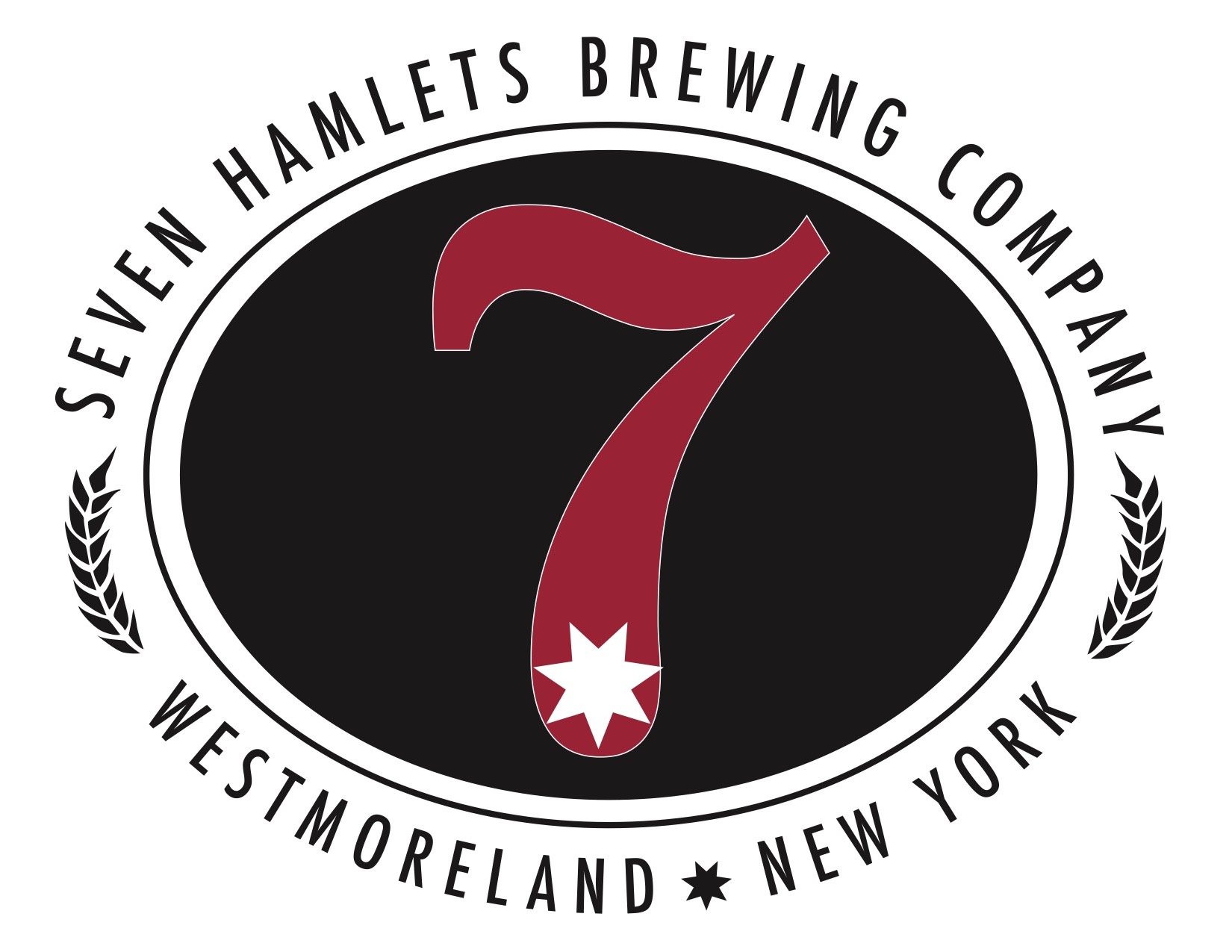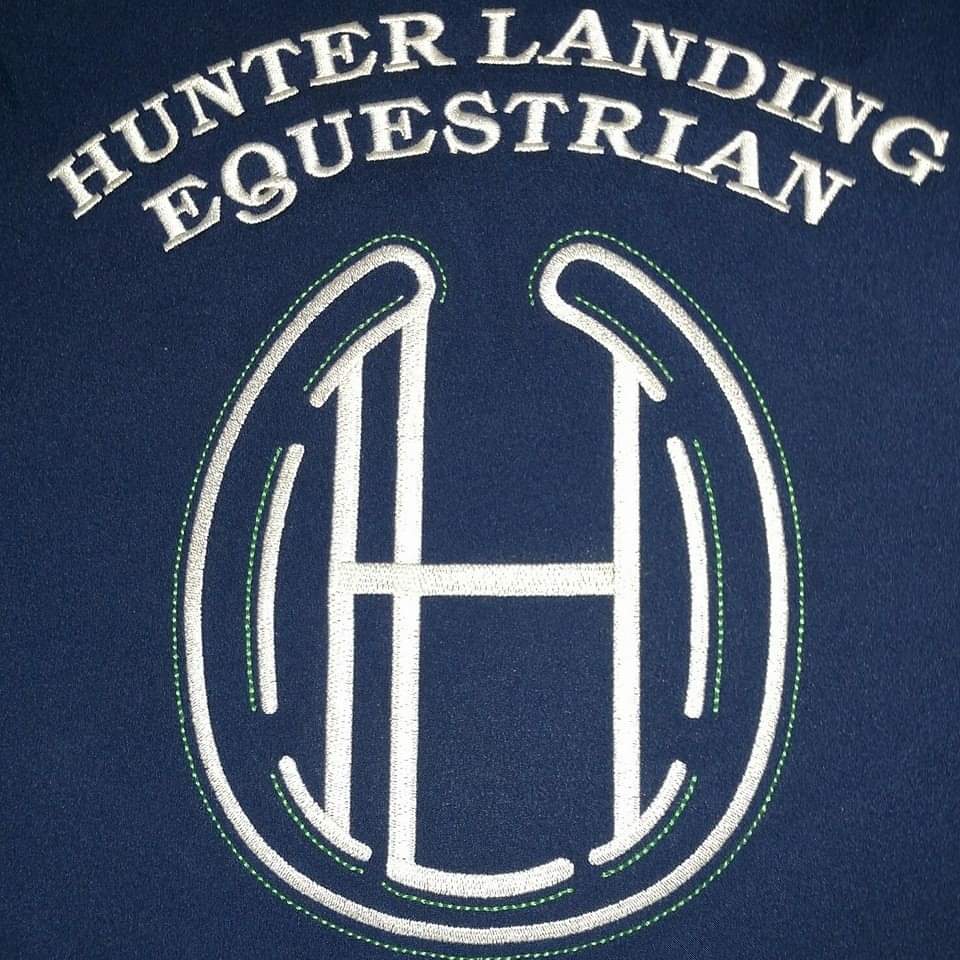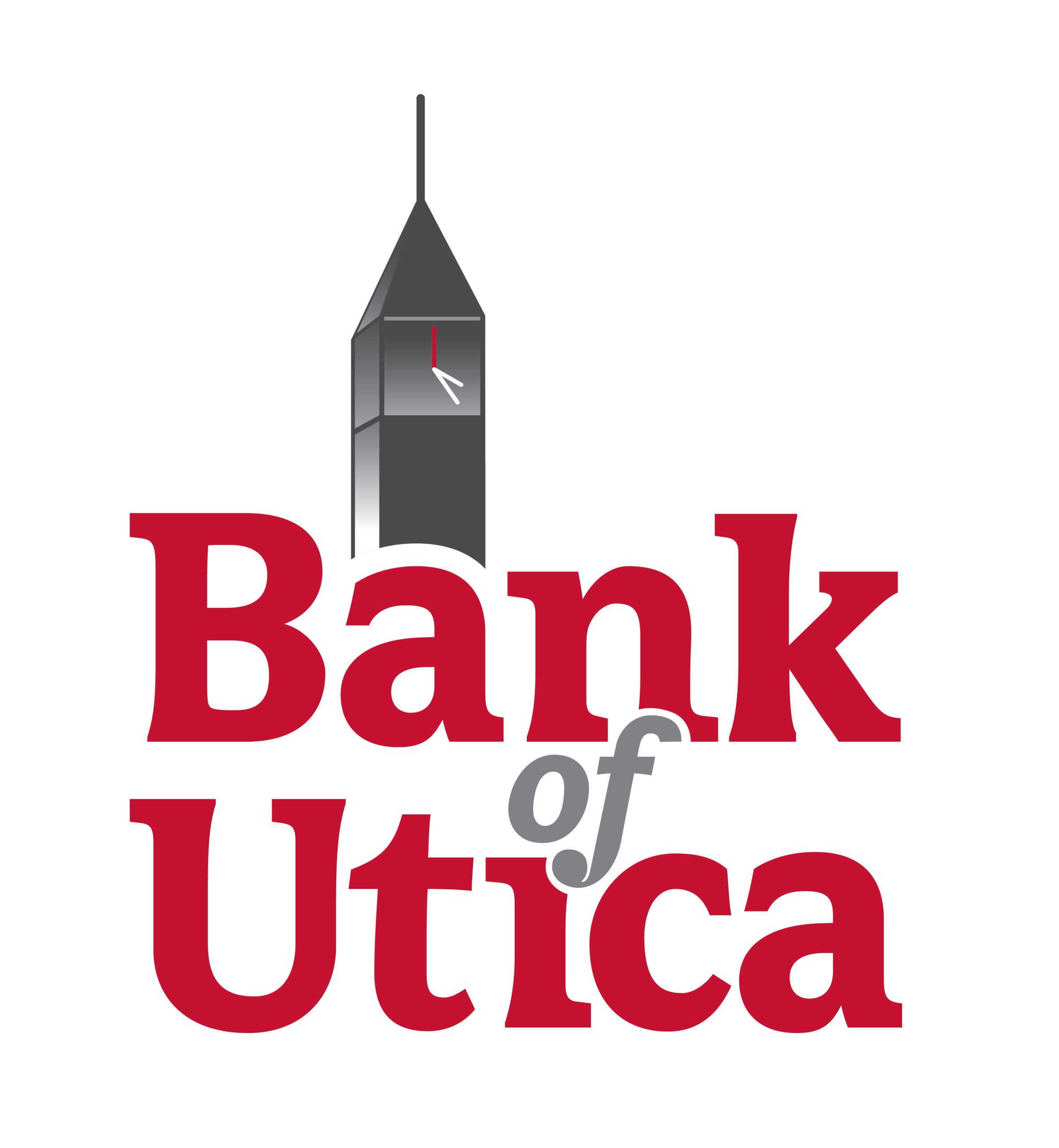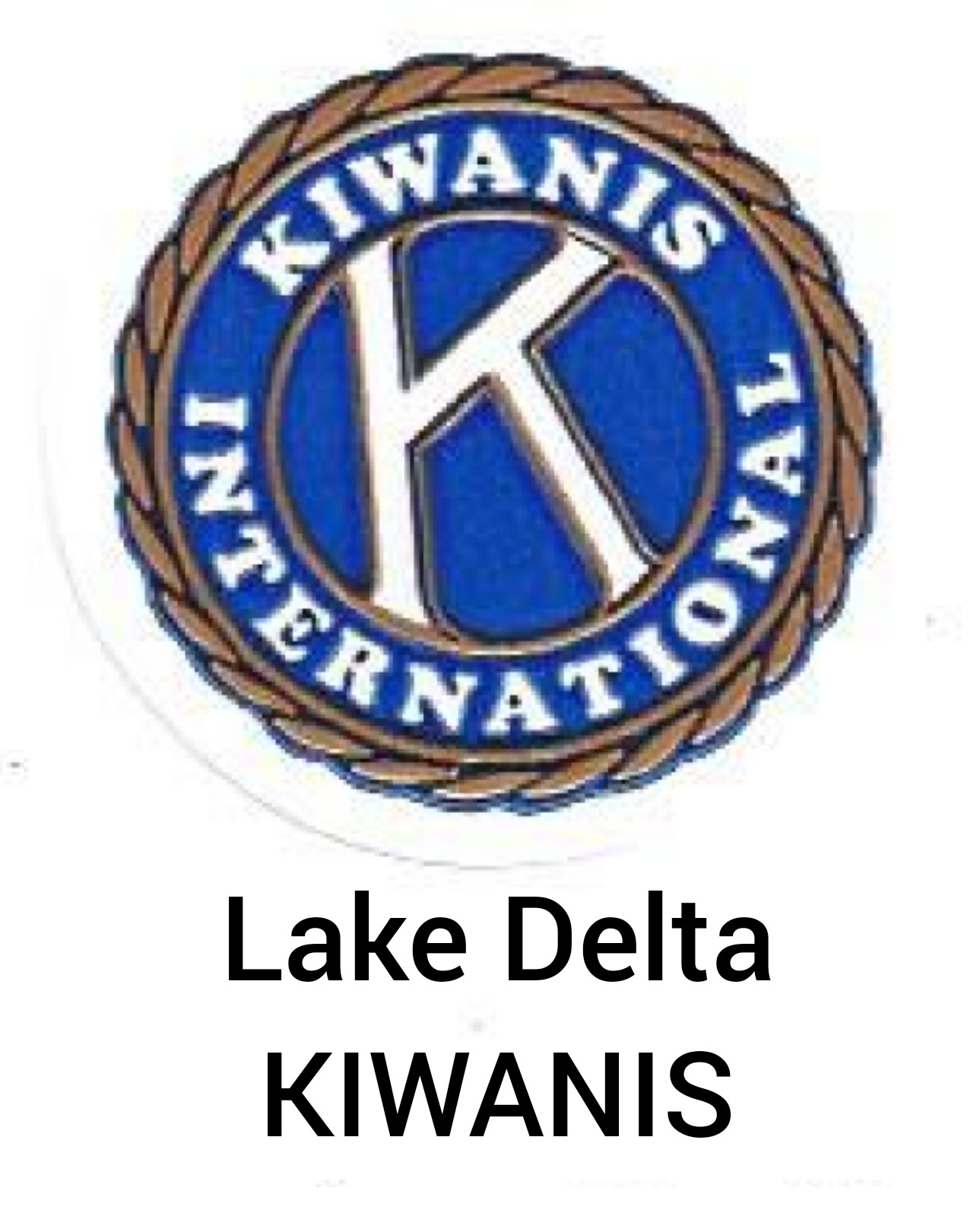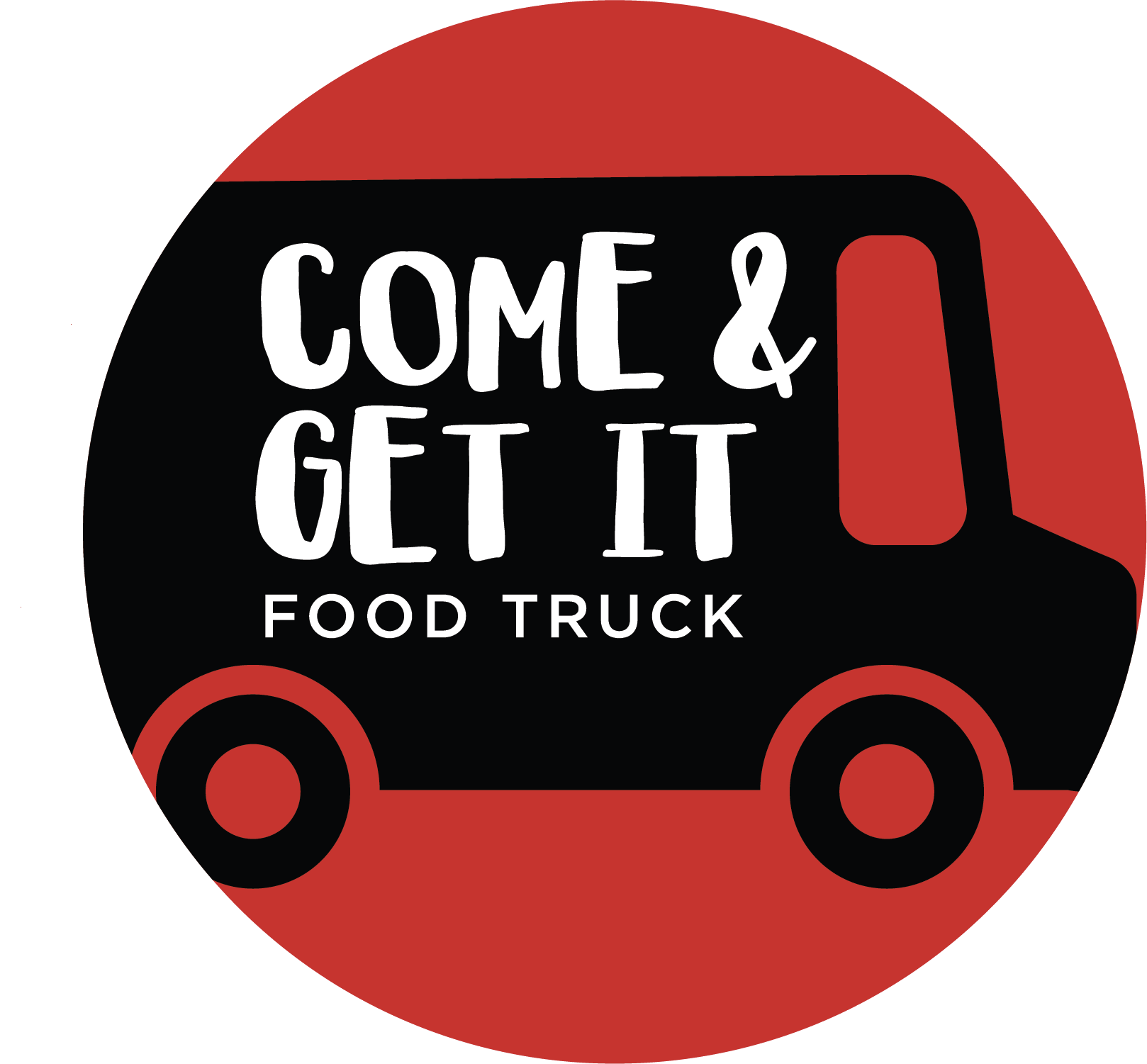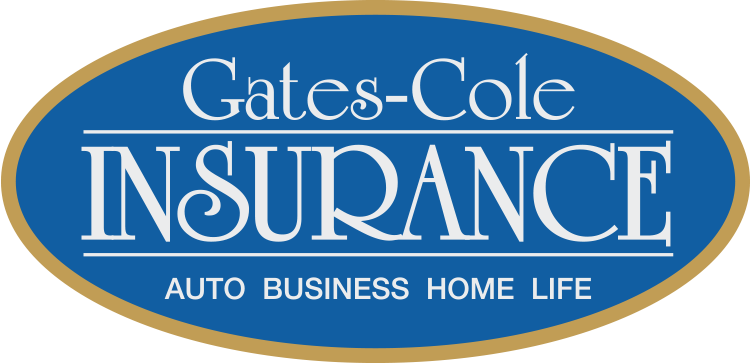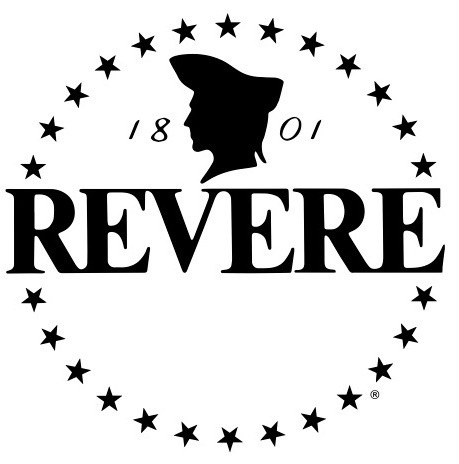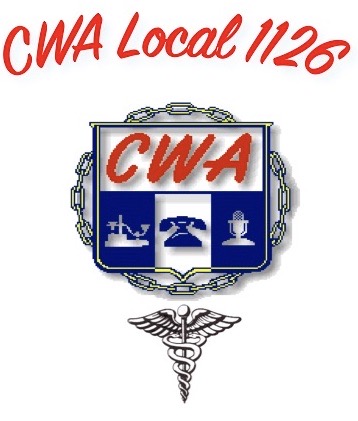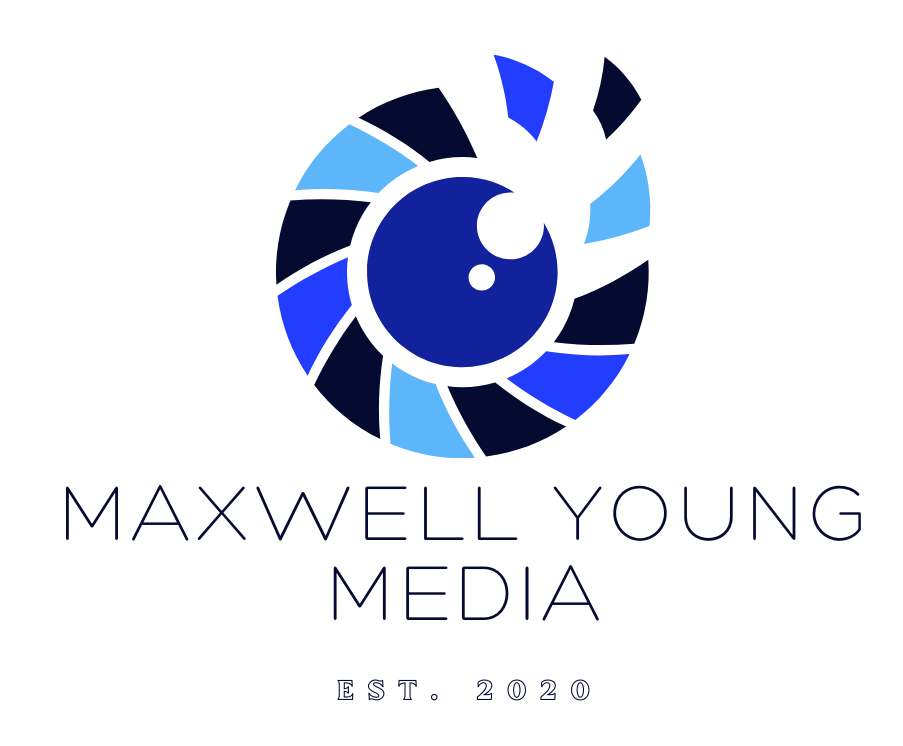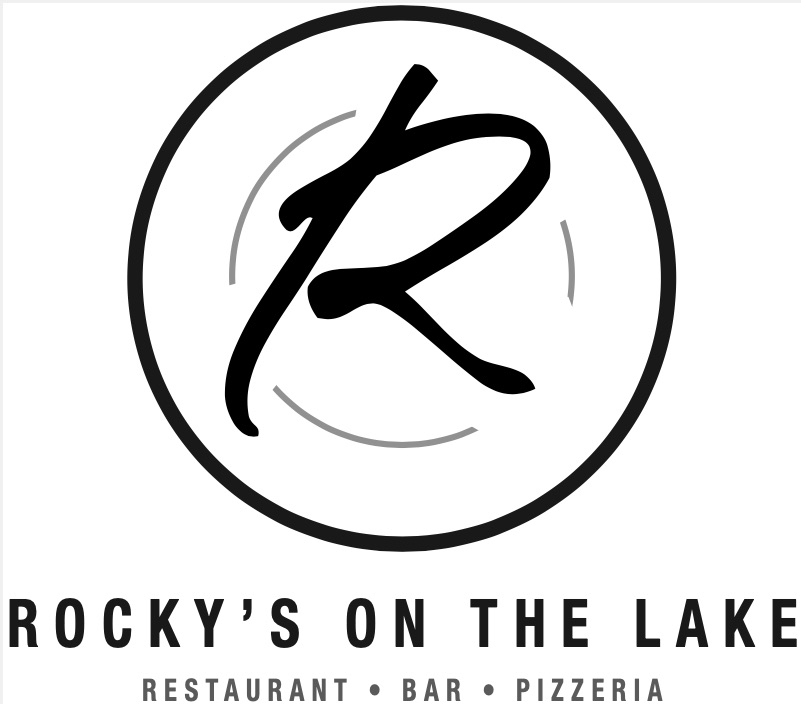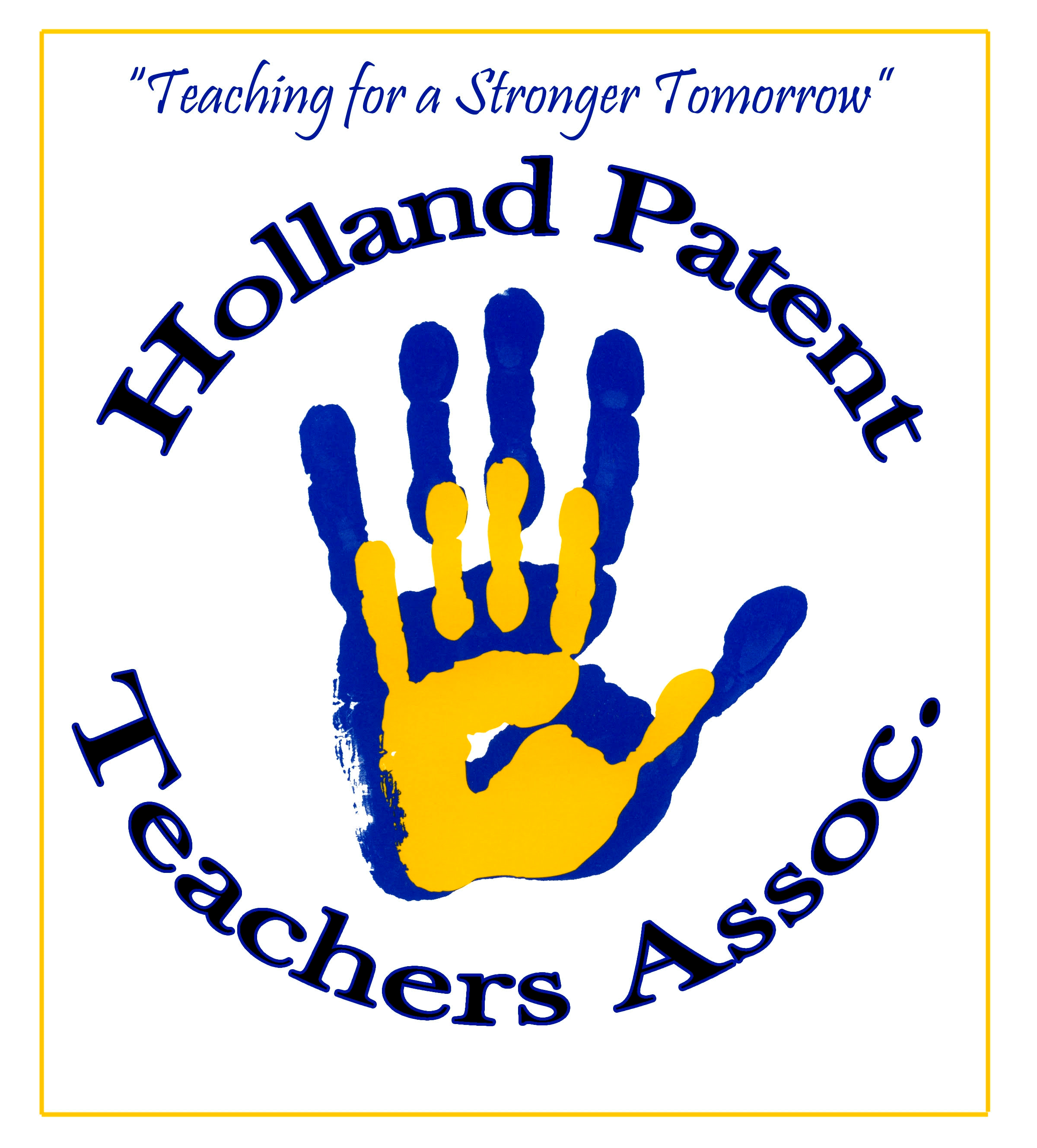 Joseph & Annemarie Perrone
The Jamrosz/Scott Families
Charles, Deb & Gregory Lynskey
Lorri Reiss & Joann Cote'
Matthew & Elizabeth Worth
LaBarbera Family Chiropractic
Central New York Labor Council
Central New York Labor Council
WD Housing & Holding, LLC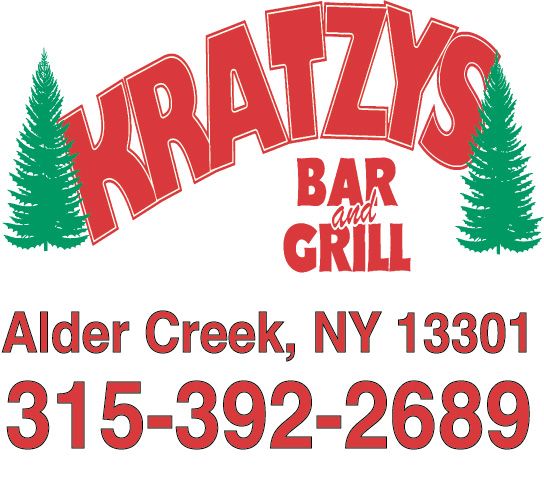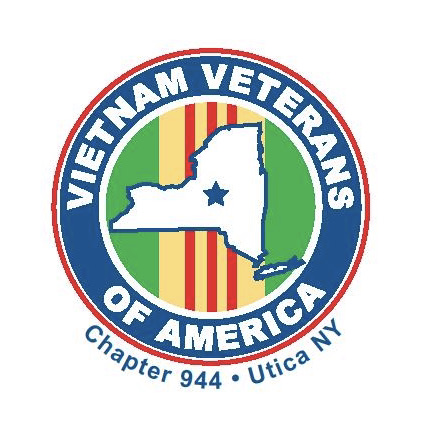 Donna M. DeRosa in Loving Memory of Karen Schotthoefer