Connor's Way 5 Mile Memorial Run/Walk
In-Person Event ~ September 18, 2022
Virtual Event ~ September 11-18, 2022
5

th

Annual Connor's Way 5

–

Mile Scenic Memorial Run/Walk
On Sunday, September 18th, the Connor's Way Run/Walk broke two of its own records at its 5th annual event – highest number of registered participants, 539, as well as a course record being set by Jordan Hoffman, finishing in just over 29 minutes. The crowd of hundreds enjoyed an opening ceremony with presentation of the colors, the national anthem being sung by Meghan Lynskey, Connor's sister, and a procession to the start line, lead by an Irish bagpiper and a Color Guard consisting of members of the New Hartford American Legion, Chapter 490 Order of the Purple Heart and the Vietnam Veterans Chapter 944.
Participants were appreciative of some clouds, helping to keep the temperatures down for the run/walk, with occasional breaks in the clouds giving way to more sunshine as the after-event festivities ensued and the medal ceremony for top runners in their age brackets. Special recognition was given to Adirondack Bank, a top sponsor for all five years of Connor's Way, with a plaque presentation by Race Director Don Lynskey to bank representatives Debbie Cotton and Kristen Bourgeois (photo). Other Platinum-level sponsors were The Tent Gallery; Bruce F. Daniels, Esq.; and the Fay and Fred Friedman Family Foundation at the Community Foundation for Greater Buffalo. The New York State Police,  Poland Fire Department,  Newport Fire Department and Kuyahoora Ambulance provided us with traffic and safety personnel throughout the event.

The Not-For-Profit's annual event raises funds for scholarships for area youth and provides assistance to needy families, in memory of Connor Arthur Lynskey, who was tragically killed by a drunk driver in 2018 at the age of 18. In the past year alone, 25 scholarships were awarded to students at 13 different schools in Oneida and Herkimer counties. In the past four years, well over $30,000 in awards have been distributed to area students who excel in academics and athletics/character, as well as a tradesman scholarship awarded in memory of Joey R. Ventura. The high school scholarship program is administered by the Community Foundation of Herkimer & Oneida Counties, and more information on that program is available at www.foundationhoc.org/connor.
Connor was a 2017 graduate of Holland Patent High School and was enrolled as a pre-med student at Siena College, with confirmed acceptance into the Upstate College of Medicine Early Assurance Program. He planned to become a rural doctor once he completed his studies. His brother, Mike Jr., currently is a third-year resident in the same program, and the two had hopes of opening a rural medical office together before this tragedy occurred. The "Connor Arthur Lynskey Upstate College of Medicine" annual memorial scholarship is awarded to a medical student with plans to serve as a doctor in a rural area.
To view the photo gallery from this year's event, visit www.connorsway.smugmug.com. (below) To donate, visit https://runsignup.com/Race/NY/Hinckley/ConnorsWay5Mile .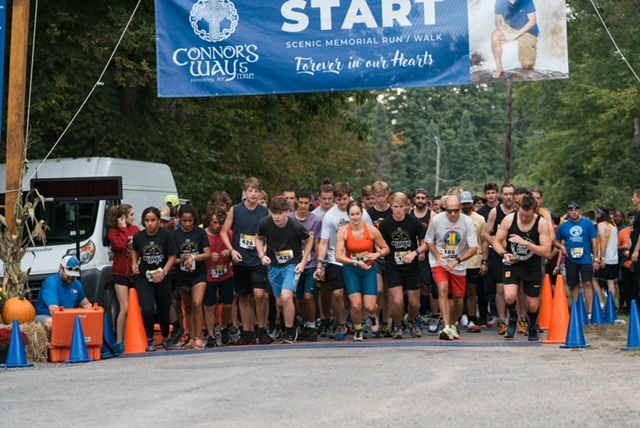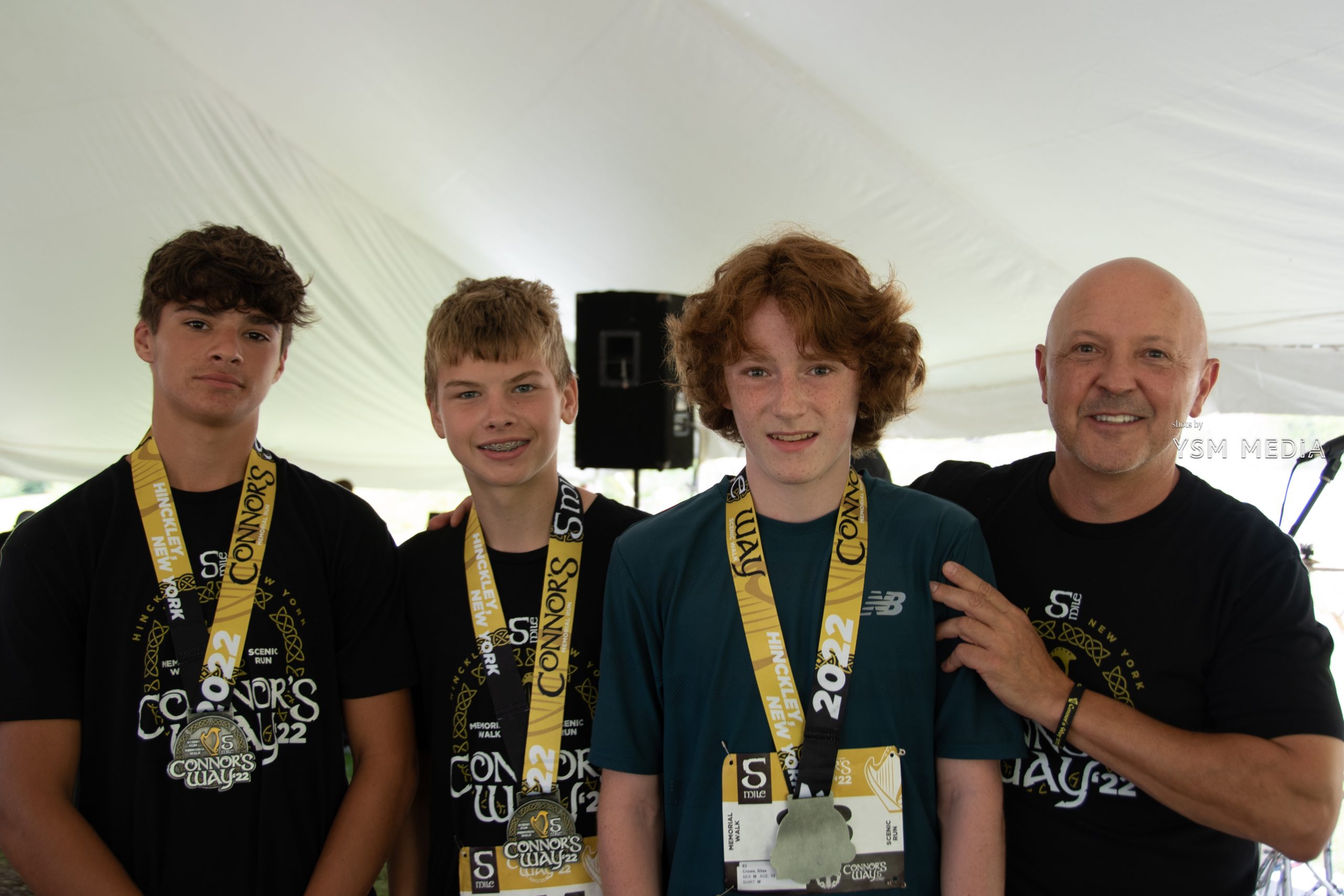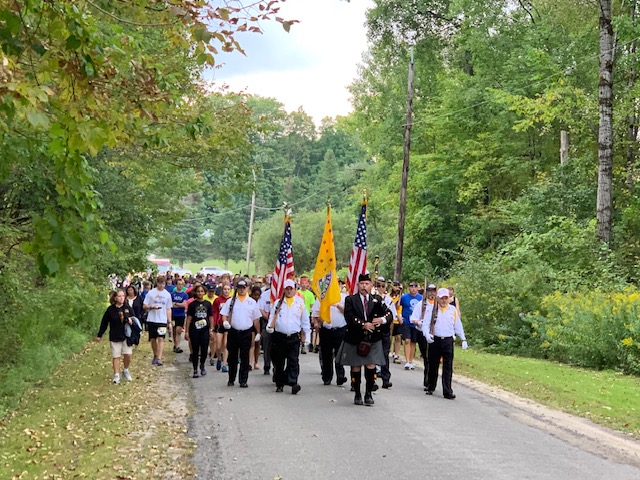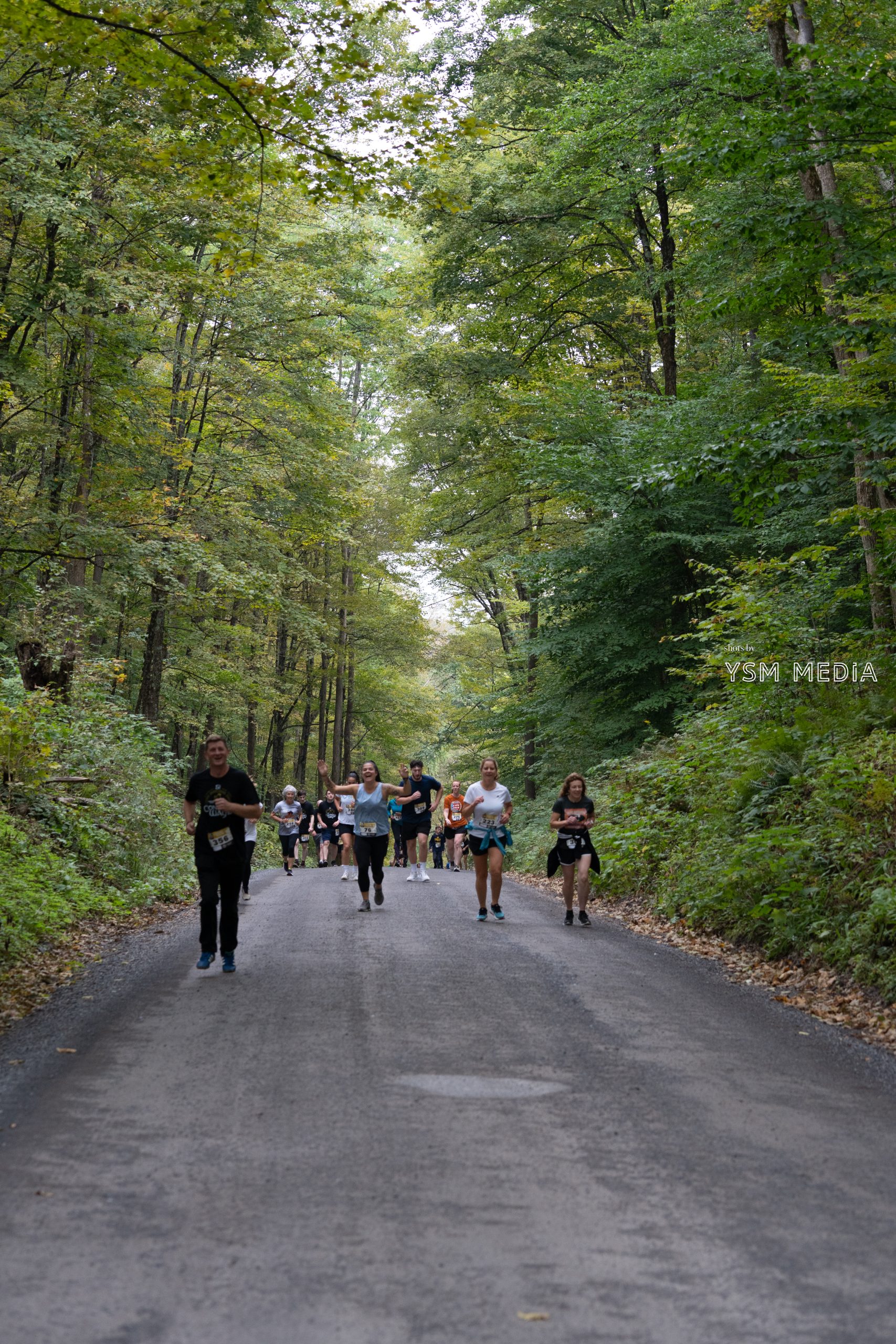 A VERY SPECIAL THANK YOU TO THE FOLLOWING FOR TRAFFIC & SAFETY
NEW YORK STATE POLICE
POLAND FIRE DEPARTMENT
 NEWPORT  FIRE DEPARTMENT
KUYAHOORA AMBULANCE
THANK YOU TO OUR SPONSORS
 Connor's Way Run/Walk 2022

SPECIAL THANKS FOR GENEROUS GRANTS
A VERY SPECIAL THANK YOU to Lawrence Freidman and the Fay and Fred Friedman Family Foundation at the Community Foundation for Greater Buffalo for a very generous grant of $5000.
 A VERY SPECIAL THANK YOU to an Allstate volunteer for empowering people and our community. Dion Roman, Jr. gave his time again this year and helped Connor's Way to receive a $500 Allstate Foundation Helping Hands Grant. The Allstate Foundation supports the causes that Allstate agency owners, financial specialists and employees care about most by providing Allstate Foundation Helping Hands Grants to nonprofits where they volunteer their time to help communities thrive.

THANK YOU FOR THE GENEROUS DONATIONS

Mohawk Valley Gives Campaign
(Organized by the Herkimer and Oneida County Community Foundation)
Staffworks
M&T Bank/Partners Trust Bank Charitable Fund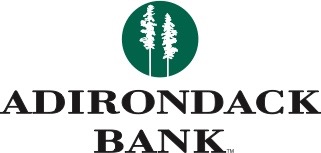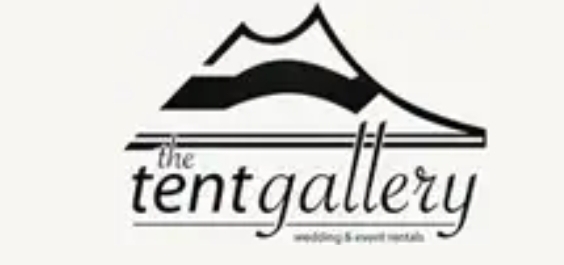 Fay and Fred Friedman Family Foundation at the Community Foundation for Greater Buffalo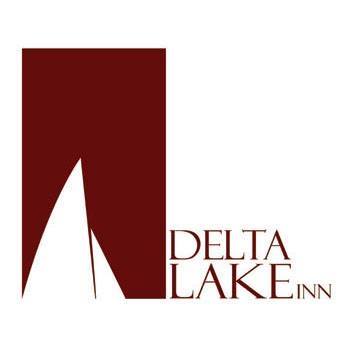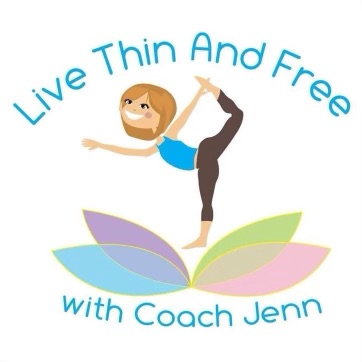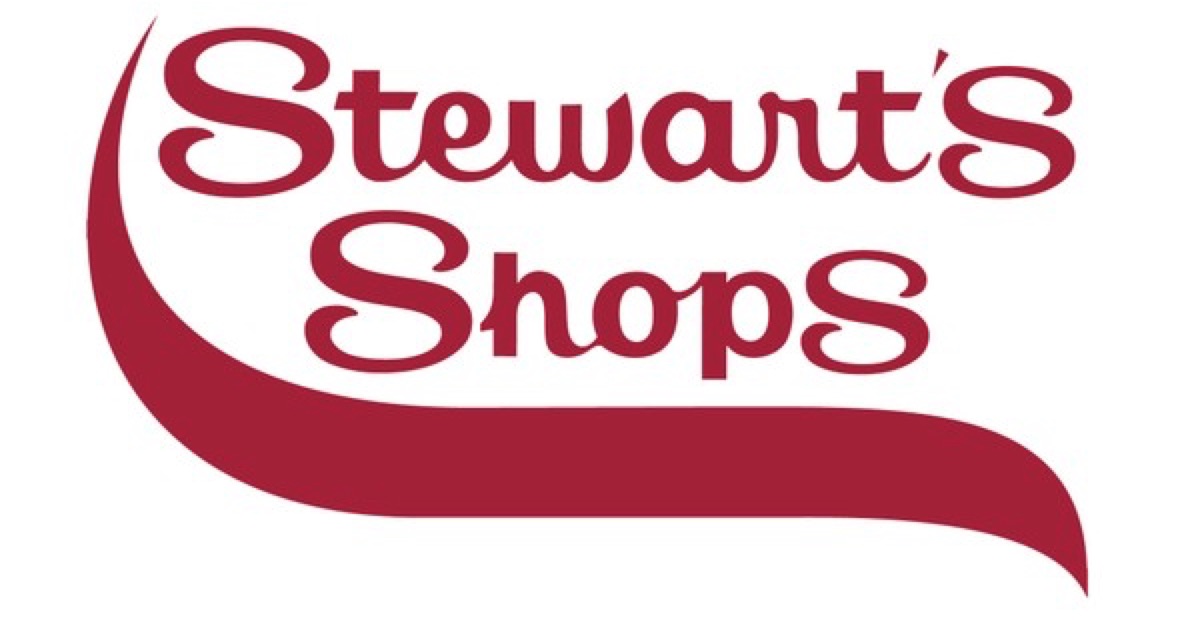 Father Vince Long~ In Memory of Addie & Orlando Long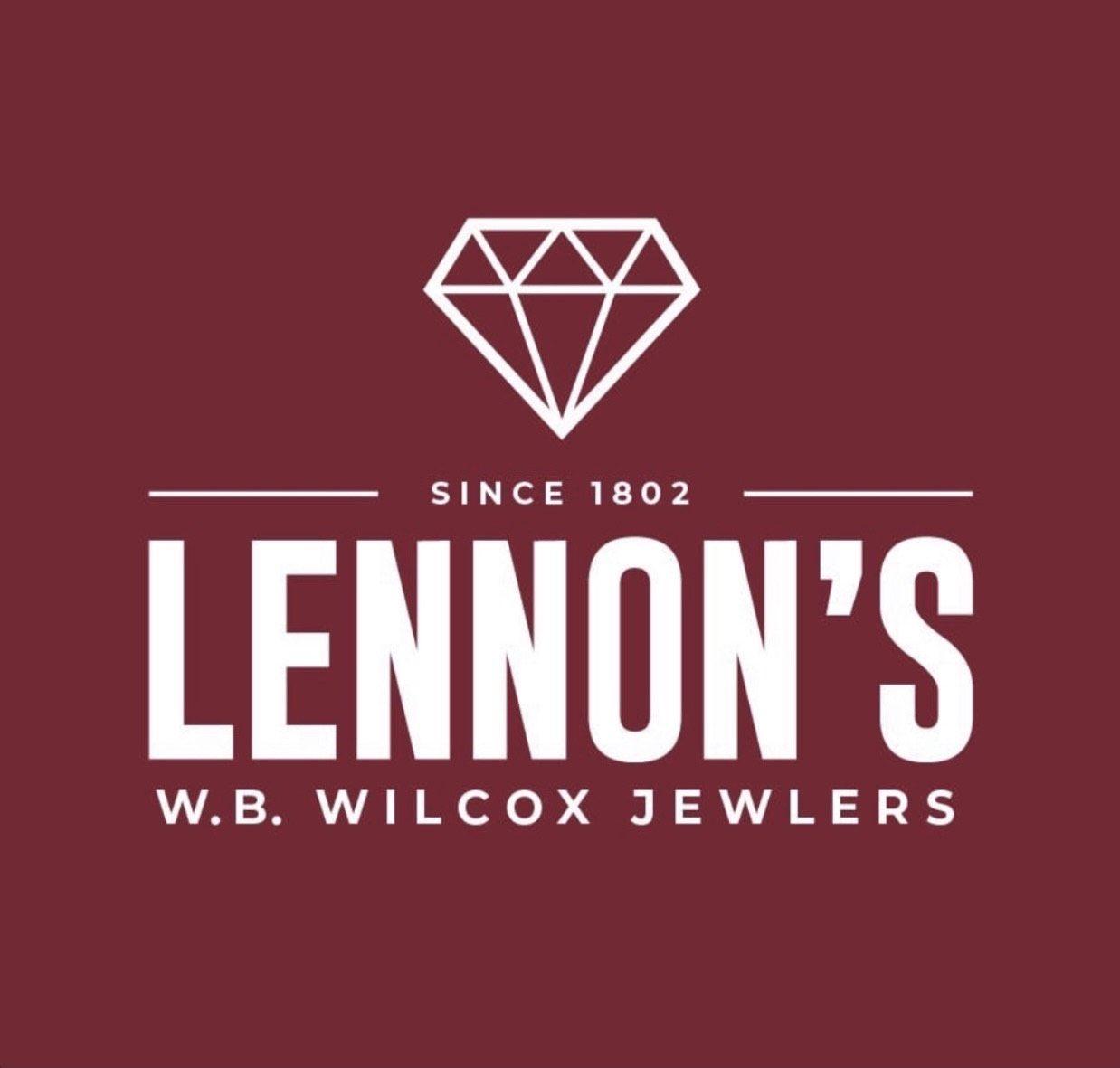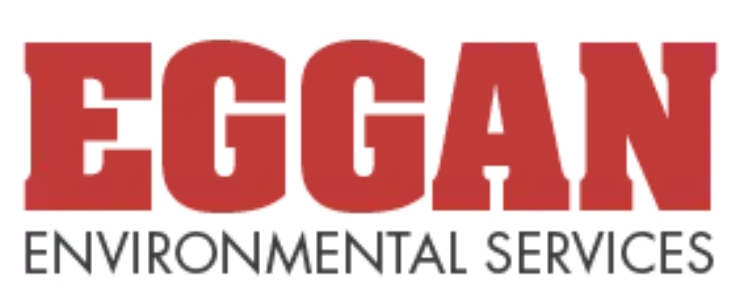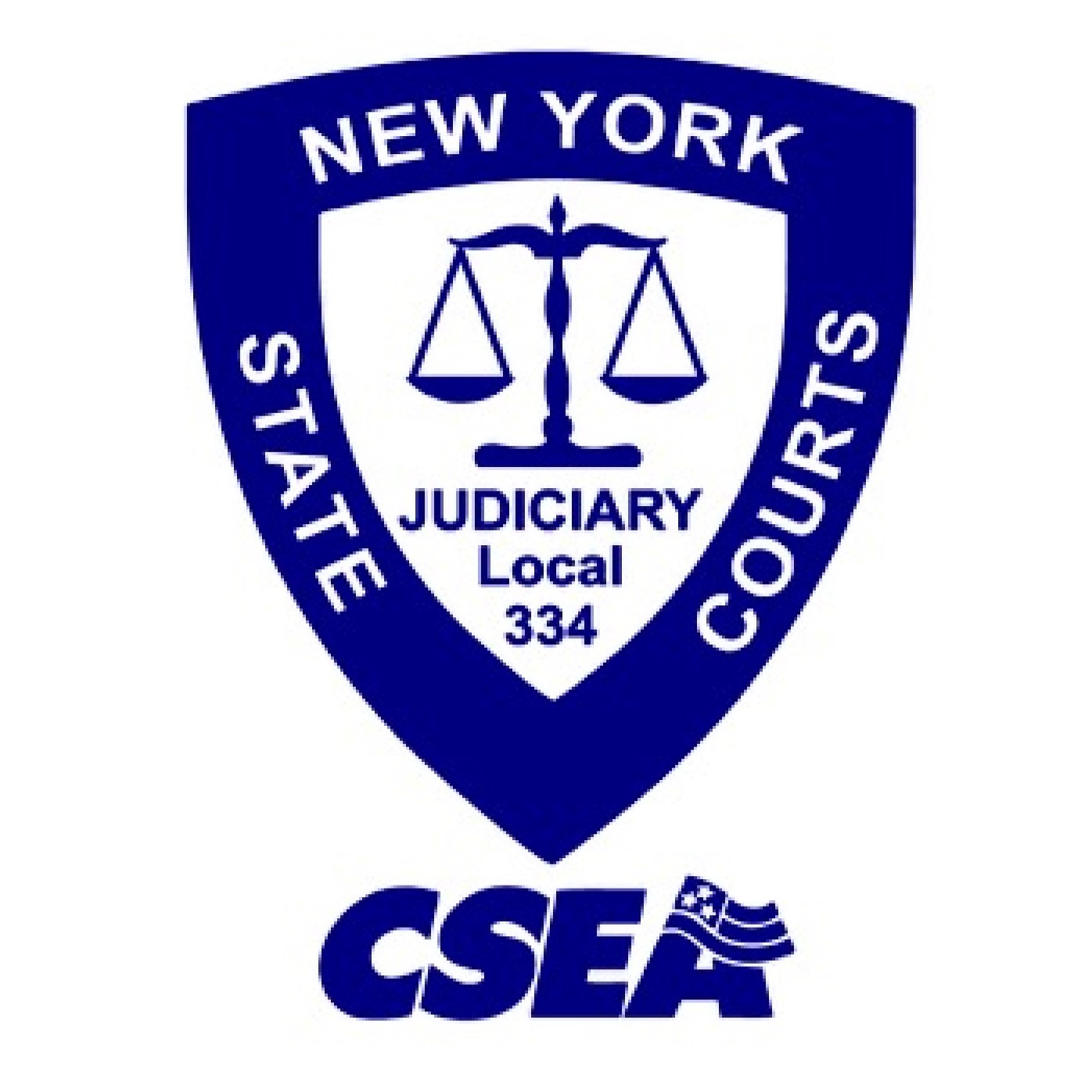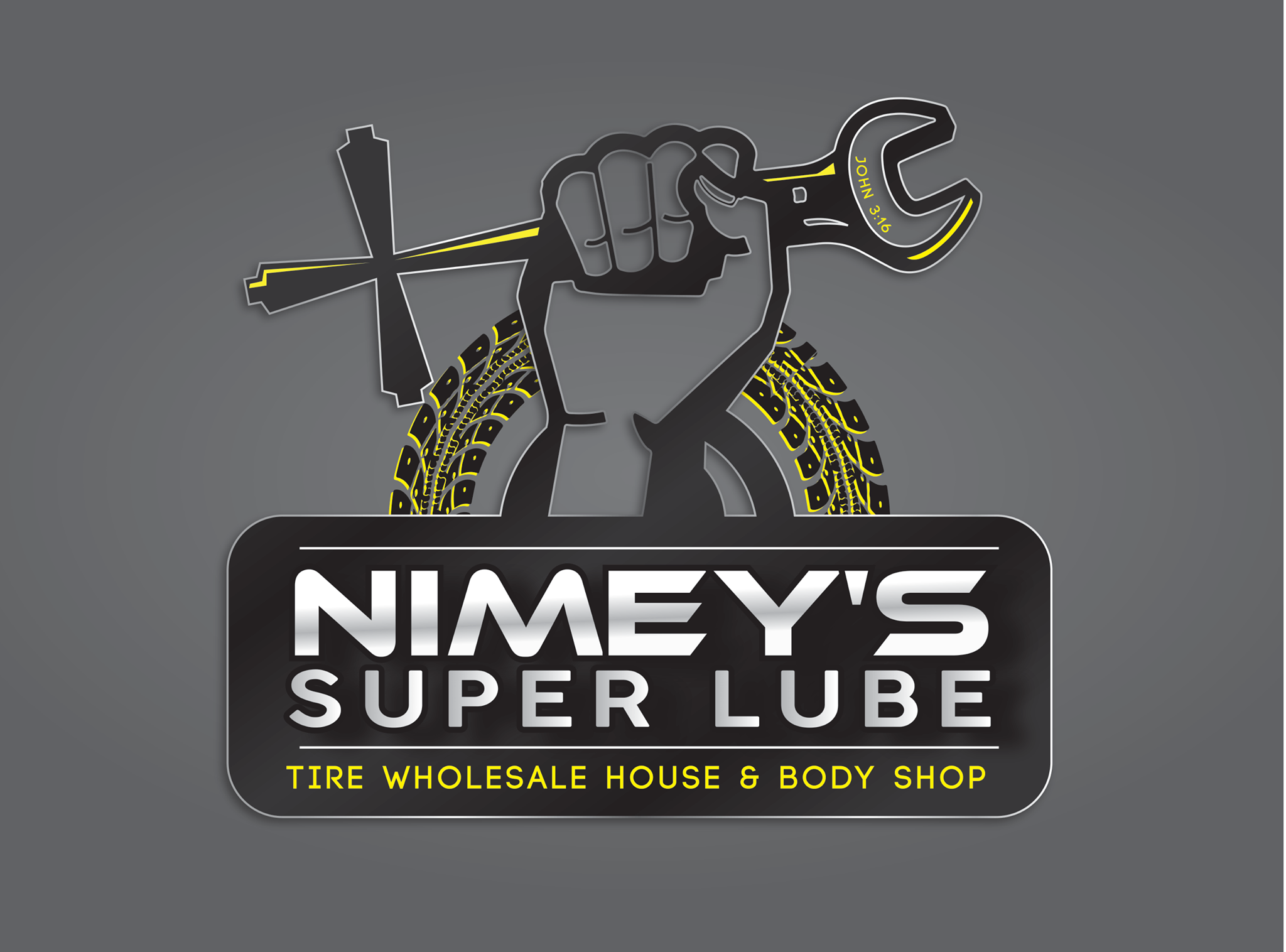 The House Family
Ed, Anne,
Anthony & Mandee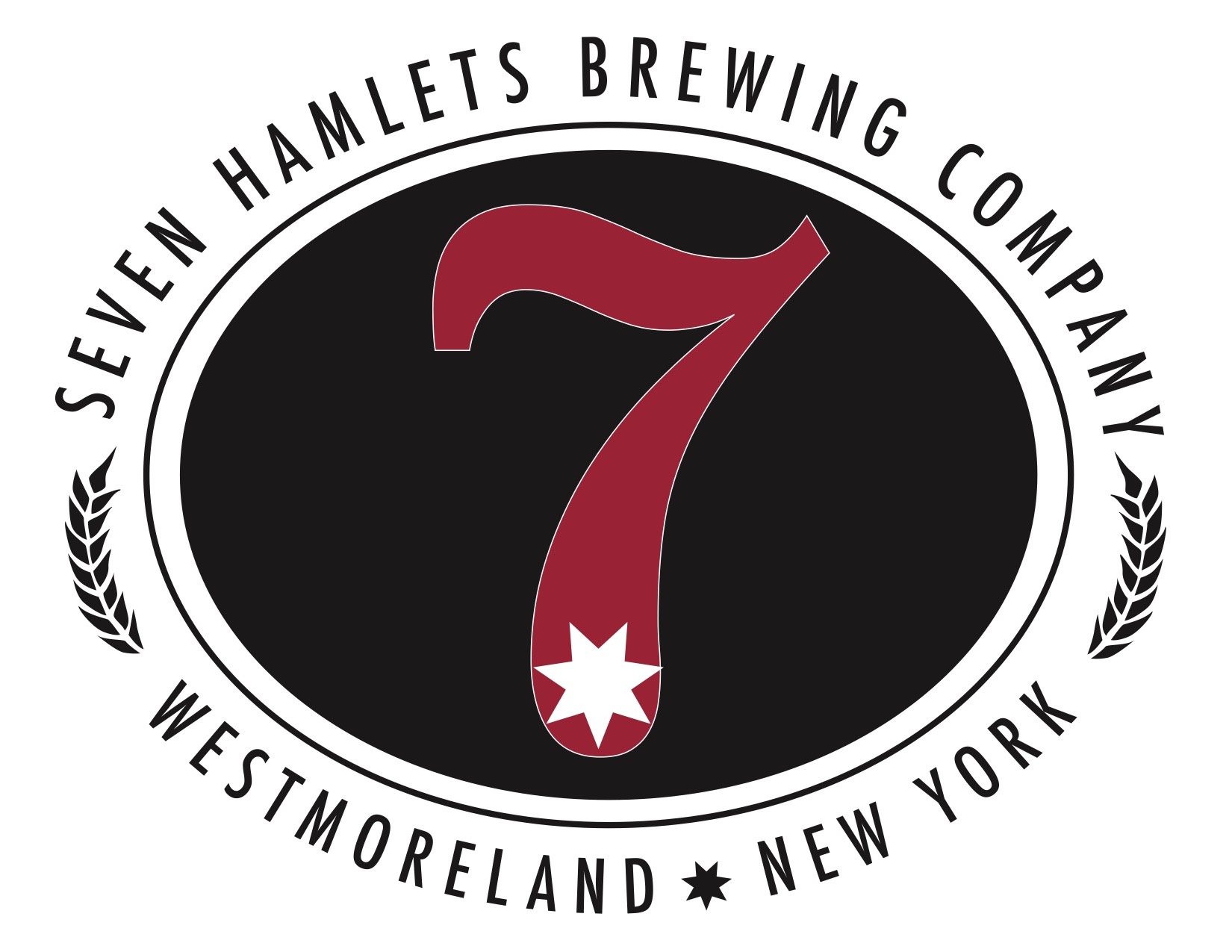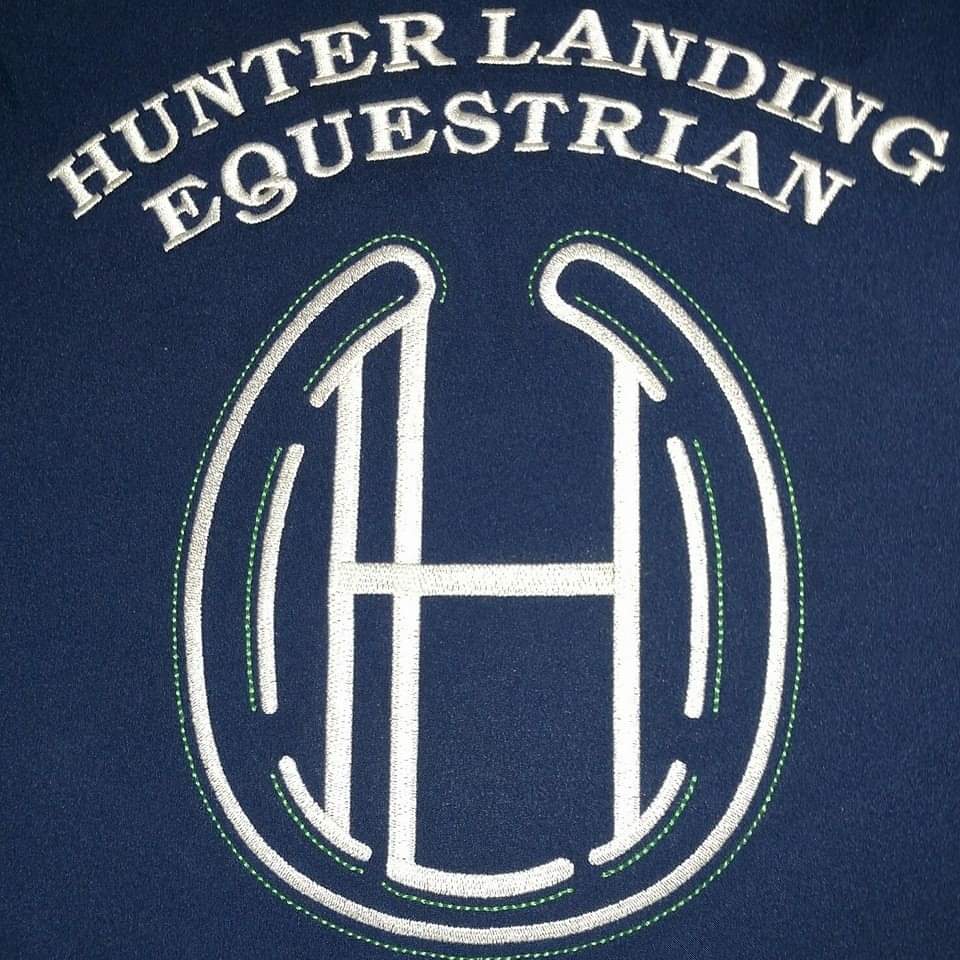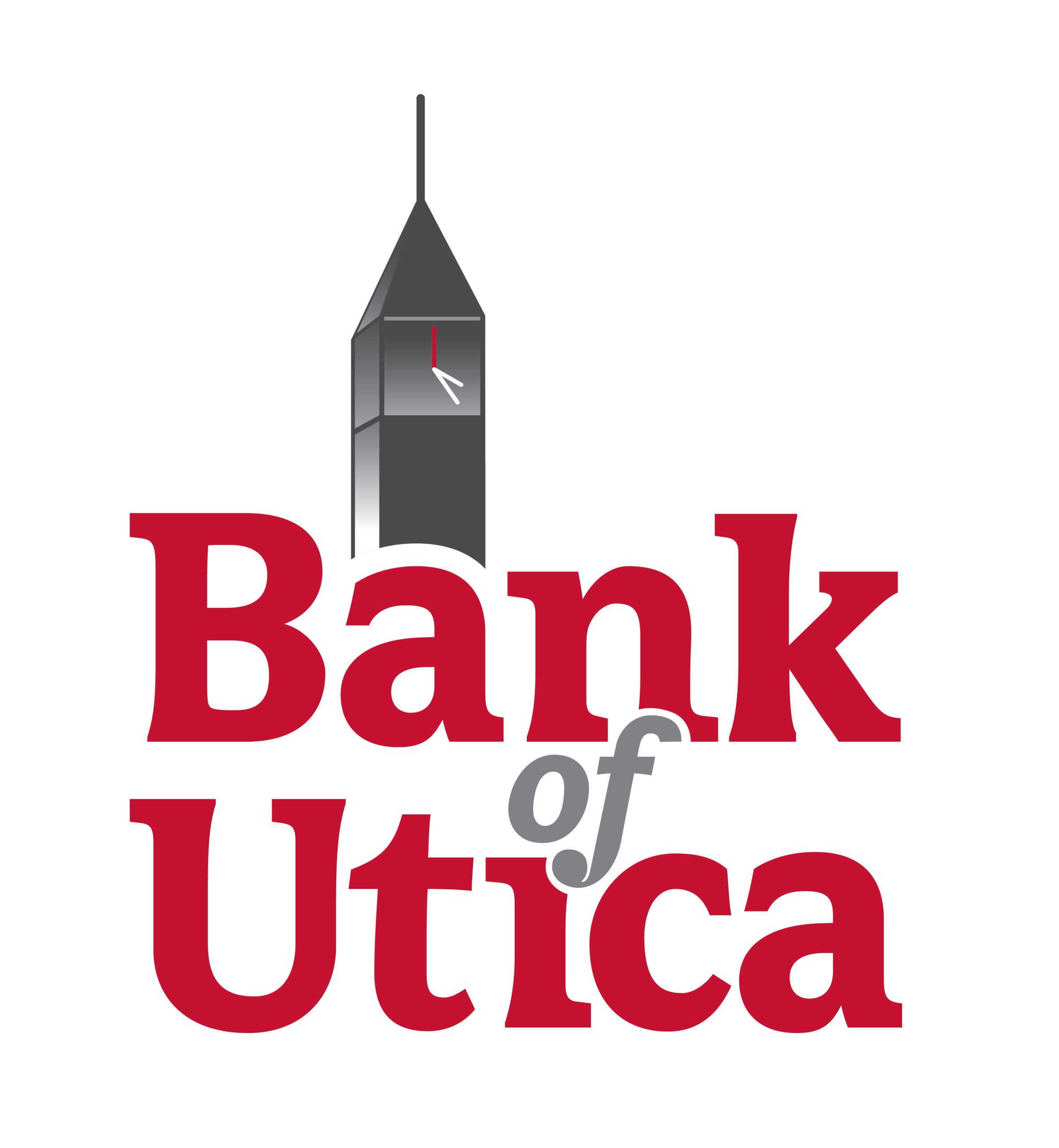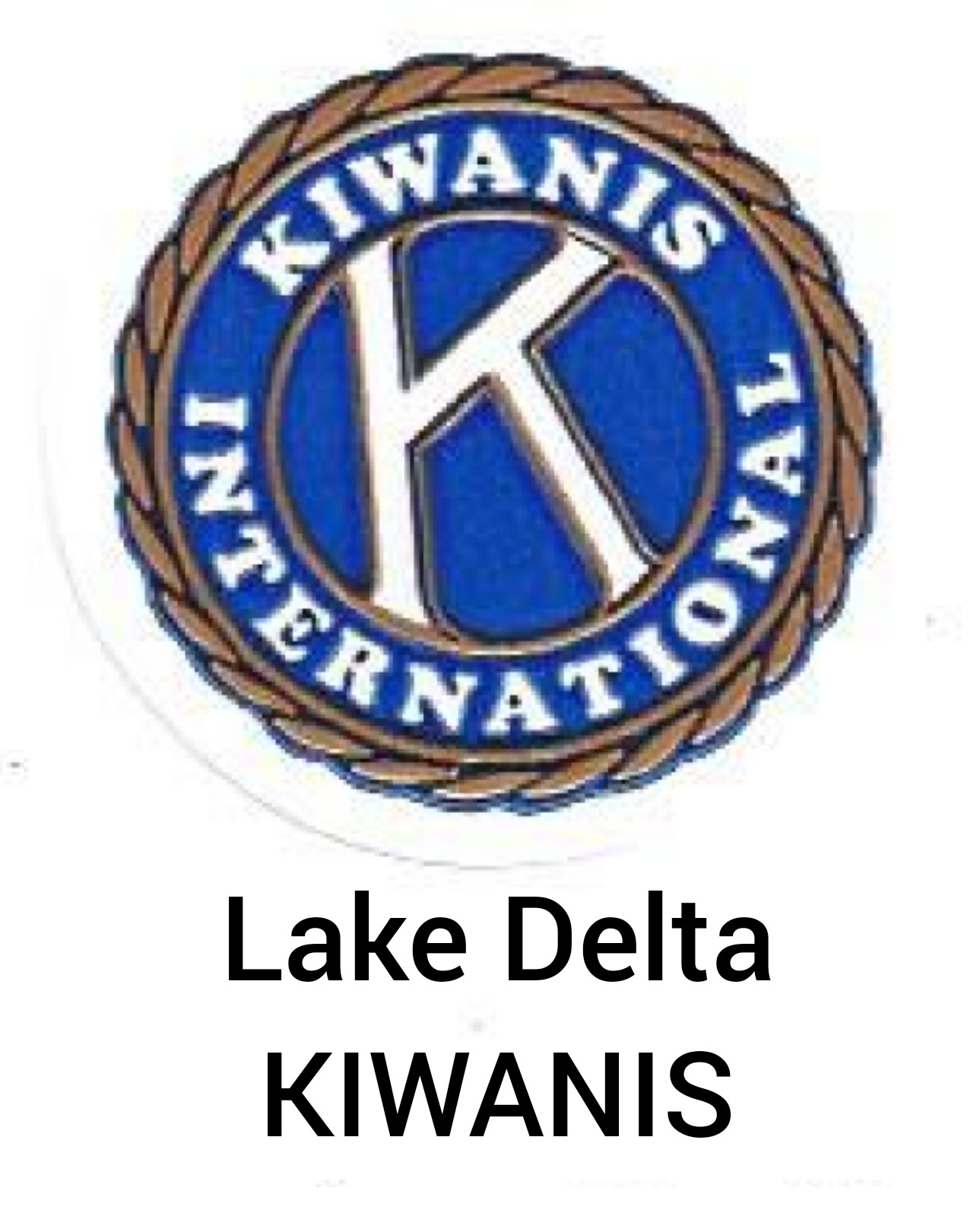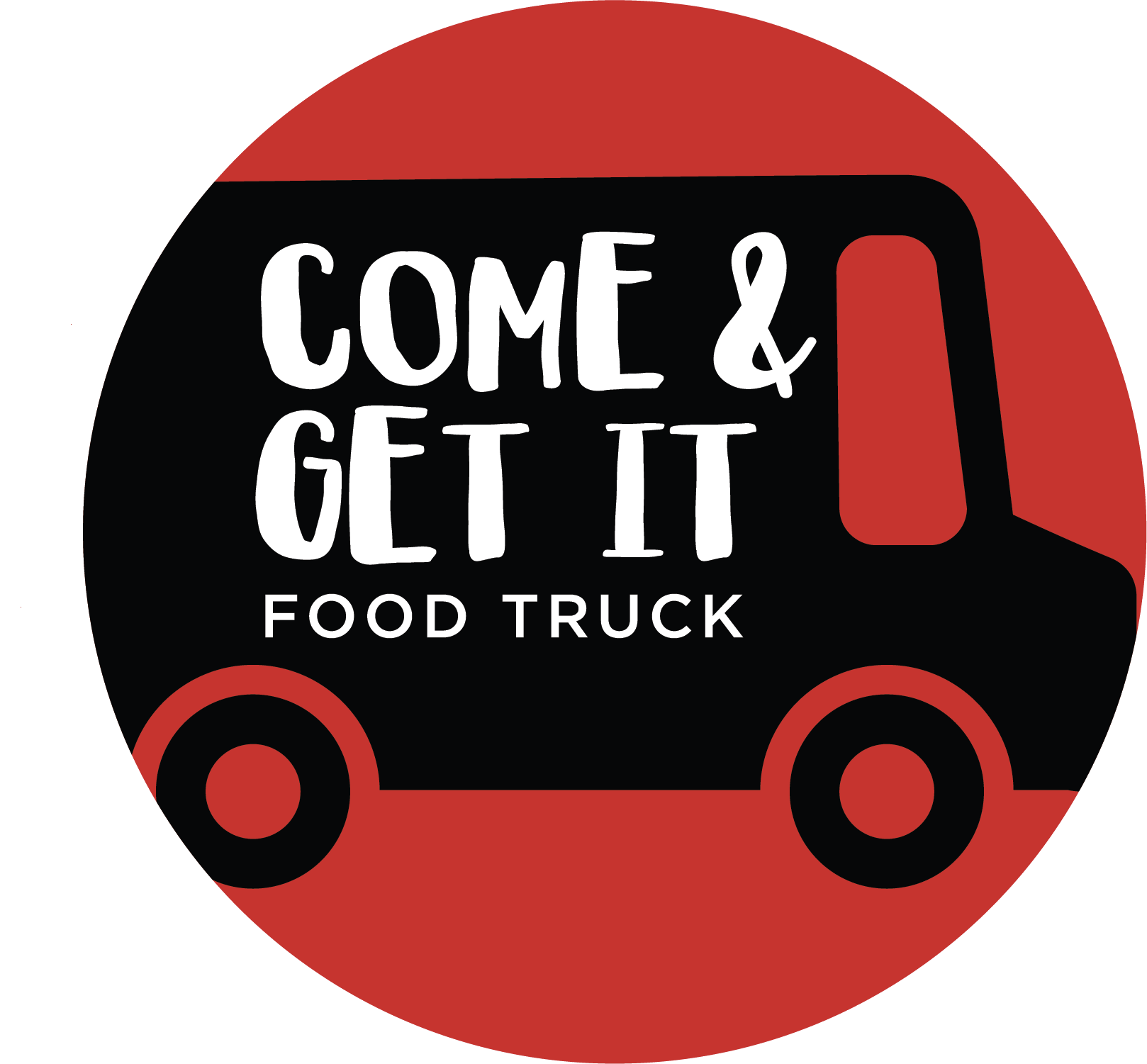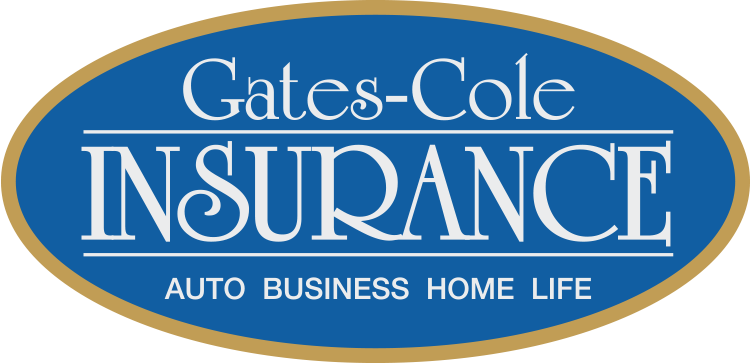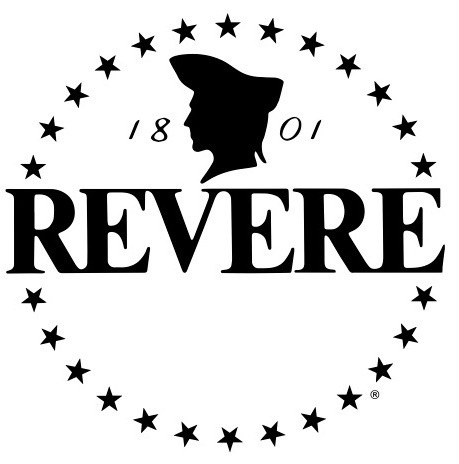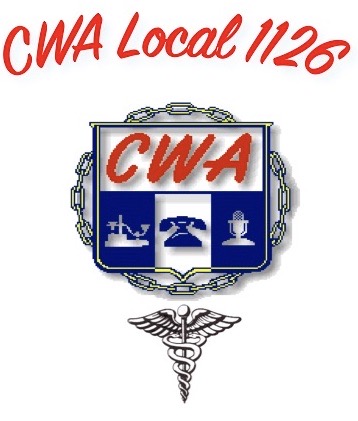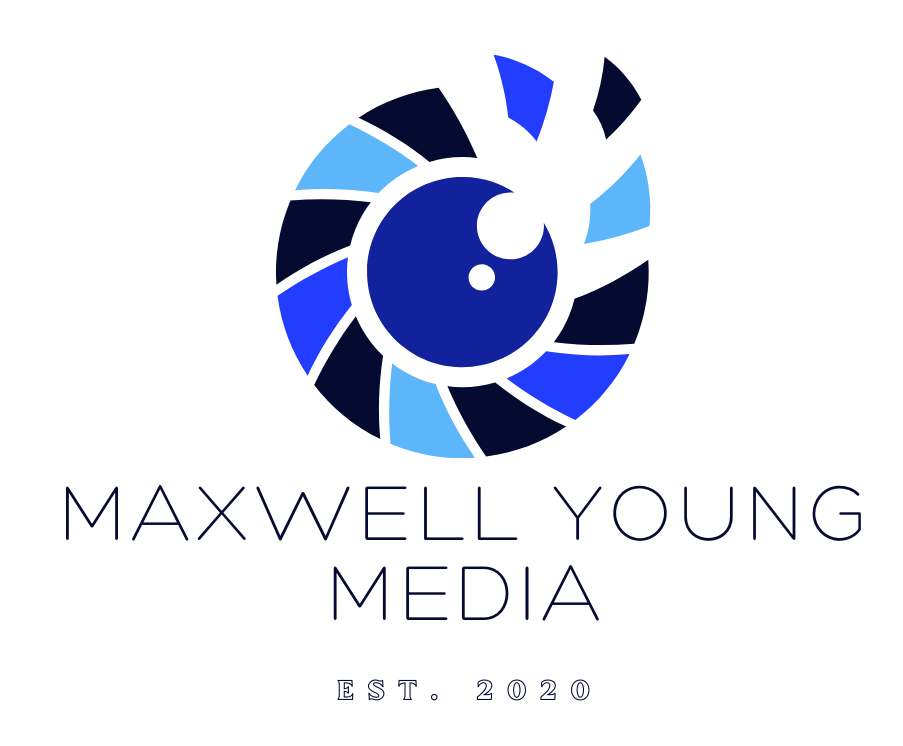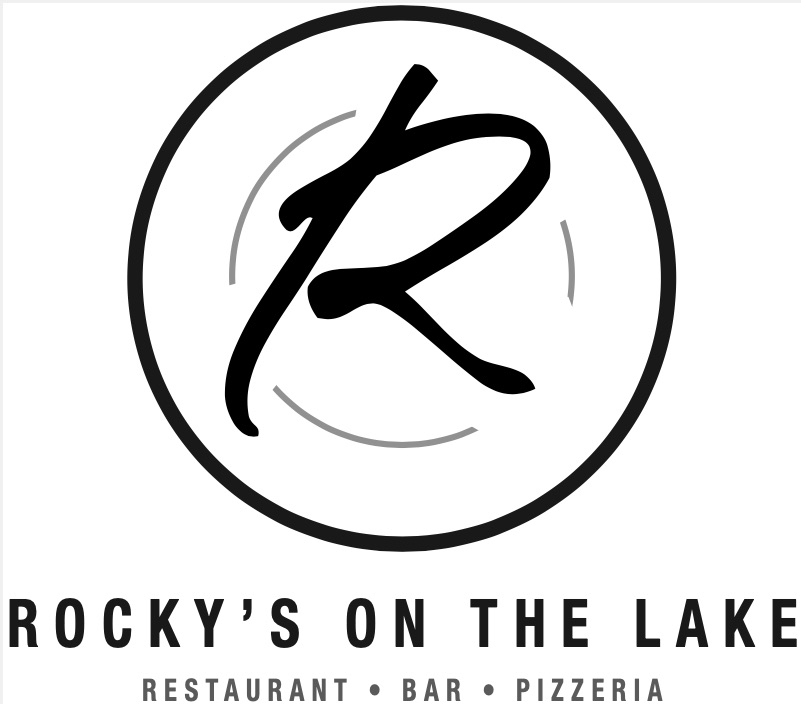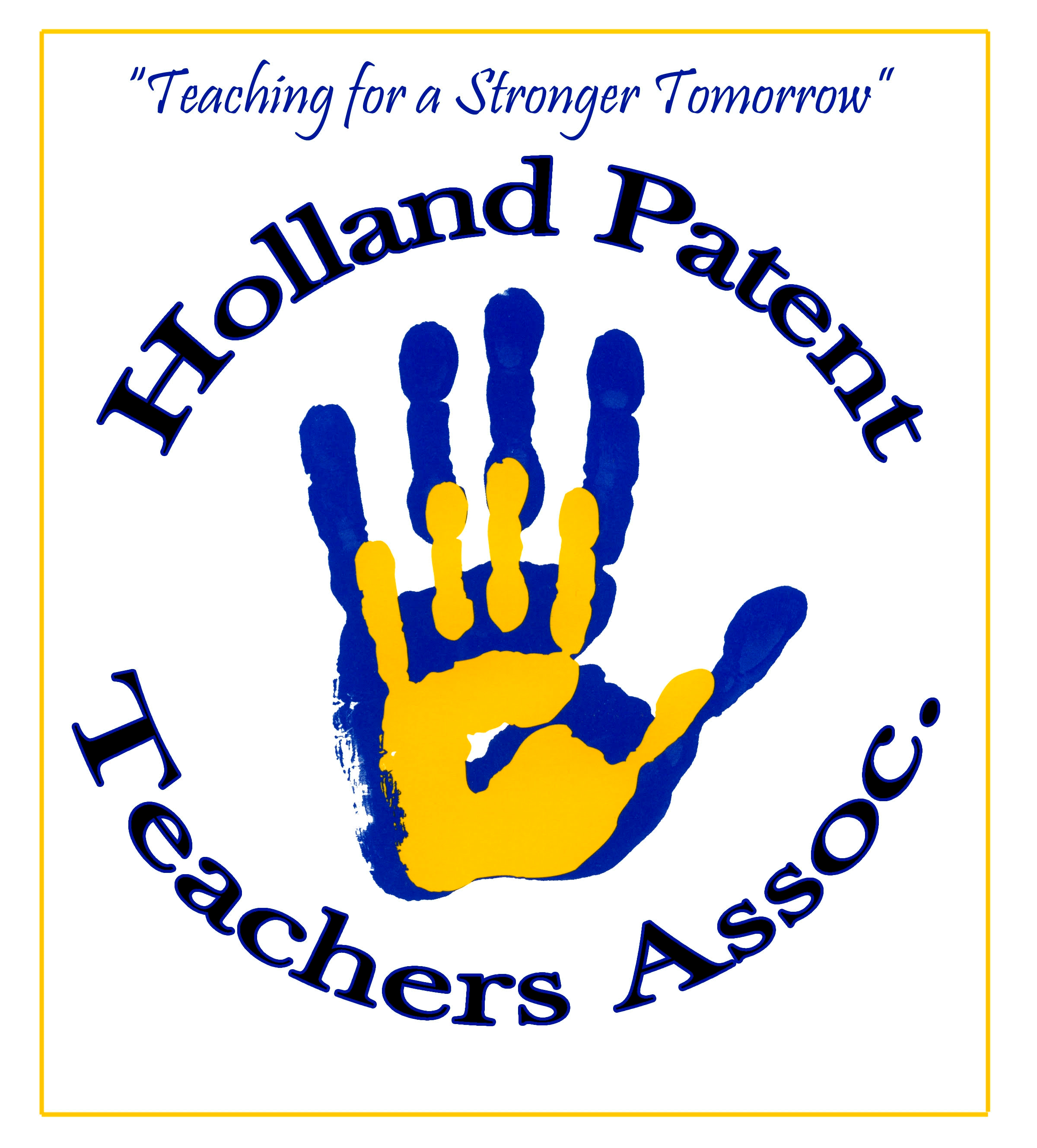 Joseph & Annemarie Perrone
The Jamrosz/Scott Families
Charles, Deb & Gregory Lynskey
Lorri Reiss & Joann Cote'
Matthew & Elizabeth Worth
LaBarbera Family Chiropractic
Central New York Labor Council
Central New York Labor Council
WD Housing & Holding, LLC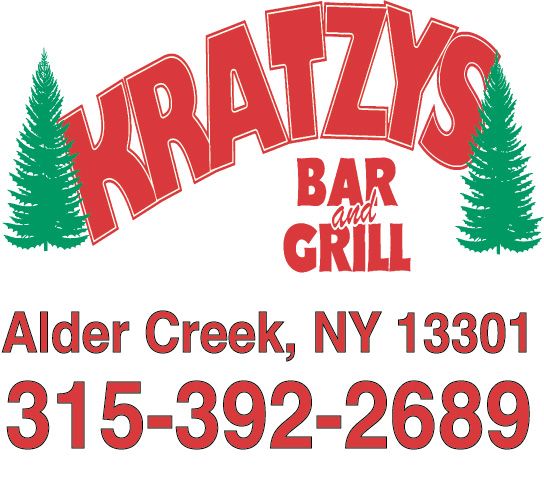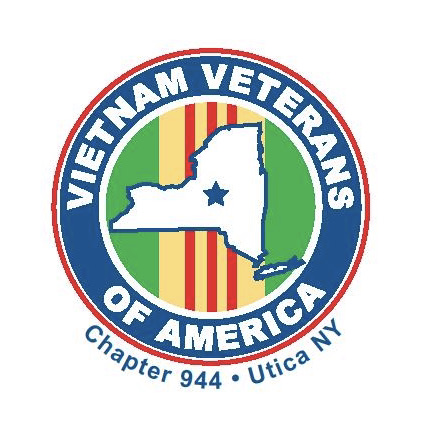 Donna M. DeRosa in Loving Memory of Karen Schotthoefer